Your book shelf says a lot about your personality. Whether you use it to store books, DVDs or a mixture of things, it should not only be practical, but be stylish too. Because it is one of the most essential storage units in your room, there are a few things to consider before buying.
Always think about the weight when choosing a bookcase. Make sure that you don't overload it or it can look cluttered and even bow under the weight. Decide what you need it for before choosing one so that you get the most appropriate style and shape for your room.
The same can be said for the dimensions of the bookcase. They vary greatly in size so always check the dimensions of the room where you want your bookcase to feature. If there is a window then always measure the space between the window and the wall. These measurements will ensure that your bookcase doesn't jut too far out from the wall and cause an obstruction in your room.
Are you needing a bookcase to maximise on space or do you just want a stylish piece of furniture to house your ever expanding collection of nick nacks?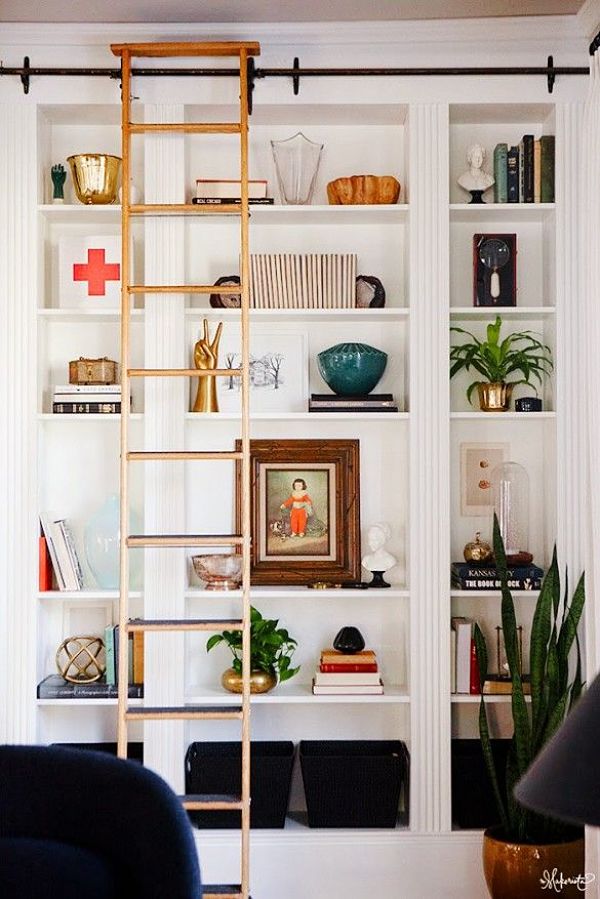 Bookcases in bold colours can add a wow-factor to your room and can become a feature. Use them to host potted plants, vases and tea lights to get a great contemporary feel in your room.
If you are short on space, then incorporate a bookcase on wheels. This enables you to move it around when necessary. Maybe you have a small cubby hole that needs to be accessed easily, but won't allow you to have a permanent bookcase in front of it. The addition of wheels makes this a really practical option.
Contemporary bookcases can look really stylish and sophisticated, whilst offering you storage space at the same time. This Bisley Black High Gloss Tiered Shelved Bookcase is narrow enough not to take up too much space, but is tall enough to offer enough storage where you need it. The perfect bookcase for small rooms or as a great alternative to a bedside table.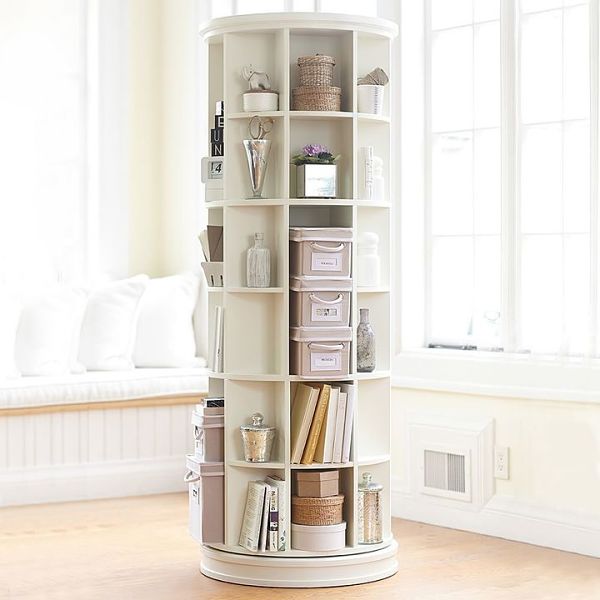 Add an element of fun to your child's bedroom with a personalised bookcase like this SeziTall one. Encourage them to tidy up after themselves and teach them about the alphabet by getting them to arrange their favourite books in order of author or genre.
If you want to add a bookcase or storage element to your bedroom, but are conscious of space then why not get a headboard with a built-in bookcase, like this Satty Chestnut Bed With Bookcase Headboard & Storage. The ultimate in contemporary features and maximises the space you have in your room without adding anything bulky. Perfect for storing all of your favourite bed time reads or even placing trinkets and other bedside essentials.
Considering all of these tips will enable your bookcase to enhance your room and tie all of your existing furniture together. It should make a statement and be a focal point, but also be practical.
Get the Look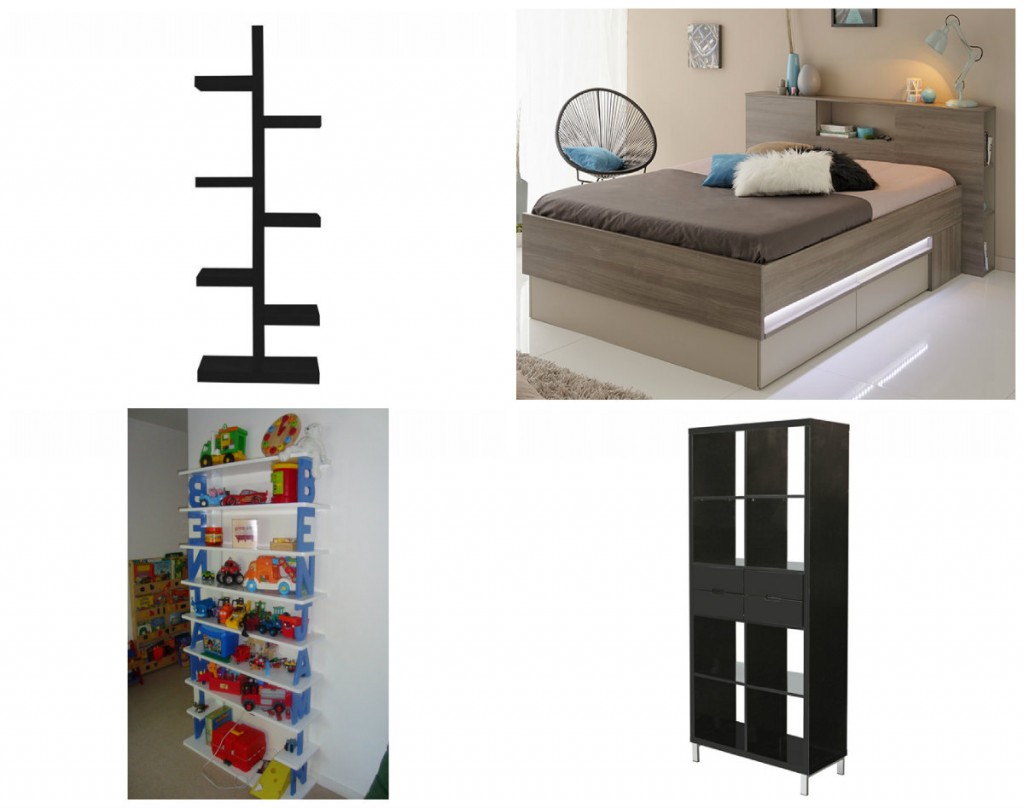 Top left: Bisley Black High Gloss Tiered Shelved Bookcase
Top right: Satty Chestnut Bed with Bookcase Headboard
Bottom left: SeziTall 9 Letter Personalised Children's Bookcase
Bottom Right: Paris Black High Gloss 4 Drawer Shelving Unit
Images sourced via Pinterest. Credit: domainehome.com and shopstyle.com.