As the cold weather sets in and Christmas draws closer, many of us will be spending a lot more of our time tucked up indoors avoiding the chills of winter.
Here are ten quick and easy style updates that will ensure that your home is a haven to retreat to for the bitter months ahead.
1.Textures
Whilst you might have spent most of the year decluttering your home to keep rooms crisp, fresh and open, the winter months call for a different approach. Introducing soft, rich textures help to create inviting rooms and add warmth to your décor. Wool, cashmere, velvet and faux fur all make a room feel much cosier.
2. Smells
With Christmas upon us there is no better way to create a cosy festive atmosphere than filling the home with tempting smells. The delicious scent of freshly baked cookies or mince pies is enough to keep those winter blues at bay – and when you're not baking, you can add enticing winter scents like fir and cypress by investing in some candles, room sprays or diffusers.
3. Throws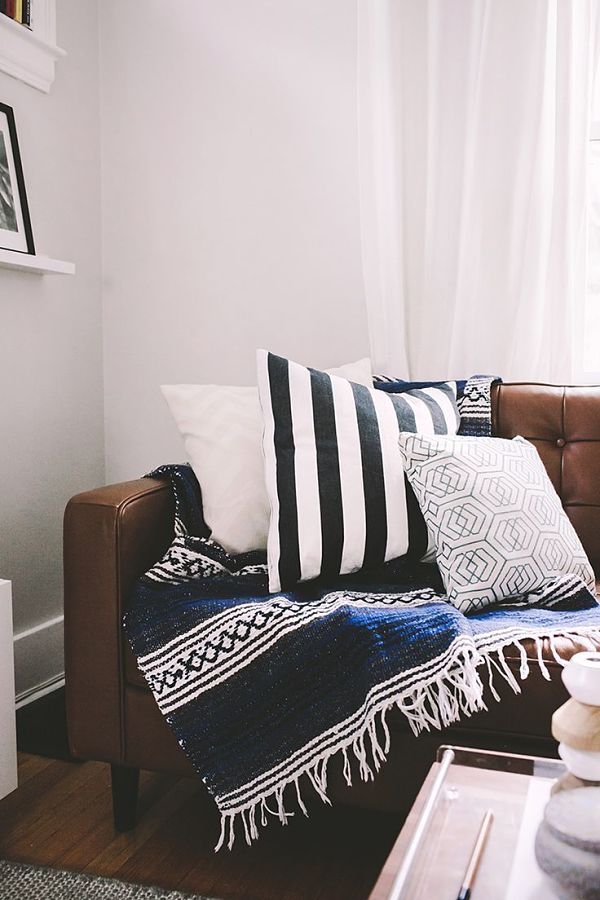 A cosy throw is a quick way to refresh the look of a tired sofa or chair and perfect for snuggling up on crisp winter evenings. It's also a great addition to the bottom of the bed if your bedroom's a little draughty, ready to pull up over the top of the duvet if the winter nights get too chilly.
4. Rugs and runners
If you've not got carpets throughout your home, the icy chills of winter can make for some very unpleasant mornings. Whether your toes are touching a freezing cold wooden bedroom floor or the biting cold tiles in the kitchen, there's nothing worse than cold feet to make you feel the winter blues. The easy solution is to use carpet runners and rugs to add warmth that your feet will appreciate when the temperature starts to drop.
5. Towel warmers
It's hard enough getting out of bed on a cold dark morning, without facing the post-shower chills of the bathroom – and those long soaks in the tub seem a lot less inviting during the winter months too. To combat the winter chills, invest in a towel warmer – they're affordable and will keep your towels toasty, ready to wrap up in for blissful warmth when you step out of the bath or shower.
6. Daybeds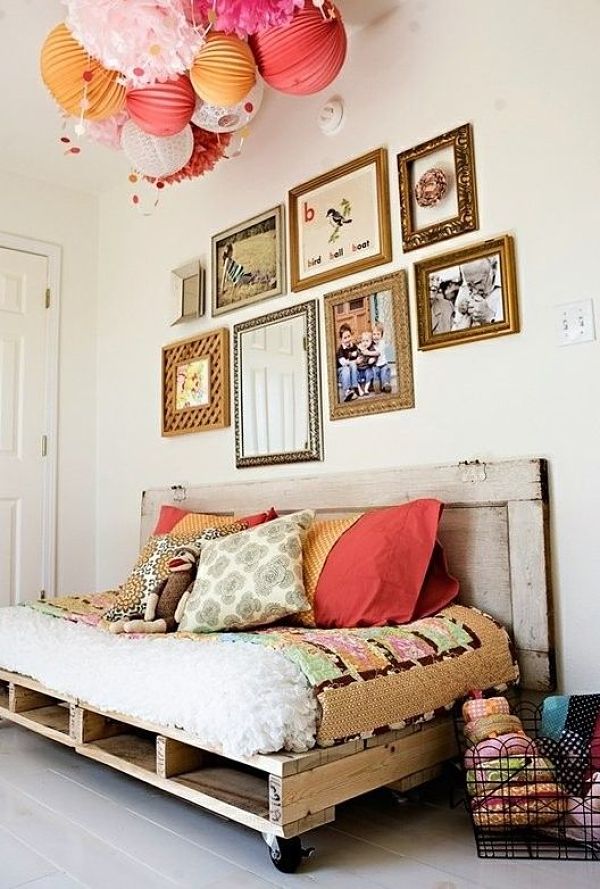 When it's cold outside and you don't want to venture out, snuggling up under a blanket on a cosy daybed (we love this Rachel Stone White Daybed) with a warm drink and your favourite Christmas films is the perfect way to spend your weekend. Daybeds look far nicer than a quilt slung on a sofa and they're handy for guests stopping over too. Dress yours up with velvety cushions and a cosy faux fur throw for a snug place to thaw out on a chilly day.
7.Antlers
There's something about antlers that make a room look homely. Perhaps it's because they add a touch of alpine chic to a room and remind us of happy vacations away from the pressures of the City. Choose one of the many beautiful contemporary versions, like this champagne-coloured Arthouse Stag Head, for instant ski-lodge charm in any room.
8. Shag rugs
A soft fluffy shag rug is the perfect place to curl up in front of the television on a winter's evening. You'll be aching to take your shoes off and sink your toes into its cosiness, and the texture of the deep pile will instantly soften any space dominated by squared edges.
9. Open fires
There's nothing quite like relaxing with the soft crackle of an open fire and a mulled wine on a cold, bleak night. If you haven't already got an open fire, the easiest and most eco-friendly way to get one is to invest in a Bio Ethanol fire. These can be placed anywhere (wall mounted or free standing) without the need for a gas or electric supply. They're a lot safer than a traditional open fire, they make no smoke and they are more environmentally friendly.
10. Warm sheets
When you crawl into bed on a freezing evening after a long day at work, the last thing you need is crisp cool cotton sheets to leave you shivering under the duvet. As winter sets in, invest in a set of soft flannel sheets instead to help keep you warm at night, and of course, don't forget to fill up your hot water bottle!
Image sourced via Pinterest. Credit: Buzzfeed and theeverygirl.com.