If you're the parent of a teenager about to fly the nest to university, or you're that particular teenager yourself, the prospect of moving away can be quite a daunting one for all concerned. Get the basics covered to make sure that living away from home for the first time is as stress-free as possible.
Dining chairs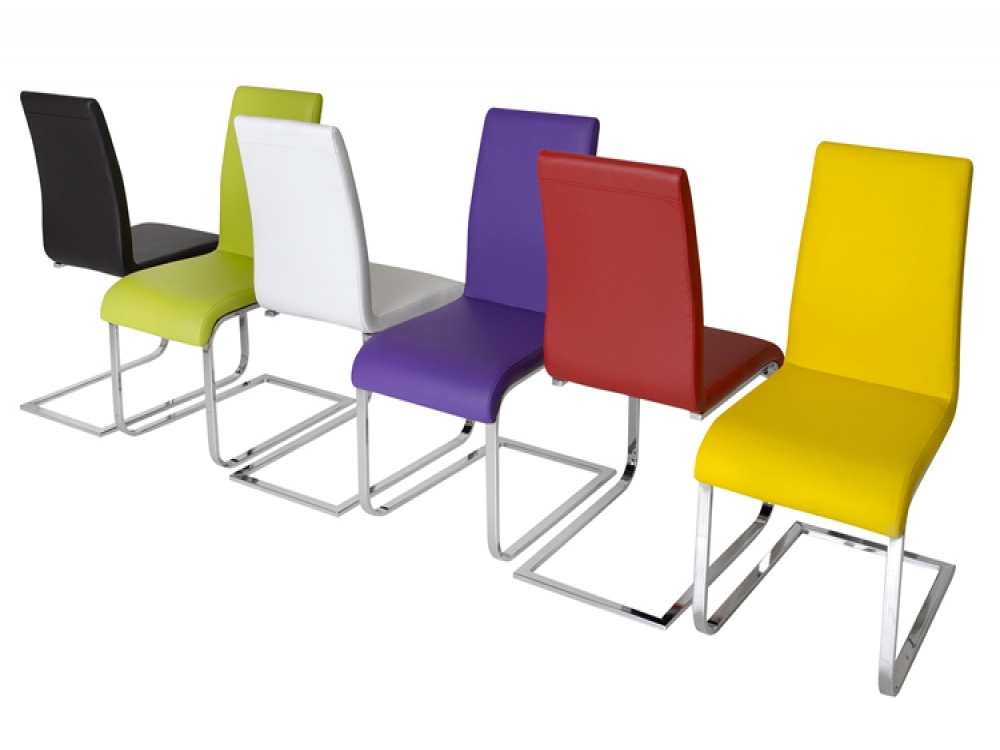 Whether you're genuinely using them for the occasional fry up or recurrent dinner of beans on toast, the humble dining chair will see you through all your days at university – so making sure you get some that are practical, robust and stylish is imperative. Check out these bold sets, great for buying as a house: perfect opportunity to plan shared meals and fajita nights!
Accessorising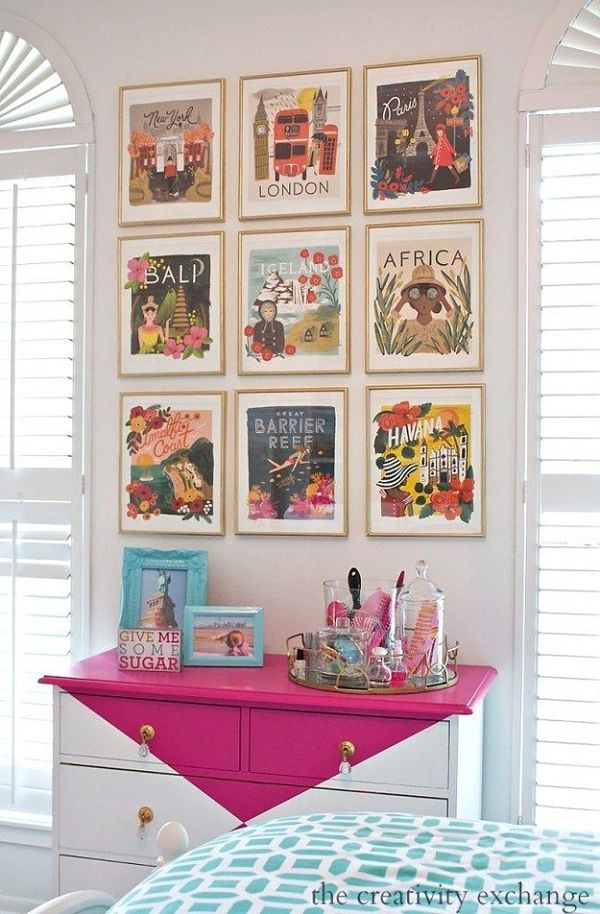 There is nothing worse than wandering into your new flatmate's dorm to find absolutely nil personality adorning the walls. Having a room that screams 'you' will help you with conversation starters and developing mutual interests with the people you meet at university. For this, you should start by popping down to your university's poster stand at the freshers' fair – make sure you opt for blu-tack over pins – they'll make not only a nasty indent in your wall, but in the returns from your room deposit!
Storage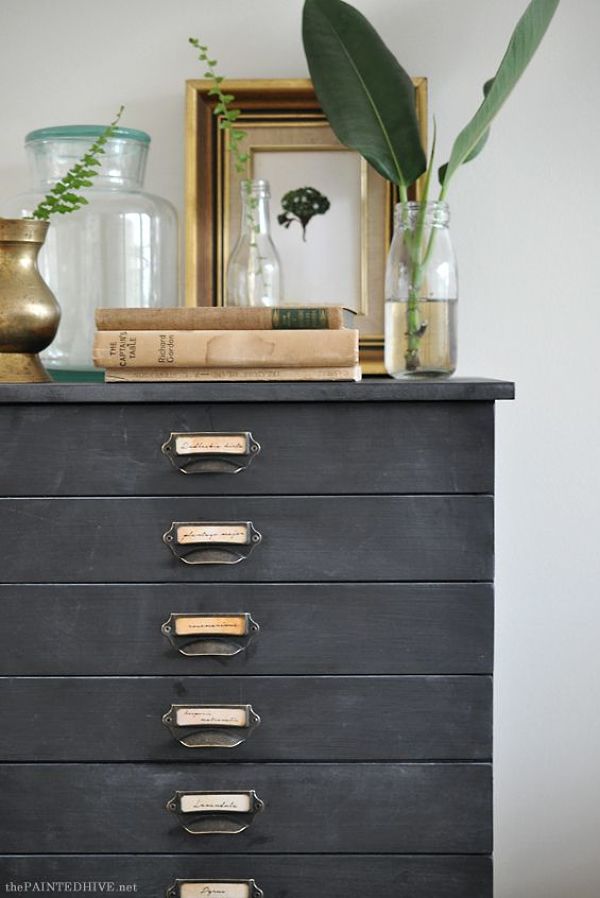 We hate to get all sensible, but you're going to need somewhere to stock all those books that you'll have to hoard weekly from the library. This is where a bookcase will become your best friend (perhaps worst enemy in the wee hours of deadline week), be sure to check out the bookcases we have on offer here at FADS.
Bedside table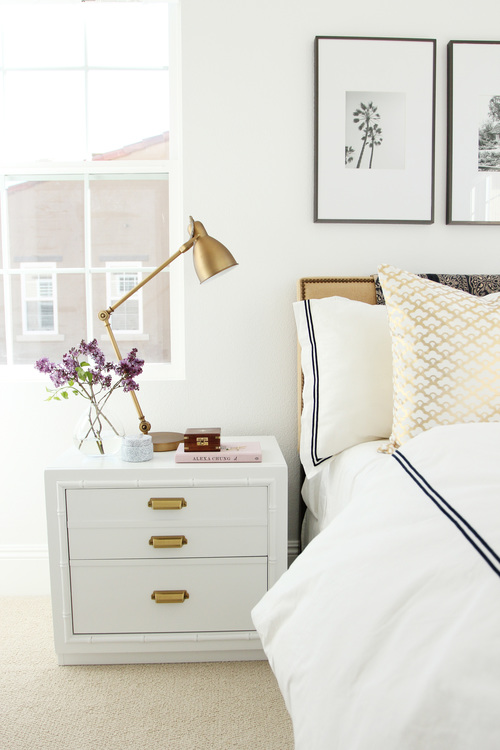 We all remember the days of freshers and the mad nights out but, once all the fun (and the not so fun hangovers) have ended, the endless pile of books begins. Make sure you keep everything at hand (including that vital glass of water after a heavy night out) on one of our bedside tables. Opt for one with drawers for a place to keep essentials without even having to move your headache. This sweet antique-inspired piece will brighten up even the darkest of dens.
Image credit: Ahbl Sharma, Buzzfeed,