Spring has now well and truly sprung and we all have the urge to create a fresh look in our homes. One room that tends to get overlooked these days is the Dining Room. All it takes are a few simple changes to breath new life into tired rooms.
For 2014 it's all about bold looks without being over complicated.
I want to show you some simple styles and products that will contribute a dramatic image in your dining room whist also offering a look that you can enjoy for a long time to come.
What wood you prefer?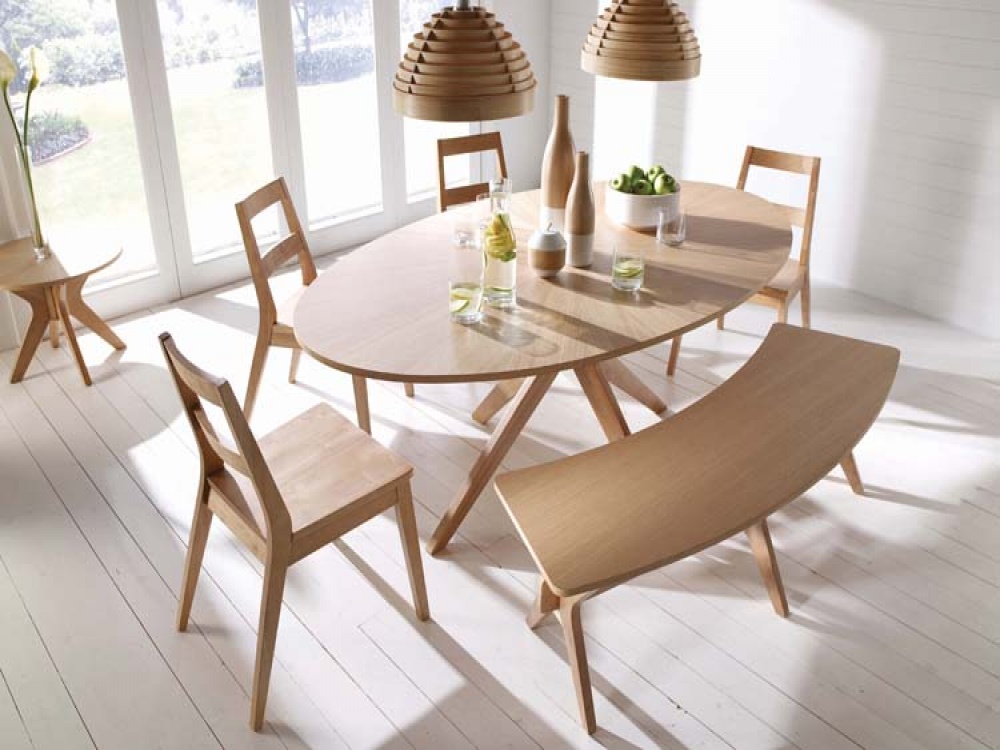 For many years, dark tones such as mahogany and cherry had completely dominated the wood furniture market. However this year light woods and honey tones will take center stage.
The softer look and lighter colours blends with any design and keeps your dining room feeling fresh and open.
Light & Bright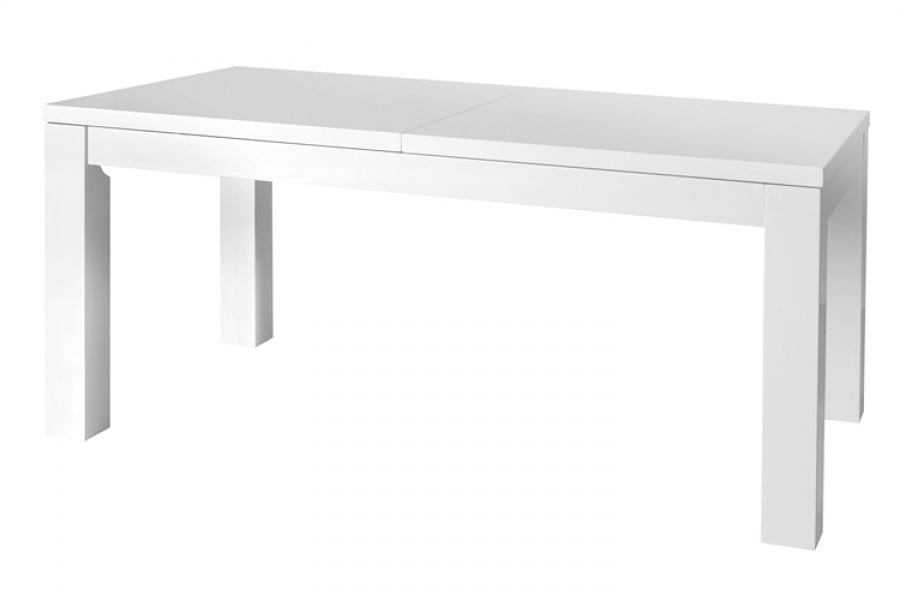 Gloss and Glass are always a winner in any dining room. Glass dining tables allow light to flow thought your room keeping the space light and airy. You can complete the look around your glass dining table with virtually any dining chairs.
It's a similar scenario with gloss dining tables. Gloss tables tend to display a simplistic design as the gloss finish does it all. White gloss provides a fresh, light feeling in any room, opening up the space and offering an elegant appeal.
Seating solutions.
With so many options out there you can really create a completely unique setting in your dining room to wow all your guests as well as providing you with a comfortable area to enjoy your meals.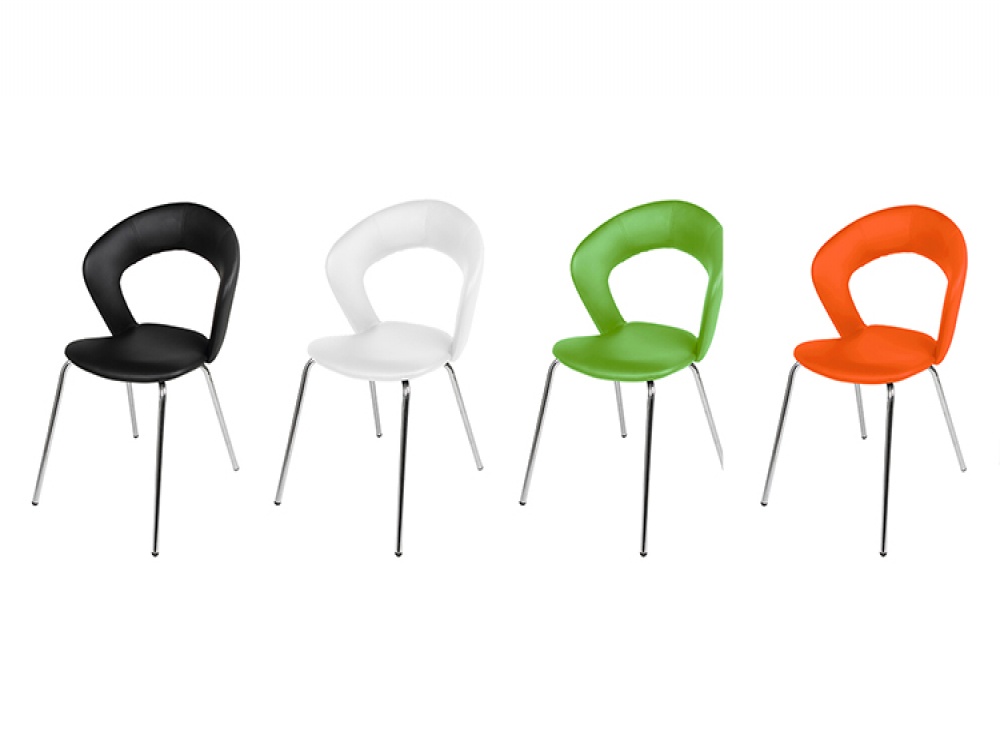 Featuring a simple design with fantastic colour, these Edna dining chairs will offer a bold image in your dining room. Place them around virtually any dining table for a splash of colour and a comfortable seating area.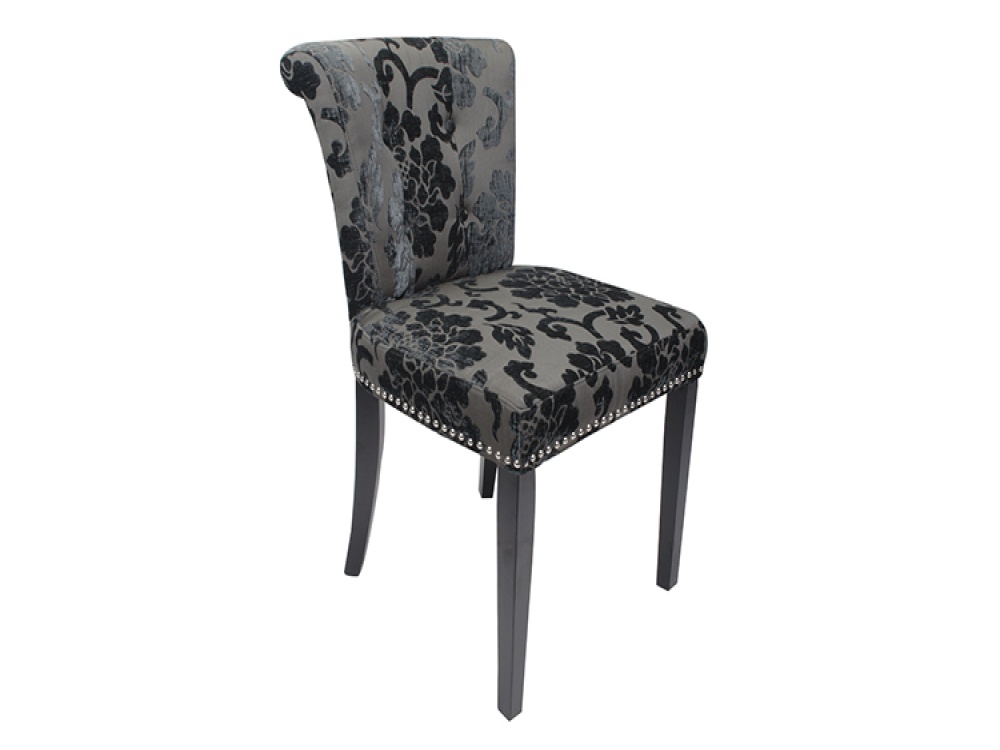 A stunning seat for 2014
The Sandringham Baroque, as a dining chair these offer a stunning combination of classical design with luxurious contemporary fabric. Around any gloss or glass dining table these would certainly offer a jaw dropping setting for your dining room.
Hopefully this will have given you some inspiration as to all your different options out there. You can create a truly unique and dramatic appearance in your dining room for 2014 without going over the top and, with FADS, without blowing the bank as well. Wow your guests with style and comfort and turn your dining room into a beautiful area you can enjoy with family and friends.