Autumn is rolling in and we're already getting excited about cosy evenings in, hot chocolate at the ready. Once you get past the early morning chill and occasional blustery shower, autumn is one of our favourite seasons. 
An armchair is one of the easiest ways to give your living room an instant, cosy style update. That's why we thought we'd put together this list of our favourite armchairs – enjoy!
Monochrome
For those who relish the sight of a clean, fresh design that boasts minimalism to maximum effect, we have the monochrome collection. Sleek, sophisticated and ultimately effortless, this style cries out for lacking clutter and plenty of cushions to avoid the potential coldness of the colour palette.
Bristol Soft Velvet Mystic Putty Armchair, £349.99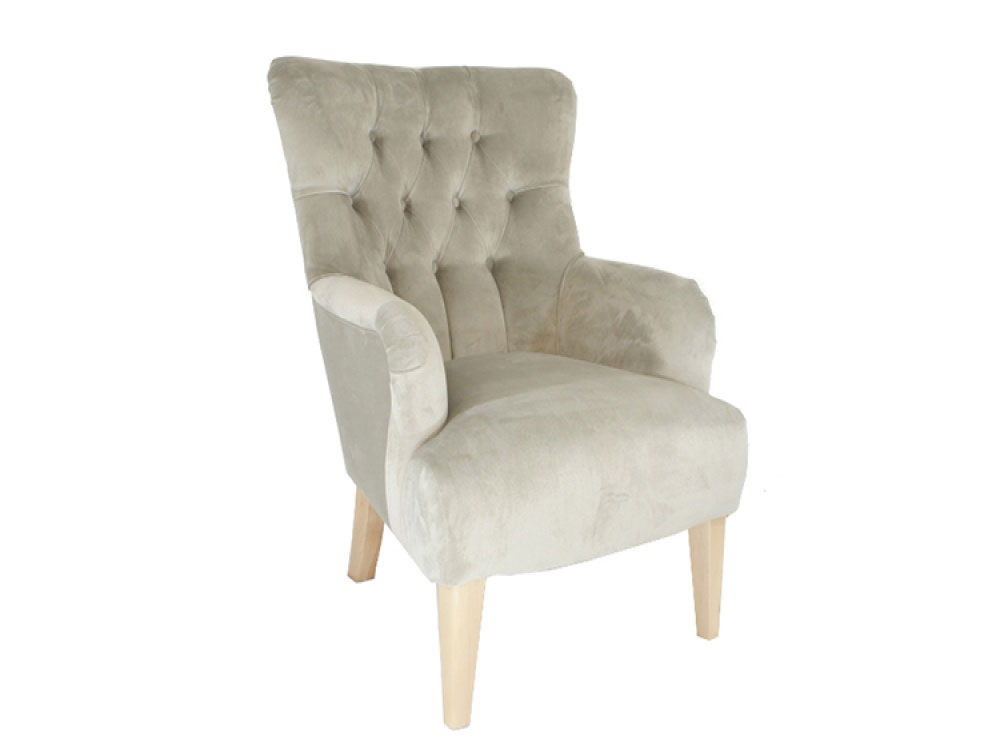 Venus Black Faux-Leather Relaxer Chair, £149.99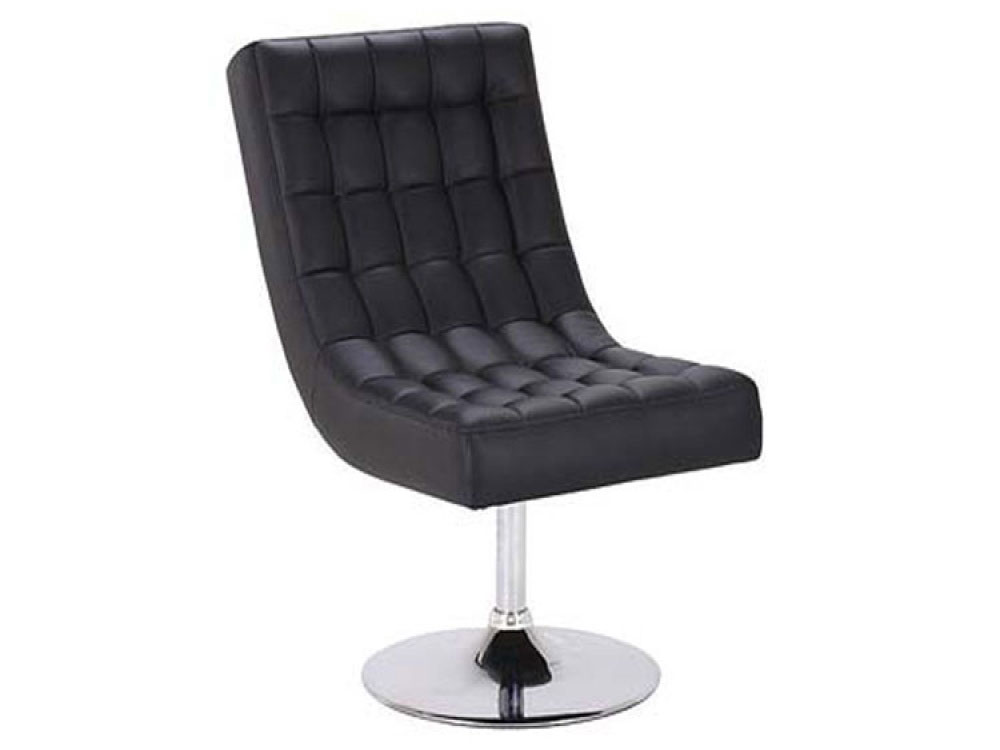 Lipsy Faux Leather & Chrome Square Chair £329.99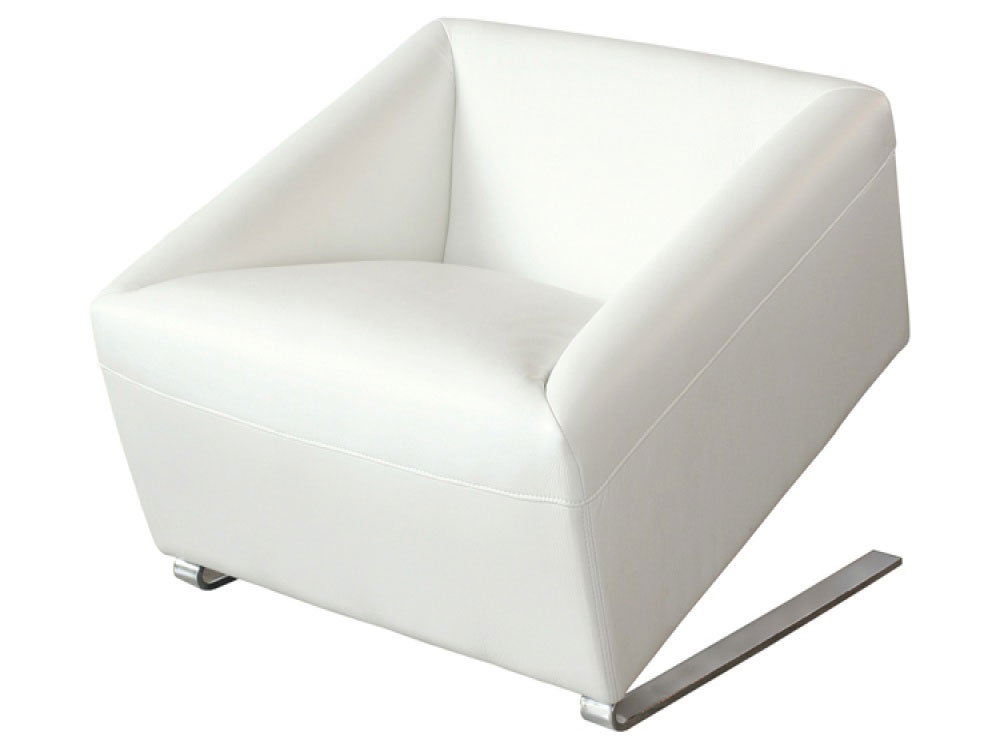 Dodger Black Faux Leather Egg Chair, £499.99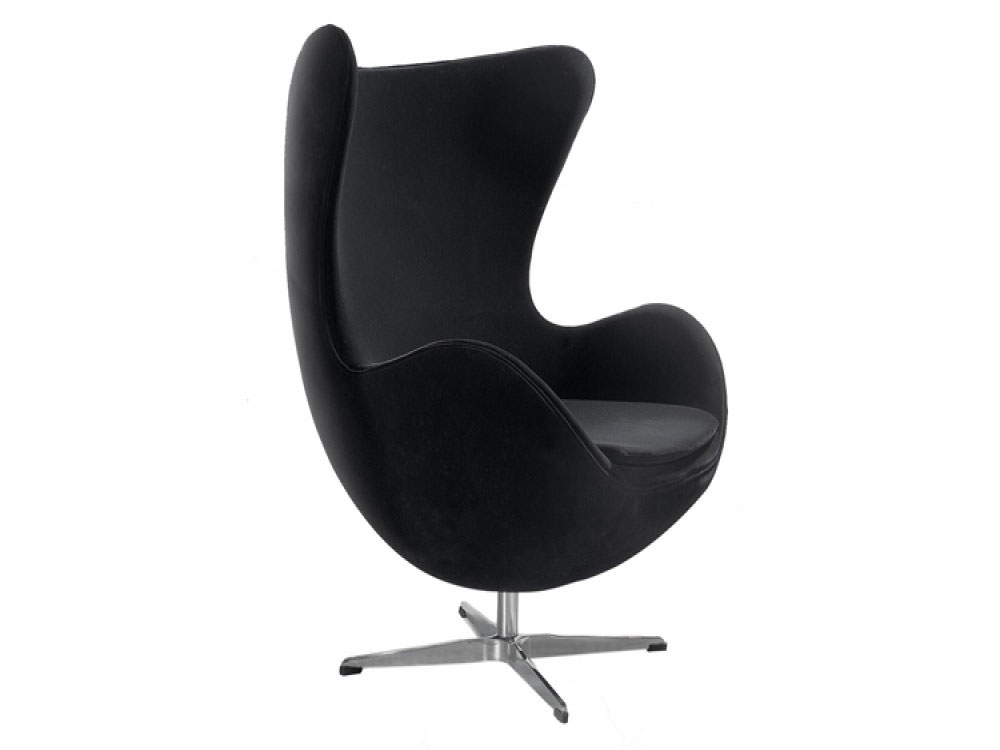 Patterned
For those who prefer to break from the mould, we have the bold pattern collection – a collection that will bring out the fun in any front room. If you don't want to have too much of a visual party going on, ensure that you tone down the other furniture in the room and stick to colour blocking when it comes to accessories.
Padstow Letter Style Fabric Armchair £129.99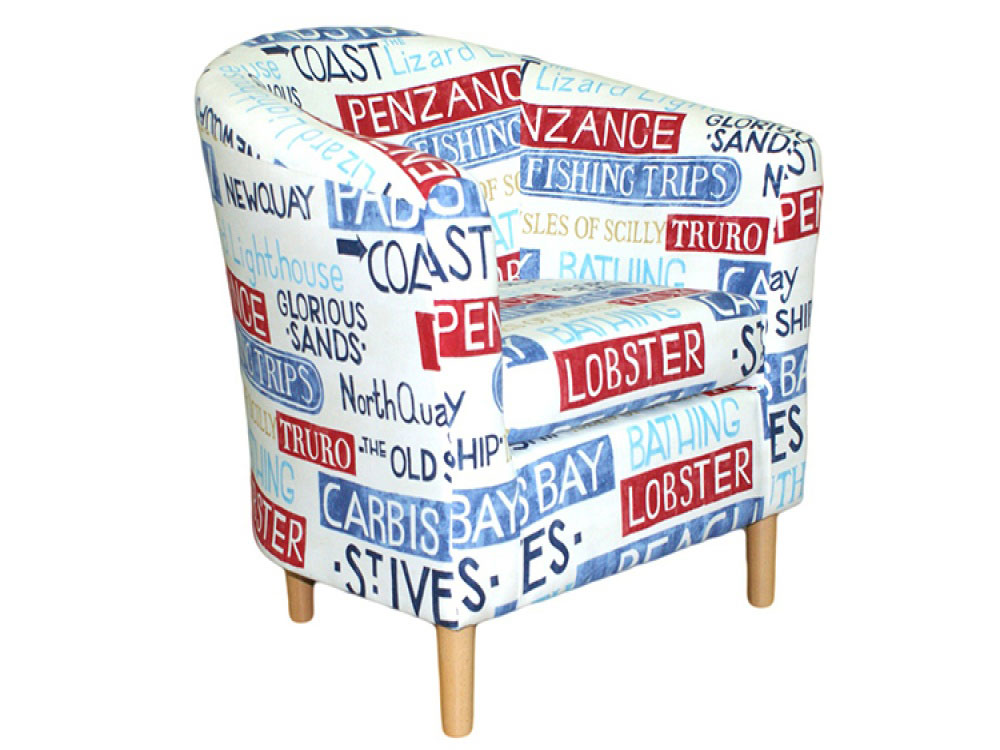 Company Retro Pattern Chair £199.99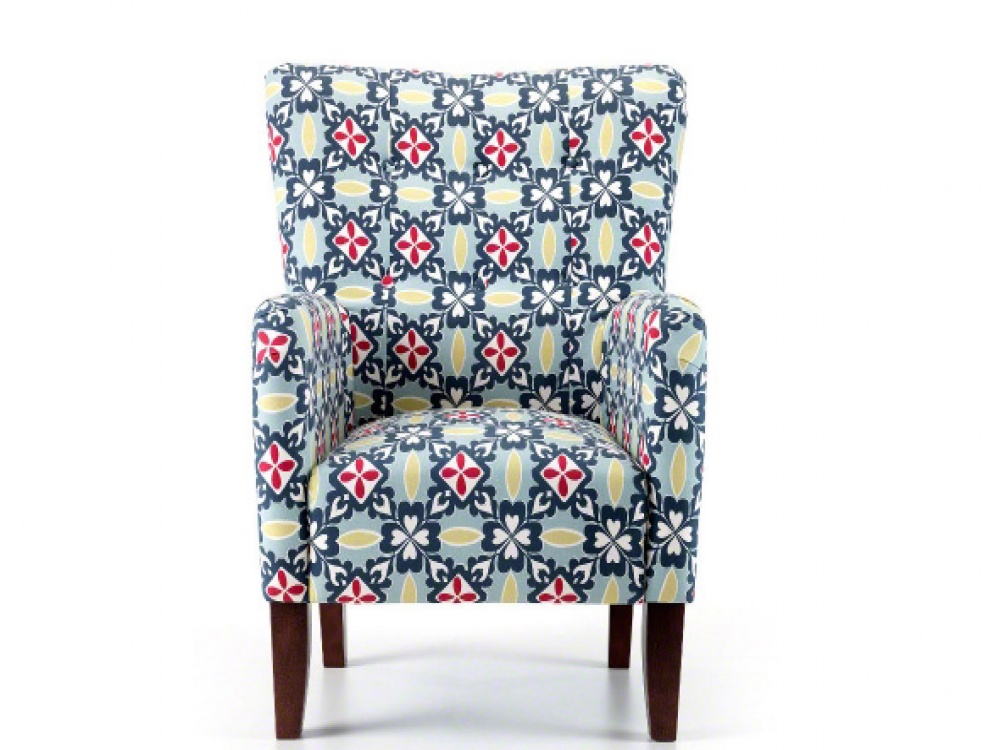 Autumnal Chic
If you wish to encapsulate the very essence of this season, you're going to have to opt for a plush autumnal colours. With a crisp open fire to hand, these beauties are cosy and inviting – chocolate bar optional.
Lily Aubergine Fabric Armchair £399.99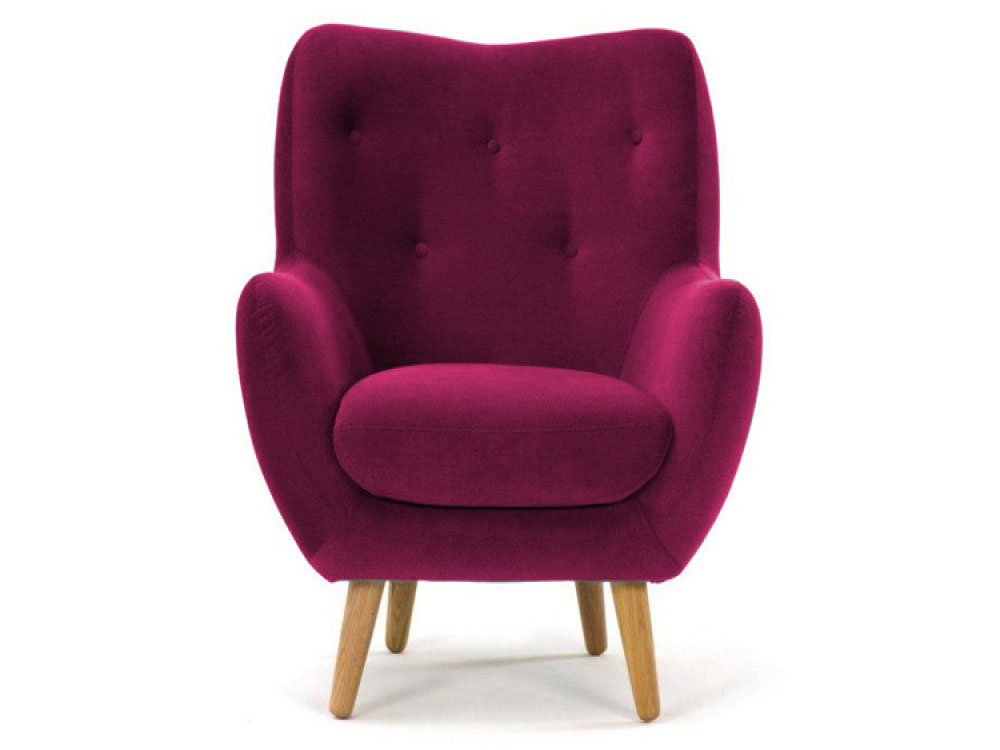 Regency Brown Bonded Leather Tub Chair & Stool £129.99
Barcelona Brown Leather Armchair & Footstool £699.99