The coffee table: arguably the living room's most unjustifiably overlooked furniture piece and coincidentally, one of our favourites. Without the humble coffee table, there would be nowhere to pop our favourite mugs, nowhere to splay our magazines of choice and, most importantly, nowhere to lay the beloved TV remote. When purchasing a coffee table, take time to consider your lifestyle and how your household works.
If you're living with young children, consider a rounded coffee table that offers easy-wipe surfaces, regardless of the colour scheme. If your décor is predominantly plain and simple, you may wish to jazz it up a little – opt for quirky patterning or an asymmetrical shape. If you want that clean, minimalistic feel, be sure to invest in a table that offers storage – such as shelves, or a removable lid or hinge – allowing you to hide away all those bits and bobs that just don't seem to have their own home.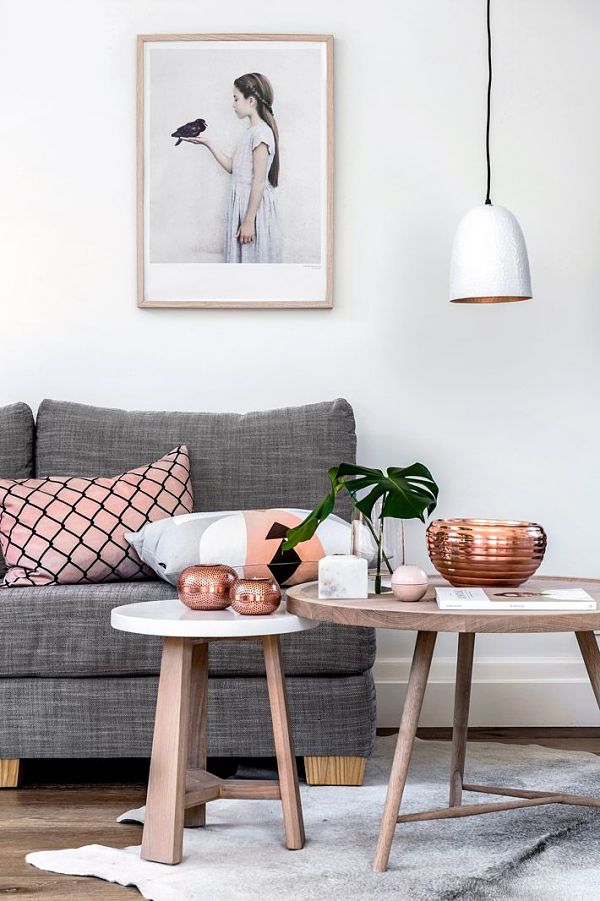 This Marco coffee table is a great choice for families, with plenty of room to store books and magazines, as well as rounded corners to help prevent nasty bumps.
Don't settle for the standard wooden piece; experiment with tables made of stone, plastic or even marble. Just ensure that it blends consistently with the rest of your living room, unless you're going for all-out maximalism. If that's what you're looking to achieve, go crazy – you could even use a few contrasting coffee tables placed around the room.
The high-gloss Eclipse table is a firm favourite at FADS HQ.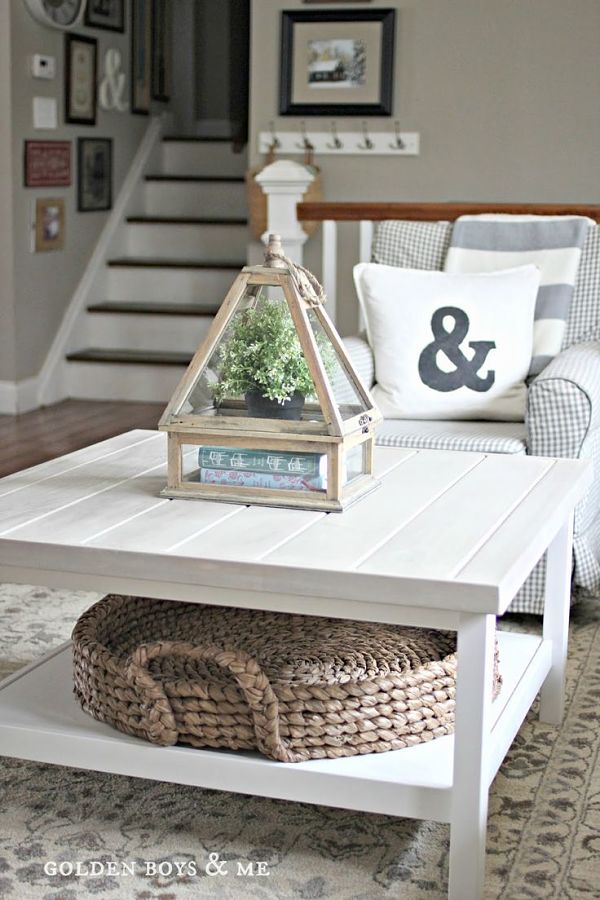 While we've stressed the importance of a stylish coffee table, make sure it doesn't completely dominate the room; you need to consider space to keep everything balanced. If you have young children, you are going to need as much space as you can for playtime and storage – something that the coffee table should help with! If you purchase a hinged coffee table and have a young family, it is advised that you attach a lock to prevent any sore fingers and unnecessary tears! If this isn't practical for your table of choice, you can always ensure that the surface is weighed down enough by books or magazines that the lid cannot be opened and dropped by little hands.
The Floyd coffee table has plenty of storage space, and is even lit up inside so you can easily find whatever you put in there.
Whichever design you opt for, we're pretty sure we have something that you love – be that oblong, square, circle or stackable. Last tip to remember: coasters, coasters, coasters. Don't allow your lovely new purchase to fall at the fate of an unfortunate red wine spillage – stock up on some matching coasters before you let your family loose on the new buy!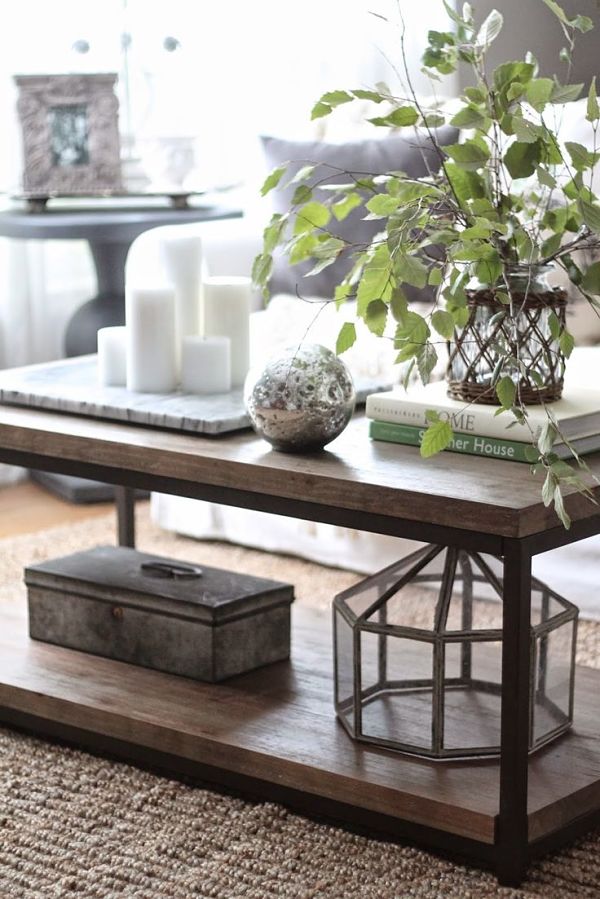 What do you look for when choosing a coffee table? Share your thoughts below…
Images sourced via Pinterest. Credits: 12thandwhite.com, goldenboysandme.com, bloglovin.com.