A coffee table as we all know is a very important part of any living room space.
Providing a surface for drinks, remotes, magazines and being the main centre piece to your living room, choosing a coffee table takes thought.
For contemporary homes, gloss finish products seem to be becoming more and more popular.
A coffee table can provide a modern feel despite being a seemingly small item by comparison to a sofa or armchair.
Here I'm going to talk about some of FADS popular gloss coffee tables.
Some offer storage, some are black, some are white but all feature a beautiful gloss finish appropriate for any modern household.
1) The Toscana Black High Gloss coffee table is the first I'm going to go into. It does have a pretty simple design at first glace, made from one solid piece that is bent at either end for the legs, but this design give the Toscana coffee table great stability and more surface area. The black high gloss gives the striking modern feel that has made it so popular with our customers.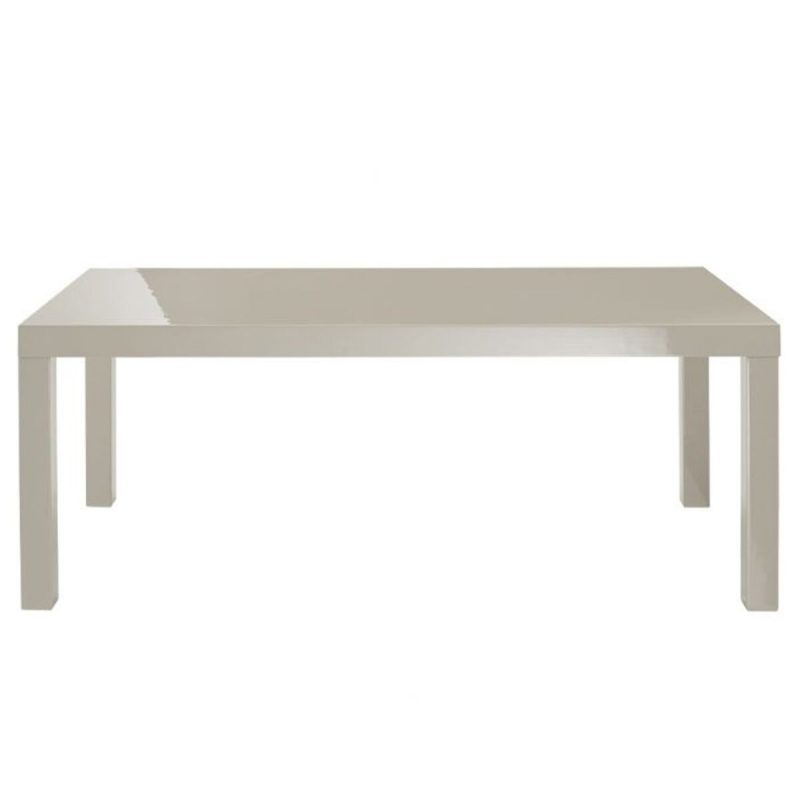 2) The Logan Coffee Table – If that isn't really to your taste or you want something with storage as well we have coffee tables such as the Logan White Gloss Coffee Table and the Ruby Rotating Coffee Table, these offer great storage in two very different ways.
The Logan has a storage flap on the side you can open and store items inside.
3) Ruby Rotating Coffee table has storage in the middle and bottom tier that you open and close by revolving the different tiers, pretty nifty in my opinion, but everyone has there own preference.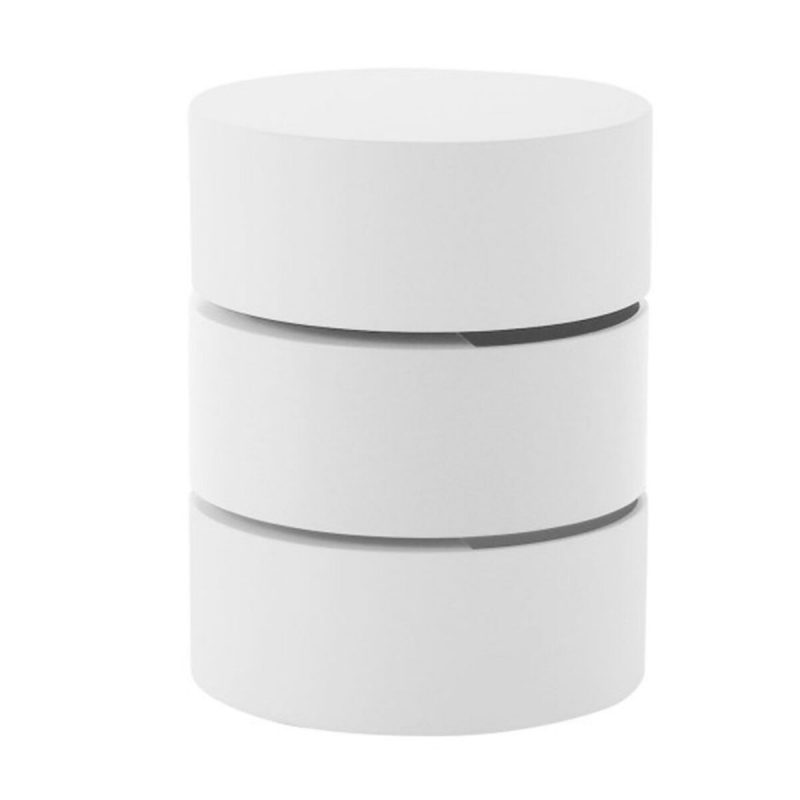 4) The Kyra Table offers a more quirky design, something you certainly will not find in every home, we have the Kyra Coffee Table. This is a 3 tier white gloss coffee table and all 3 tiers can be rotated.
Not a feature offered in all coffee tables this rotating quality gives it a contemporary feel and it great for entertaining.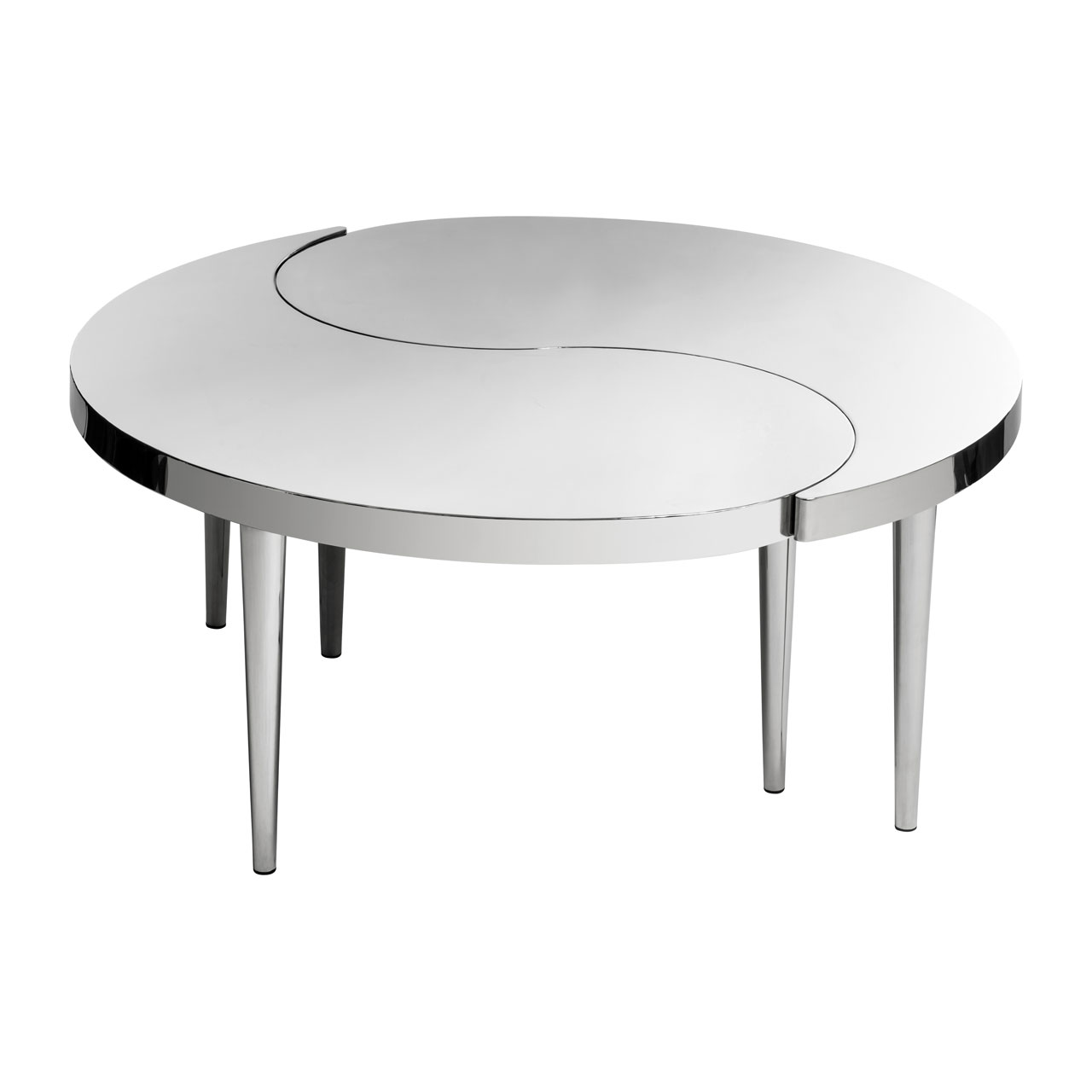 I hope I have given you a few ideas for contemporary, gloss coffee tables we have to offer.
FADS.co.uk have many more coffee tables available in different styles if you want to take a look, everyone has their own preferences and FADS is proud to be able to provide the range we do.
Images sourced via Pinterest. Credits: onlydecolove.com and designedinteriors.tumblr.com.