Are you short of space in your home? Specifically I'm referring to your dining room.
We all want to have a dining area with plenty of space for socializing and dining with friends, family and you need to be prepared for any unexpected visitors (like the dreaded mother-in-law!).
Back to my original point!
Dining rooms are an important space in any home regardless of its size, so you want to make the most of the space you have available.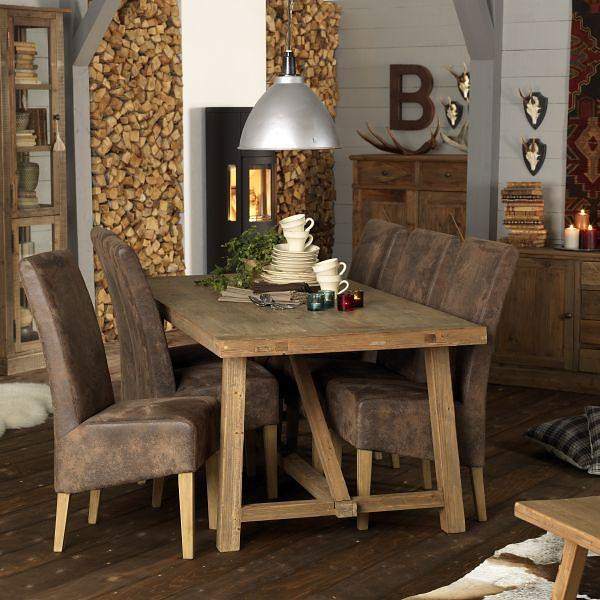 If you have smaller space yet still want to accommodate for many guests, then we would recommend an extending dining table.
The great thing about these tables is that, when you need to, you can open them out to seat as many people as you need and when you don't they can be tucked away neat and tidy without getting in anyone's way and taking up a load of space.
FADS offers a vast range of extending dining tables as we understand that people want to keep as much space in their rooms as possible. One of our best extending dining tables is the Frances.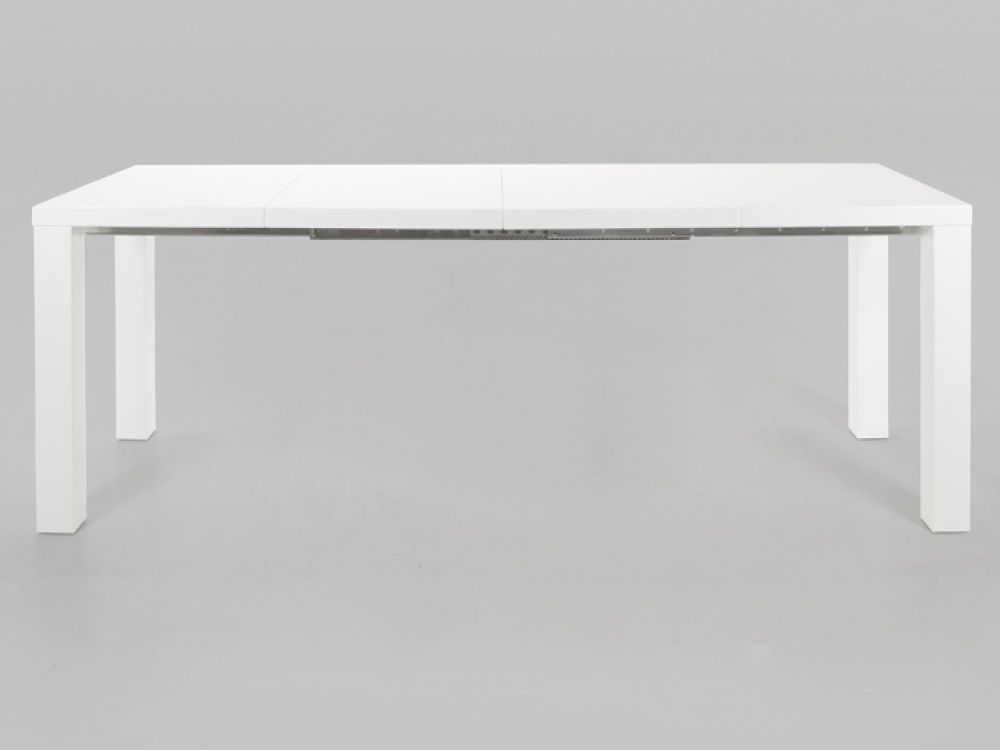 This rectangular high gloss dining table would be the perfect addition to dining rooms lacking in space.
Not only will this table extend out offering a monumental amount of surface and seating space, the white high gloss finish will also open out smaller, cramped rooms by offering more light.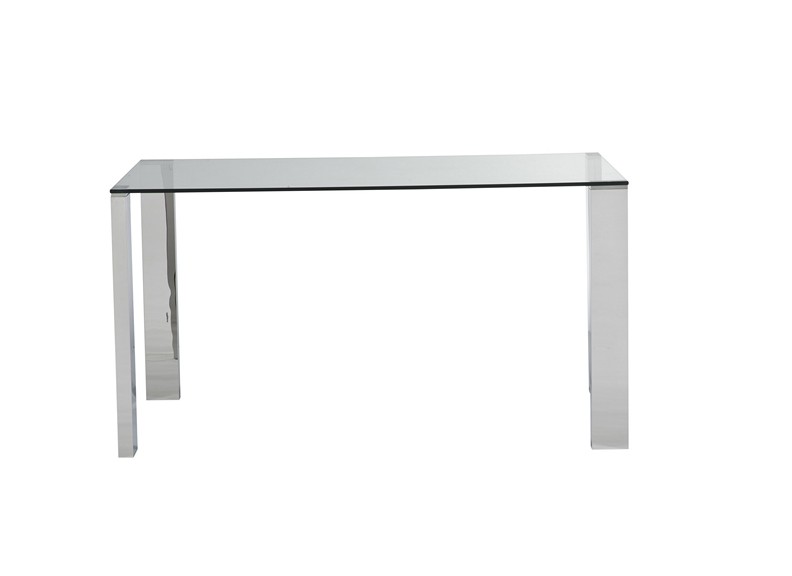 Another idea for smaller dining rooms is to have a clear look. Placing a clear glass dining table in your room will create a sense of space thanks to the transparency.
Or you can add the Elizabeth chairs to your room which can offer the same look.
If this isn't really to your taste take a look through the FADS.co.uk site, we have round tables, square tables, rectangular table, white tables, black tables…
I won't carry on, go take a look for yourself I'm sure you'll find something you'll love.
Images sourced via Pinterest. Credits: jamonkey.com and lushome.com