Looking for the perfect addition to your child's bedroom? Then let me give you a helping hand. FADS offer an entire collection dedicated to providing children with there own perfect space.
From their first bed or bunk bed right through to wardrobes and desks, at FADS we pride ourselves in providing outstanding furniture crafted specifically for children designed to last them many years. (Or until they get bored of it anyway)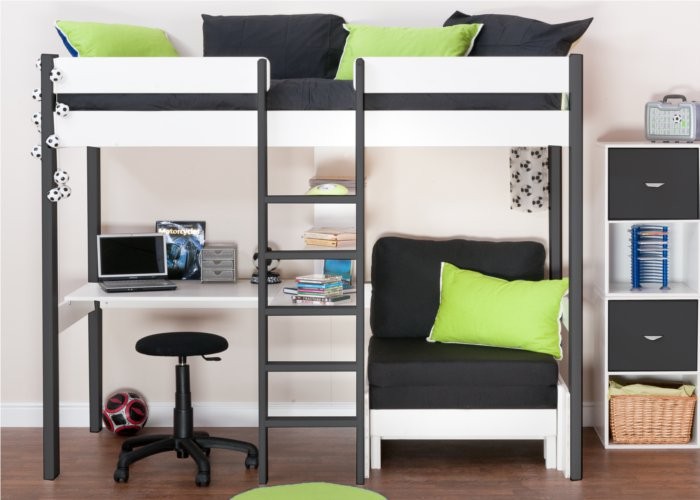 One our best ranges of children's furniture comes from the one and only, Stompa. If you have never heard of Stompa then I'll give you a brief insight.
Stompa crafts bedroom furniture for children of all ages and has been doing this for over half a century, If anyone knows about furniture for kids, it these guys.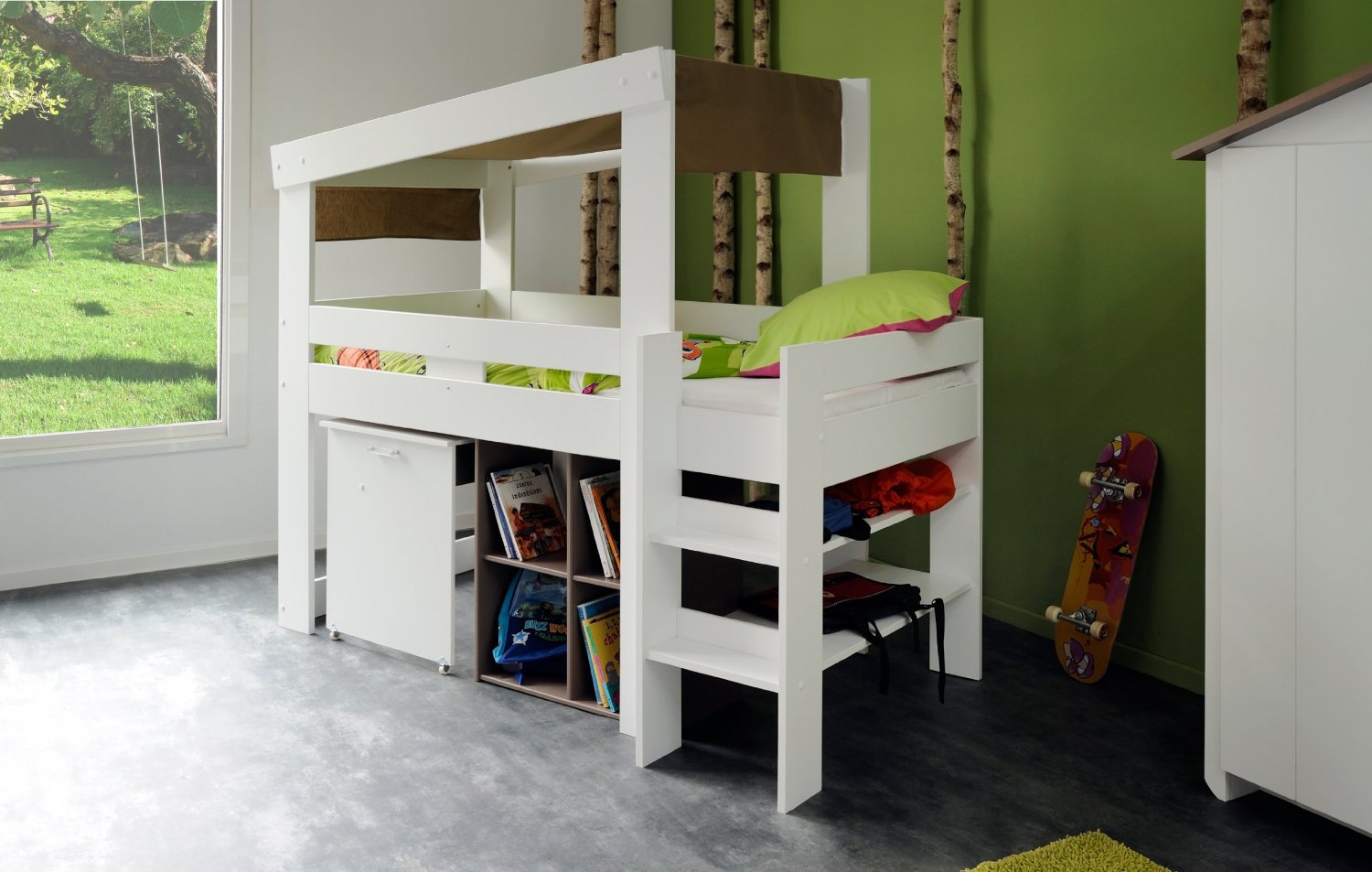 Design to provide children with a creative and personalized bedroom space and providing furniture that is made to last,  Stompa is certainly the way to go.
Our most versatile and popular children's bed is the simply named Stompa classic kids white single bed. This bed many look simple with the white finish, but this white finish allows the bed to be suitable for any bedroom regardless of its design and colour scheme.
You can also customize this bed depending on what you need the most.
Available with the Stompa Classic Kinds single bed is your choice of:
under bed drawer,
under bed drawers or a trundle bed. The drawers would obviously be ideal if you are after more storage.
The trundle bed is great if your child wants to invite a friend for a sleep over, as it is entirely convenient and once the bed is finished with it can be tuck away neatly underneath the bed.
If your child wants something a bit more elaborate, then take a scroll through our collection of children's beds.
I'll tell you something, some of the beds we have at FADS.co.uk I would have loved when I was younger, some of the beds even have slides on them. Create the ideal retreat for your child.
Images sourced via Pinterest. Credits: roomtogrow.co.uk and rainbow-wood.co.uk.