Autumn is very nearly upon us, and there's a new crispness to the air. So what's the best way to transition your home for the changing seasons? It doesn't have to be a complicated – we're all for minimising stress here – but making little changes here and there will make all the difference in creating your own little haven (whatever the weather!).
Pick Up a Paintbrush
We'll go from the bigger changes to the smaller, more budget-friendly options – so skip on if you need a quick fix! If you're looking to inject some much-needed rejuvenation into your four walls, the simplest route is to grab a can of fresh tonal paint. Opt for light shades, such as a delicately soft green, or winter-warmer brown. If you want to create said freshness without the rigmarole of repainting the whole room; you can always opt for a feature wall (and save the paint for other rooms and touch ups!). This way, if you change your feature wall seasonally, you can fit your accessories around it and keep them stored up for the next switch.
The Little Touches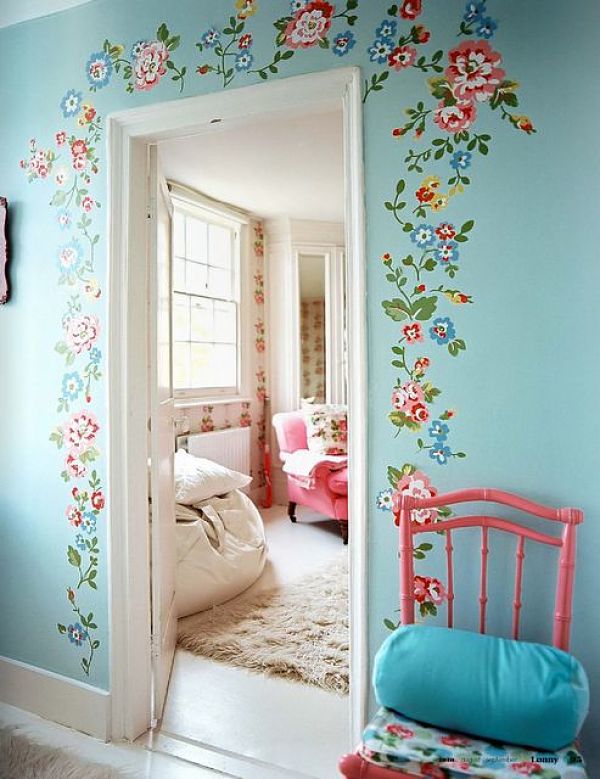 Now that we've made the time-consuming changes, let's move onto something a little more instant: accessorising. When accessorising, it is key to consider that less truly is more – as long as you keep clutter to a minimum, even the most basic pieces can truly offer the room the right amount of character. If you find yourself struggling to keep the clutter to a minimum, perhaps make your autumn buy a wicker basket or themed storage solution. We guarantee it'll make quite the difference!
With autumn, think luxury throws, faux-furs and kitschy prints. It isn't time to completely hunker down with the onesies and hot chocolate, but having a cuddly blanket at hand on the sofa will always go down well with every family member (and your heating bill…). If you simply want to slip in a new piece of feature furniture, we have some beautiful coffee tables and dining tables that will help you with the stressful endeavour of keeping the whole family together – at least for a little while. You can check out our dining tables here.
Autumnal Art
Finally, if your bedroom or lounge is still missing that little something, you can always opt for some autumnal wall coverings or art – which can be found here. This way, you can switch it up whenever you feel like it, which is great for the indecisive amongst us! Whether it's a cute snuggly animal wearing gloves, or a scenic print of a cityscape – you can personalise your room for every season. Check out our range and get ready to put your feet up in both style AND comfort.
Image credit: LoveChicLiving, lushome.com.