The sun's shining, the world is bright and anew with the promise of lazy days and BBQs, but your home's interior is starting to leave a little to be desired. Summer is the perfect season for parties and football matches, so be sure not to neglect the inside of your home, regardless of how much time you've been spending catching rays in the garden lately. Here's our rundown of the latest style rejuvenators for your summer home:
Maximalism
For decades now, the who's who of interior have endlessly harped on about the absolute necessity of the effortlessly chic minimalism trend, so you'll have to hear us out on this one. While the impeccably sophisticated spent the last season deliberating over different shades of crisp white and where to hang their one beloved organic hulled-hemp lampshade, the maximalists have been having something of an interior ball. The theory behind the trend goes without saying: all brash patterns and ballsy pattern clashing – this one is for the risk-takers; the meek and mild need not apply. If you're ready to take the plunge, check out this recent post.
Contemporary Styling in Period Homes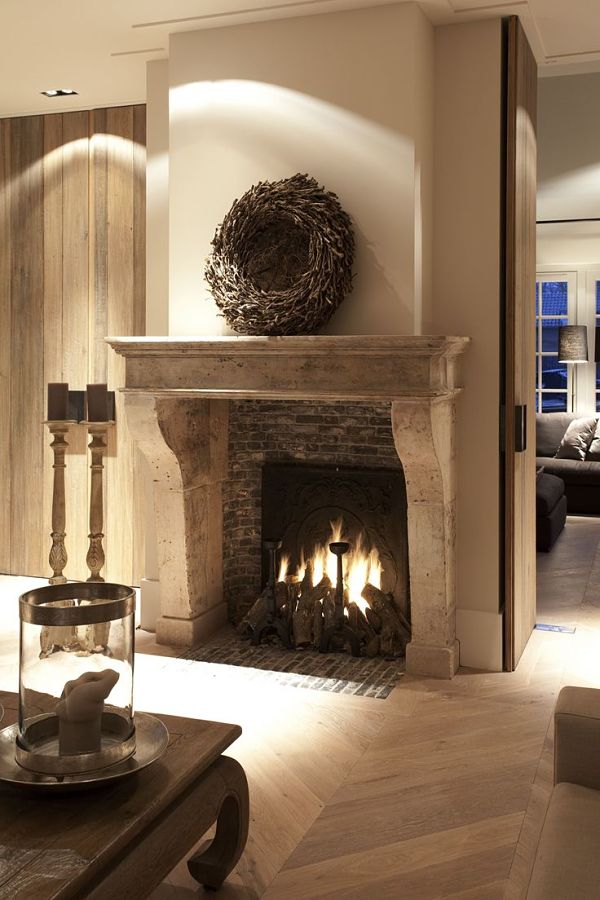 Many of us find ourselves utterly taken by anything that pays homage to the old days, but when you're already residing in a period home, the temptation to bring it kicking and screaming into the modern day often strikes. With this look, you've got to be thinking: "What would Kevin McCloud do?" at all times. Picture beautiful fireplace restorations, bared ceiling beams and the occasional nod to the old days with a vintage throw. If you don't fancy embarking on a complete overhaul, try restoring wooden flooring to inject some rustic class into the hallway. To bring your period home up to speed, we've put together these tips for you.
Soft & Chic
Okay, a couple of breaths ago we were discussing the benefits of bodacious maximalism and now we're already paring it down with this next trend. For rooms that you want to blissfully envelop the family in warmth and comfort at the end of a crazy day, Soft & Chic is your new mantra. Essentially, you need to visualise anything that you could imagine curling into or around, and furnish forth with it. Luxurious cashmere throws, thick-pile rugs and plenty of creamy beiges – we're onto a winner.  Here's our favourite ways to get the look in your home.
Blush Pink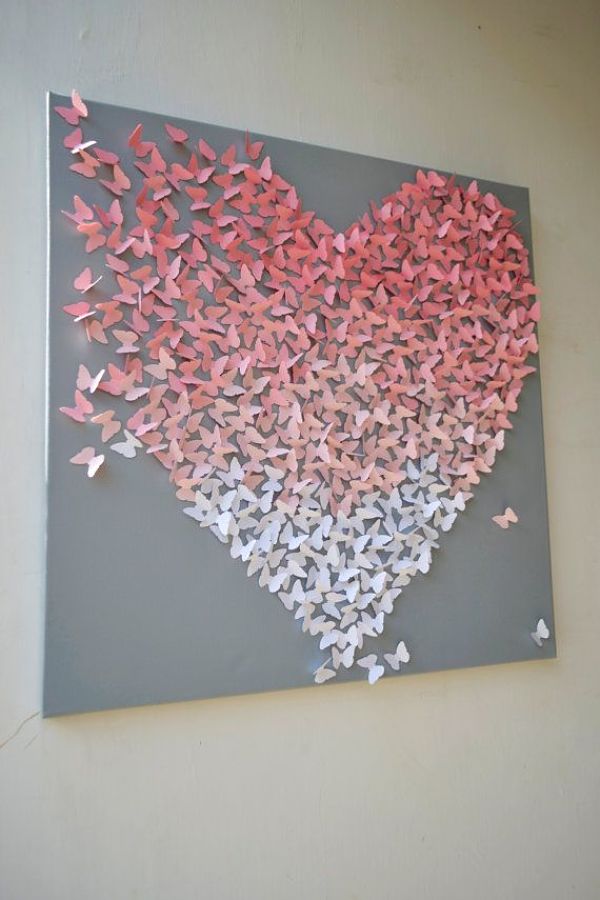 If you feel like your home is awash with beiges and whites, blush pink can be a perfectly subtle way to add a touch of warmth and femininity to your home. However, utilising it within your colour scheme should be approached with caution, lest you end up creating a life-sized Barbie's Dream Home – less chic, much more 'eek'. With such a luscious colour, fabric needs to be considered wisely: velvet should be your weapon of choice with this one. For some rosy inspiration, check out this feature.
Image owned by Jeremy Levine, creative commons. Images sourced via Pinterest. Credits: etsy.com and tinello.nl.