The cyclical nature of interior design trends ensures that bright colours literally burst onto the home décor scene intermittently, naturally drawing our eyes immediately to a particular feature piece. Whether it is similar to pieces mention in our FIFA World Cup themed post or your own unique design; there are a wide range of ways to utilise colours throughout the home. But what if bright and bold isn't your thing? Well, here at FADS, we have some stunning pieces that are more muted and we like to call them "Soft & Chic".
A more toned-down colour scheme is always very popular in homes around the country because it's so easy to accessorise them with featured colour where desired. The option is always there to team with bright or jewelled colours, depending on the season.
All these pieces are still eye-catching due to their subtly stylish presence they have in a room.
Just imagine these pieces in your home:
1. Susan Pair of Chocolate Brown Leather Bar Stool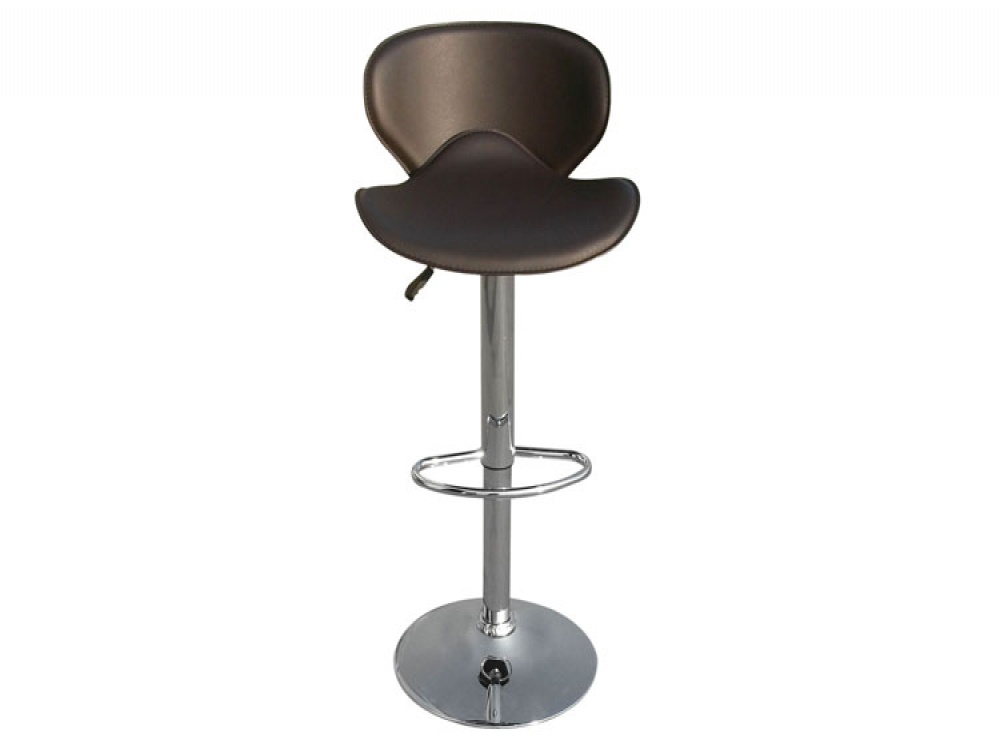 2. Celine Cream Marble TV Unit
3. Anji Light Grey Fabric Armchair with Multi Coloured Buttons4. Vista Solid Pine & Distressed Dressing Table with Stool5. Retro Travertine & Cocoa Brown Marble Round Dining Table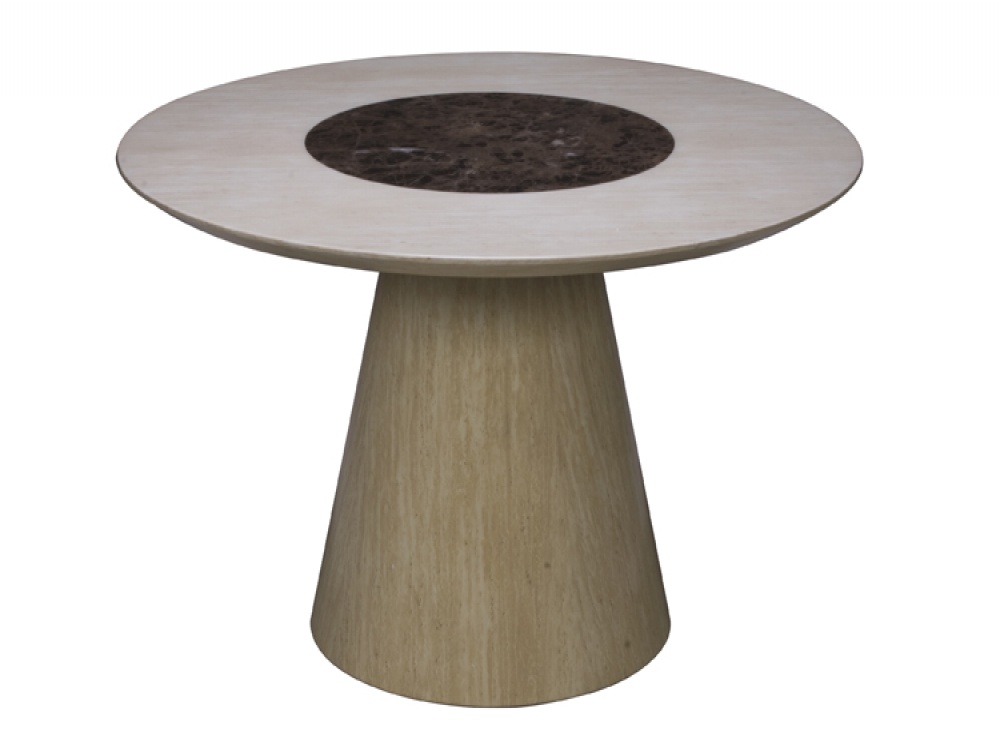 6. Lilly Dark Grey Fabric Armchair with Buttoned Back & Angled Legs
7. Curve Black Rattan Swing With Cream Cushion
8. Jackson Cream Leather Lounge Chair & Footstool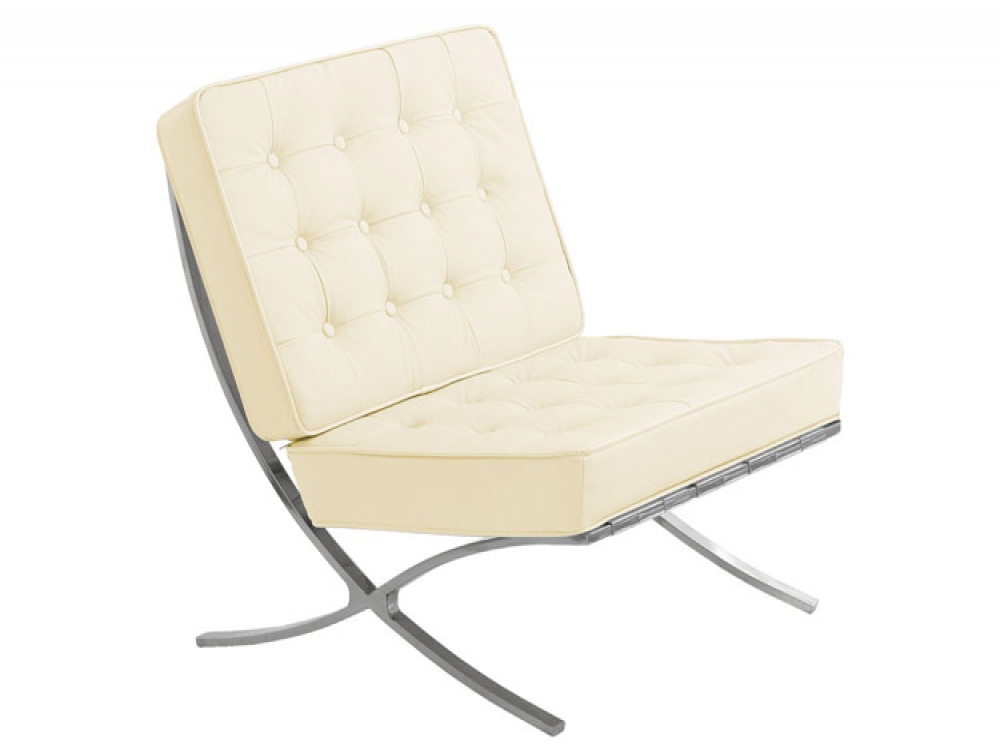 9. Plus Walnut & Cream Bed With Walnut Legs10. Sofina Marble Coffee Table
Those were our Soft & Chic picks, we hope you enjoyed reading. Comment below on any other themes you'd like us to blog about.