Dining chairs are such an important part of day to day living. Maybe its time to ditch the old worn out chairs that have seen better days and update your dining room with stylish, contemporary dining chairs. In this blog I want to show you what options are currently out there.
Fabric is Fantastic
Fabric dining chairs are certainly gaining in popularity, with so many options of colours, styles and patterns, finding one to suit your home is easy. Below I have included 4 different chairs to show you the massive variations that are on offer.
This collection of dining chairs all feature fabric and just look at the array of colours and designs, they are all so different.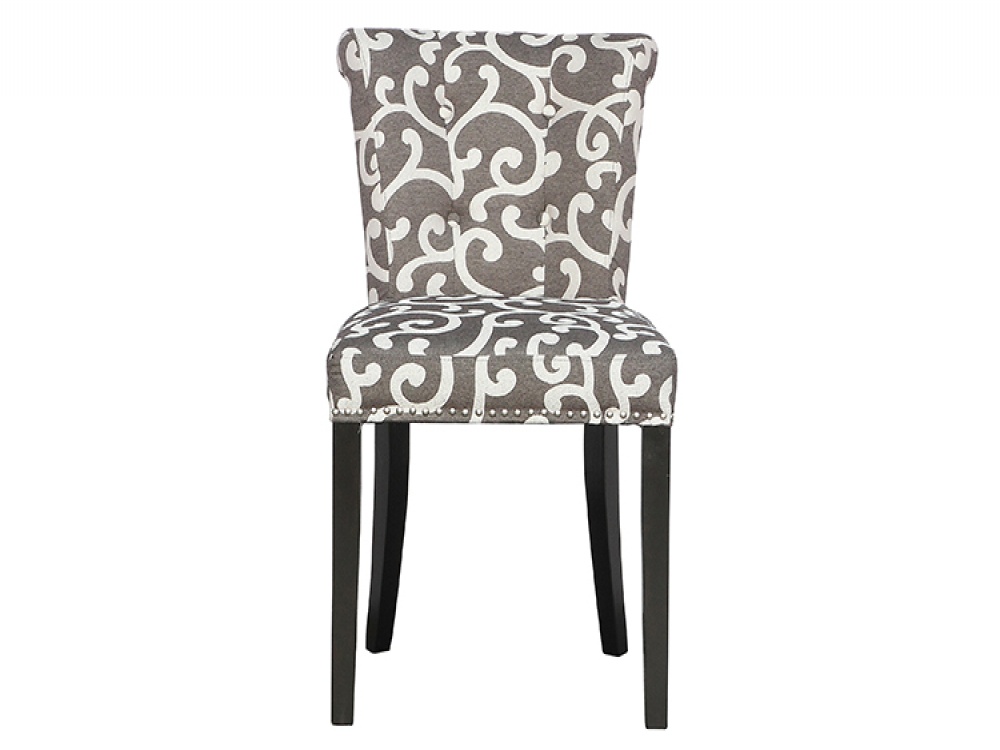 If these aren't your thing, no problem, these are only 4 of the hundreds maybe even thousands of options available to you.
For example, the chair at on the top left side, a stunning traditional design with an amazing contemporary twist in the upholstery.
And what about the chair on the bottom right? A fairly standard dining chair with a gorgeous traditional tartan fabric, just lovely.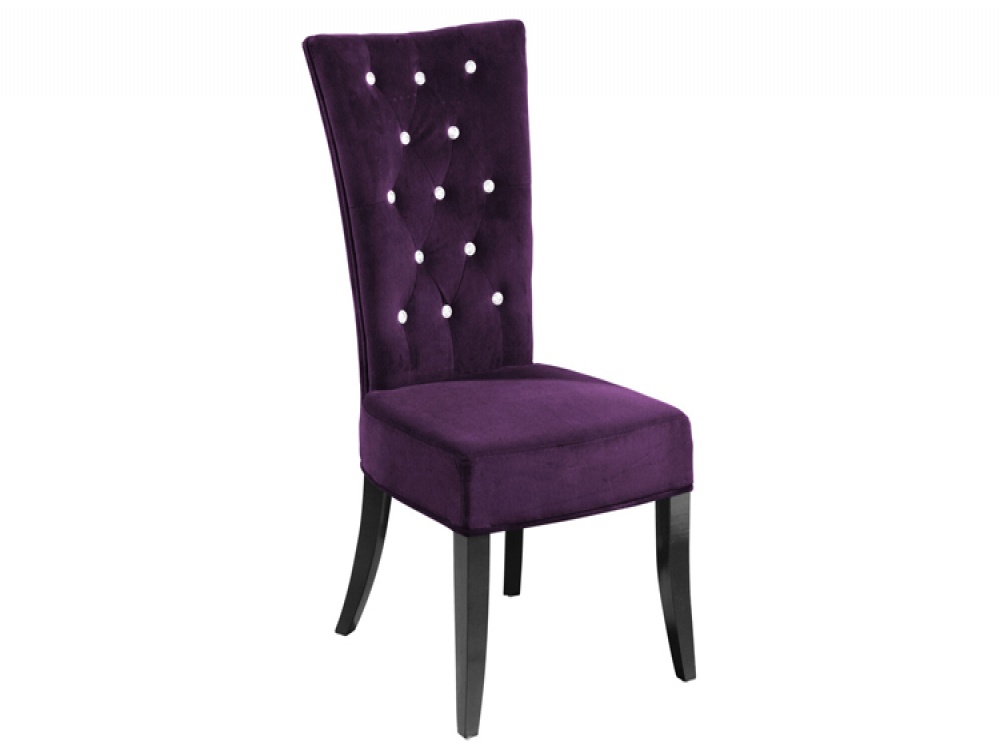 There are so many different styles out there, there really is no excuse. If you hate your old, tired chairs then do something about. You'll feel much better when you do.