It's so easy to create a fantastically unique look in your living room. A simple way to do this is with your sofas and seating. An obvious part of every living room space and one of the first things people see when they walk into a room, a fantastic way to change the look and feel of your living room is through your sofas and armchairs.
Mixing Colours and Styles
Who says that all your sofas and armchairs have to match? Having one collection can be lovely don't get me wrong, but it's seems to be a dated idea that you can only have one complete matching set. For a unique look that's personal to you why not try a mix and match your sofas & armchairs.
The possibilities are endless.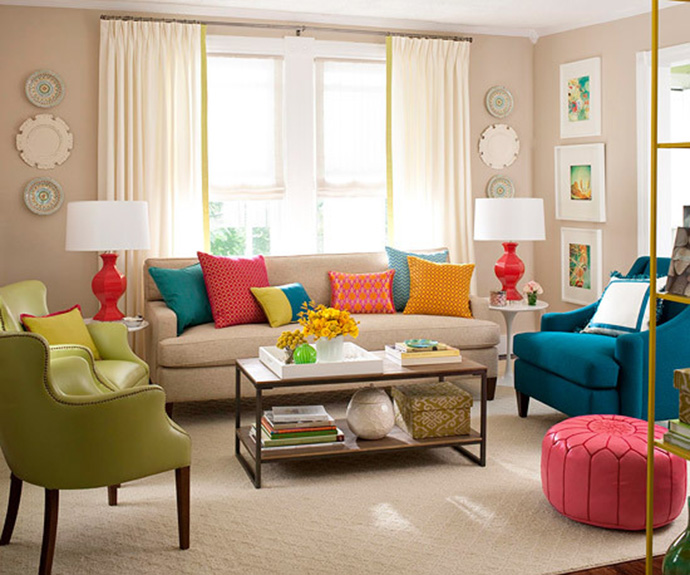 This is such a simple technique that can completely transform your living room space. Try combining different colours and different styles. You can create a look no one else will have.