The living room is often the place where everyone gathers at Christmas – and although the big day is well out of the way, you might still be dealing with the fallout from the festivities.
In this article, we look at how to detox, refresh and recharge your living room, restoring a sense of calm and normality and giving it a Spring makeover ready for the year ahead.
Update your sofa
If your sofa is stained, sagging or wrinkled, you'll find that updating it will make a huge difference to the look of your living room. Choosing a clean, modern design will help give your living area a new lease of life and as a bonus, you'll have somewhere that you'll look forward to snuggling up on in the chilly months ahead. If your family includes kids or pets, a mid-grey sofa is a great choice. It blends well with many colours and best of all, it helps to hide any stains. Imitation leather sofas are also a good choice for the busy home, as they offer a wipe-clean long-lasting surface that is resistant to spills. To maintain a clean, contemporary feel, choose a design that is squared off rather than soft and squidgy.
Clean up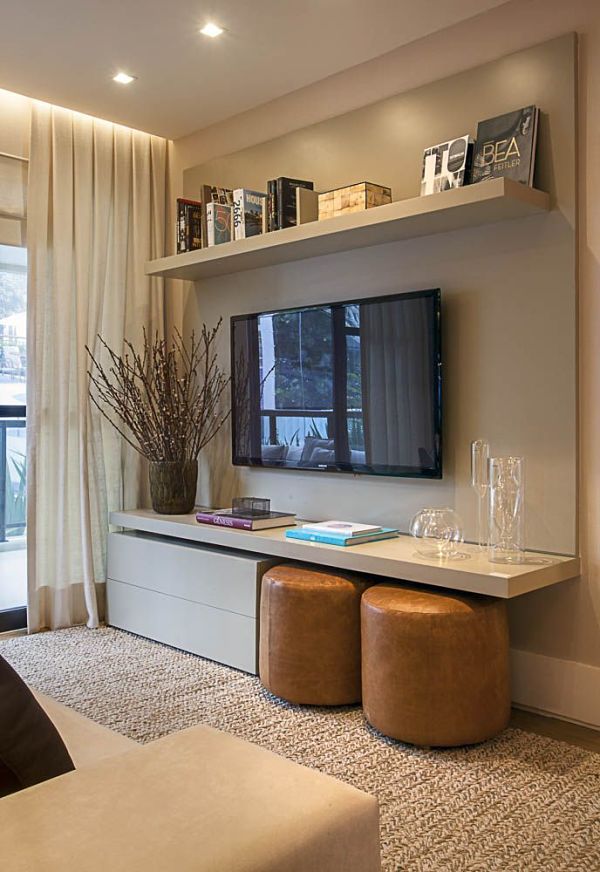 The living room usually gets more use than any other room in the house and after the Christmas and New Year break, it will be crying out for a spring clean. Start with a declutter, ridding surfaces of the usual accumulated mess: papers, magazines, newspapers, letters, books, old candles, drink mats and the like.
Next, if you've not replaced your sofa, it's a good time to wash and dry the covers and cushions, and to use your vacuum cleaner to suck up crumbs and dirt. Pull your sofa and any other large items of furniture away from the wall and vacuum underneath to get rid of the dust that has accumulated through the year.
Next, turn off your lights and when they're cool, dust them down, not forgetting the bulbs as dust can have a big impact on luminance. Wipe down your skirting boards, door knobs, light switches, sockets, air vents and the door itself for finger marks and general dirt (cream cleaner is a life saver for all of these) and check the walls for smudges, wiping them down if your wall covering will allow.
Use a duster to sweep any cobwebs from the ceiling and dust down your blinds then check to see if you can wash your curtains – many need specialist dry cleaning but you may be able to spot clean them gently. If you have carpets, consider hiring a carpet cleaning machine which can help to revive them and remove any deeply embedded dirt. Clean the windows inside and out, first using soapy water to get rid of the dirt and then using a specialist window cleaning fluid or diluted white vinegar.
Finally, open your freshly cleaned windows and let some of the crisp winter air into your freshly detoxed home.
Ramp up your storage
Once your home is devoid of all dirt and clutter, there's no better way to keep the mess from coming back than to ensure there is sufficient storage for all of your bits and pieces. In the living room, coffee tables are the one of the best storage opportunities. Choose a smart contemporary design with hidden storage – you'll provide a magnificent focal point while creating a place to tuck away the remote controls, manuals, board games, magazines and other bits and pieces that accumulate in any busy household.
For items that don't coordinate with your décor such as books, DVDs and CDs, choose a display unit with a solid front so that everything is tucked away behind closed doors. You'll have a place for everything you might need close to hand and you won't need to worry about what condition the cases or covers are in.
With your collections out of sight, you'll also have less hard work to do in keeping them organised – and as a bonus, a closed cabinet keeps the dust off your things, saving you another job. In smaller rooms, pick a cabinet that has a high gloss or mirrored finish so that it doesn't affect the appearance of space in the room.
Lighten up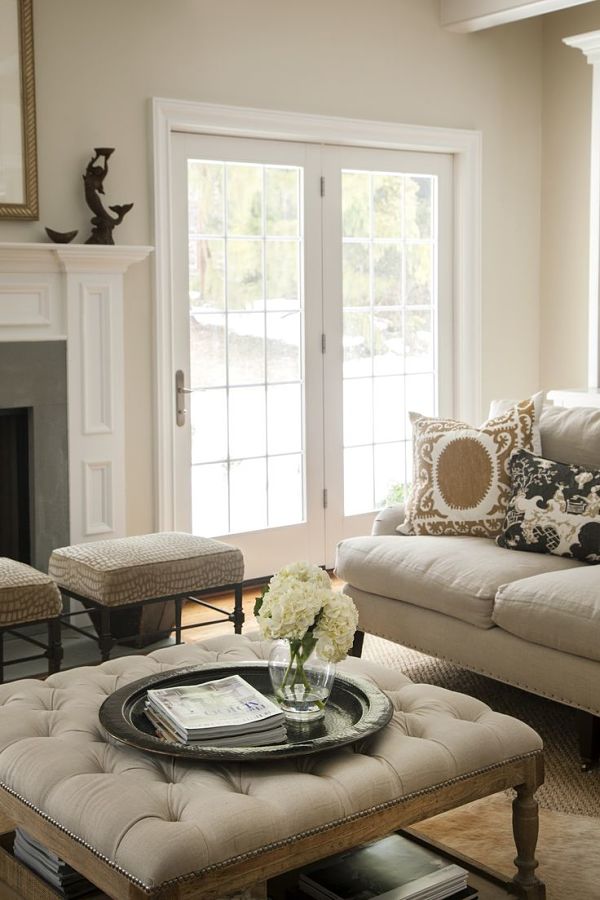 One of the worst things about this time of year is the lack of daylight and no matter how much cleaning and freshening up you do in your living room, the dark dreary days can feel rather depressing. Now is a great time to evaluate whether you have enough light sources in your room as a well lit room can feel bright and cheery, no matter what the weather is like outside. So many homes rely on a single ceiling light and perhaps a couple of lamps. To correctly light a room you need to light the whole space, employing lighting at a range of heights.
Start by evaluating what the space is used for and take into account any particular needs such as reading, studying, homework, sewing, music practise, playing games or dining. You need some dimmable options so that you can create an ambient soft glow perfect for conversation in the evening, but you also need brighter lamps for the activities you have identified. Artwork, architectural features and displays should be highlighted with accent lighting to ensure they don't fade into the background.
Take a look at our guide to maximising natural light in your home.
Employ a routine
It's all very well cleaning, clearing and organising your living room but in any home, the mess will start to pile up pretty soon after. To help keep your living room calm and controlled, you'll need to create routines to stop the clutter from accumulating in the months ahead. This means getting the kids to pick up their toys each evening before bedtime, having a rule that surfaces (such as the coffee table or sideboard) are kept free from objects such as loose change and keys, and being strict about recycling as soon as a newspaper or magazine is finished with.
These little clutter-busting routines take some time to get used to and you might feel a little bit like a broken record in the first few weeks of trying to implement them – but the family will soon catch on and you'll have a fresh, mess-free living room to wake up to every day as a result.
If you want to update your living room this month, take a look at our full range of stylish sofas and occasional furniture.
Images sourced via Pinterest. Credit: giseletaranto.com and stylemepretty.com.