Looking to find out what the hottest hues are for 2014? According to The Pantone Colour Institute the list includes a selection of everything from soft pastels to vivid brights – Freesia, Violet Tulip, Sand, Hemlock, Radiant Orchid and Cayenne, as well as shades of blue from Placid Blue to vivid Dazzling Blue.
There are also lots of pattern trends that are hot for this season including exotic tribal patterns, mainly a Moroccan vibe, and even funky florals.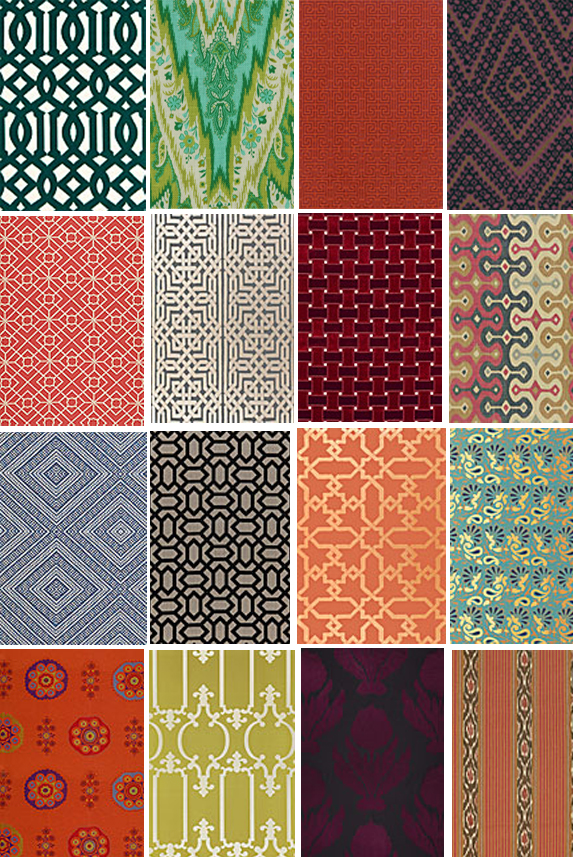 The key thing to remember is if you want any of these looks to have lasting impact that wont go out of style is to make sure you pick items that reflect your personal tastes – don't fall for the trend.
If you do want to feature current trend add them in a subtle way. For example use cushions and fabrics on chairs, use canvases or funky prints, paint over tired looking furniture and always accessorize.