A wardrobe feature that has become more and more popular over the years is mirrored panels. At the start of 2014 just over 40% of FADS wardrobe range possess a mirrored panel on the exterior and that range is rapidly increasing.
 So why are mirrors so important in bedrooms?
Reason 1:
Well there's the obvious answer, what girls don't want a mirror in their bedroom? It provides a fantastic space for trying on outfits and seeing how they look and even putting on make up.
Having a massive mirror on the outside of a wardrobe door is the best place to have a mirror isn't it?
Reason 2:
Now I'm going to go into the more interior design side of things. Mirrored panels have the wonderful ability to reflect any natural and artificial light.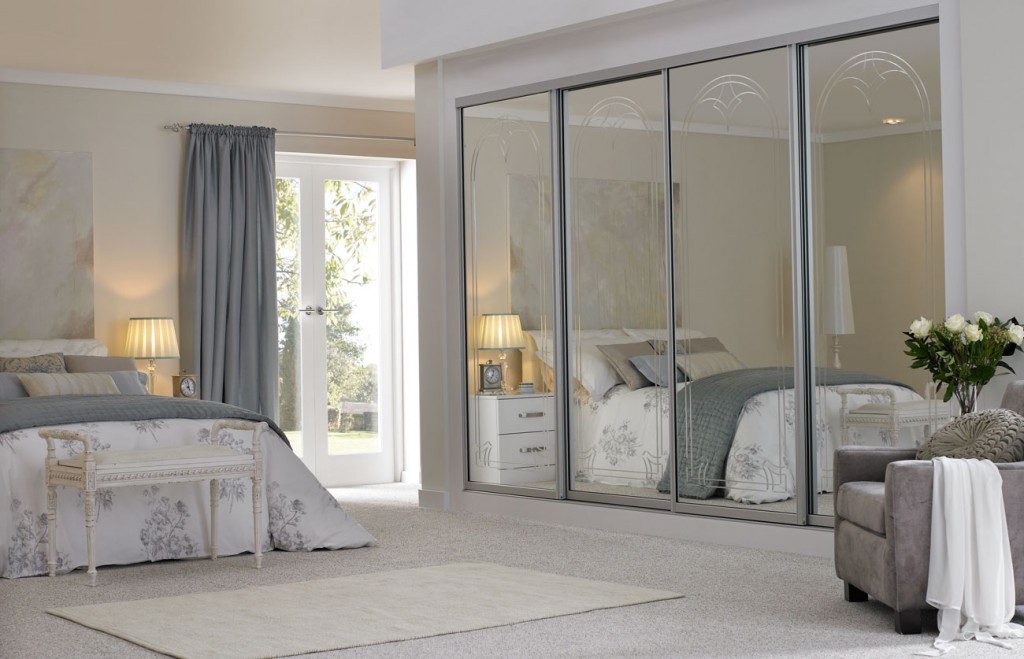 So, if you've got a space that has very little light, adding a mirror will increase the feeling of light as it reflects it around the room and if there's more light in a room the feeling of increased space follows.
There nothing worse then feeling like you're in a tight, dark space, something a simple as the addition of a mirror will change all that.
Try it for yourself, I dare you.