A fantastic way to make the most of beautiful scenery and wonderful weather is to kit out your garden with furniture.
I don't mean bring your sofa outside. No, let's do this properly.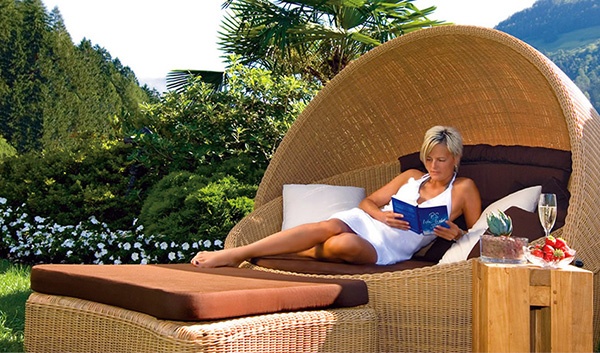 Nowadays you can get amazing furniture specifically designed for outdoor use. Everything from dining sets to full seating areas, you can find something to suit your garden no matter what your budget or your space.
Terrace garden? No problem
Even if you only have a small outdoor area, that does not mean you cant enjoy the summer as well. You can have a small bistro set like the perth bistro set, from FADS, that will allow you to enjoy alfresco dining, some specially designed outdoor sofas or even some sun-loungers, like our massively popular Ferndown sun-loungers.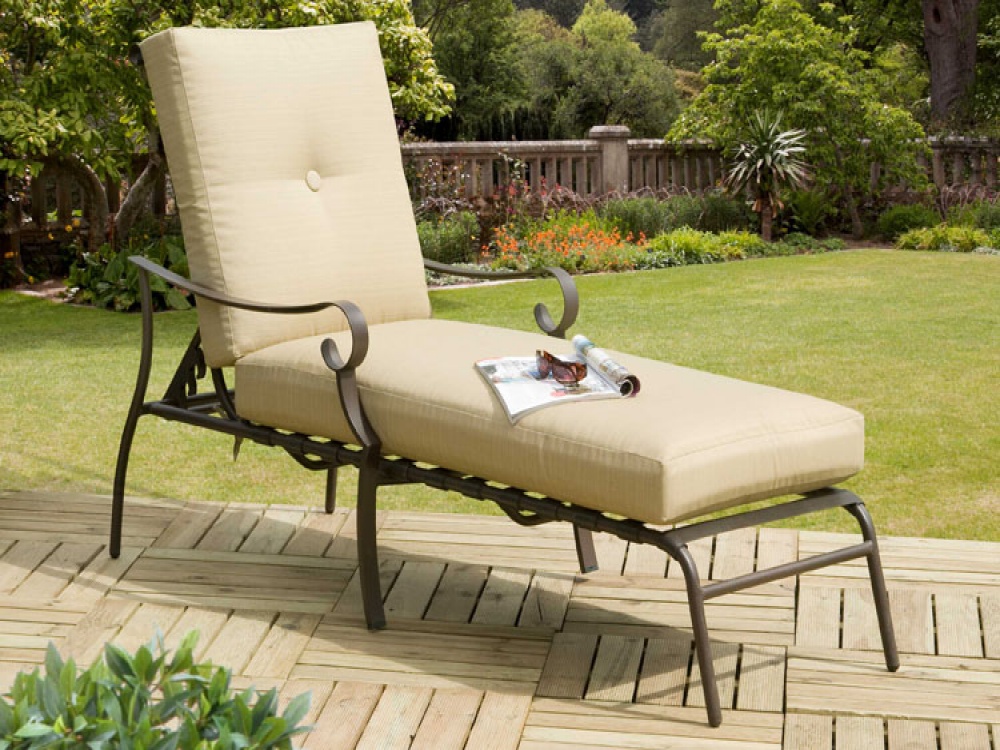 There's really no excuse, get out there and enjoy some beautiful sunshine. Let's be honest, we don't get much of it.
Sofas for the garden?!
Yep, that's right. If you do your research you will find you can get some wonderful outdoor seating made using particular materials allowing them to be completely weather proof yet just as comfortable as your ordinary living room sofa.
Some of them are even entirely customisable; you can use modular sets like FADS Modena or Cannes collection to create a set to suit your requirements.
I suppose my point is whatever size garden, you should go out there and enjoy it.