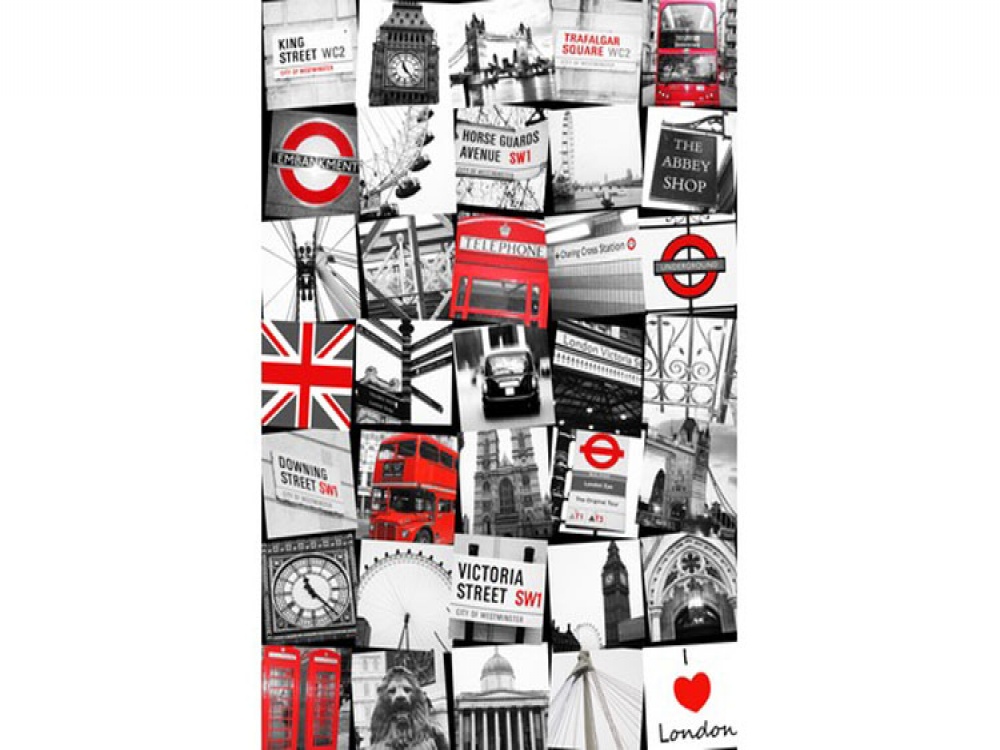 Everyone wants a beautiful personalized space they can be proud of. But what do you do if you want to wallpaper or you'd prefer not to paint? If this is you don't worry. At FADS we have some fantastic alternatives for you to choose from.
What is wall art?
Wall art offers an amazingly unique and cheap way to personalize any space in your home. Whether you want to liven up your living room, brighten up a bedroom, spruce up a study or in general want to decorate your domain, FADS will have something to suit you.
FADS vast selection of wall art offers a range of beautiful canvases, framed prints and even a collection of 3D wall art pieces. Combine this with a little imagination and you can create a wonderful space you will love at a minuet cost.
Bring the Beauty of the Outdoor into your home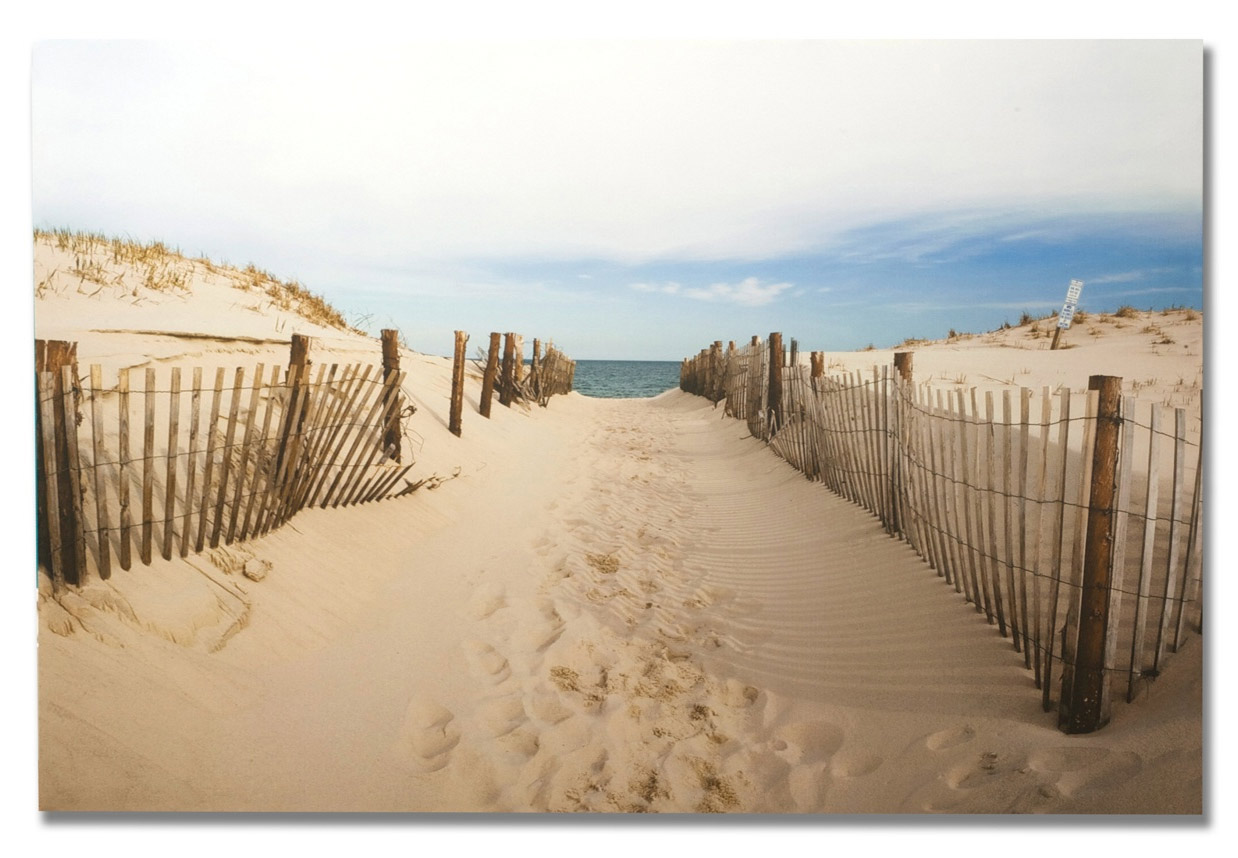 Included in our collection of wall art is a stunning collection of scenic and floral images. Our range of floral canvases and prints will allow you to create a bright, natural feel in any space.
If flowers aren't your thing then take a look at our scenic images, bring the buzz of New York to your bedroom or even the beauty of Venice.
There is Something for Everyone, no matter what your style is
As well as our range of floral wall art, scenic wall art and 3D wall art, FADS are proud to offer a collection of wall art exclusively for children.
For a simple, cheap and interchangeable way of decorating young spaces our range of children's wall art has already proved to be rather popular.