As we have previously discussed Wall Art offers a fantastic way to personalize your home without the hassle, mess and the large cost.
As well as our impressive collection of wall art for adults, at FADS we are proud to offer an extensive range of bedroom stickers designed for children of all ages.
Decorating your child's bedroom can be a daunting experience. Children are fussy and love to change there minds which, when you're decorating their space, can be a utter nightmare.
At FADS we offer a fantastic alternative to paint and paper which is just as creative, much gentler on your bank account and is so easy to change.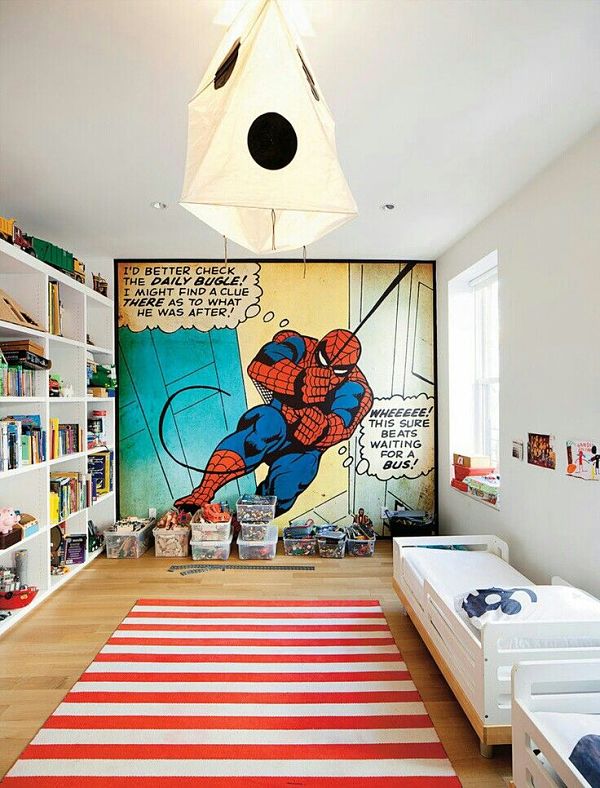 Décor from Tot to Teen, When decorating your child's bedroom it's nice to involve them in the choices you make, it is their space after all. Allowing your child to be involved is also a lovely bonding experience and will make them happier with the end result as they have chosen it.
FADS collection of wall art from Walltastic offers a wide range of styles to suit any age group. Offering wonderful colours, beautiful designs differing in complexity and even character syour children will recognise from franchises such as Disney, Fireman Sam and My Little Pony, finding a design your child will love will be a much easier process.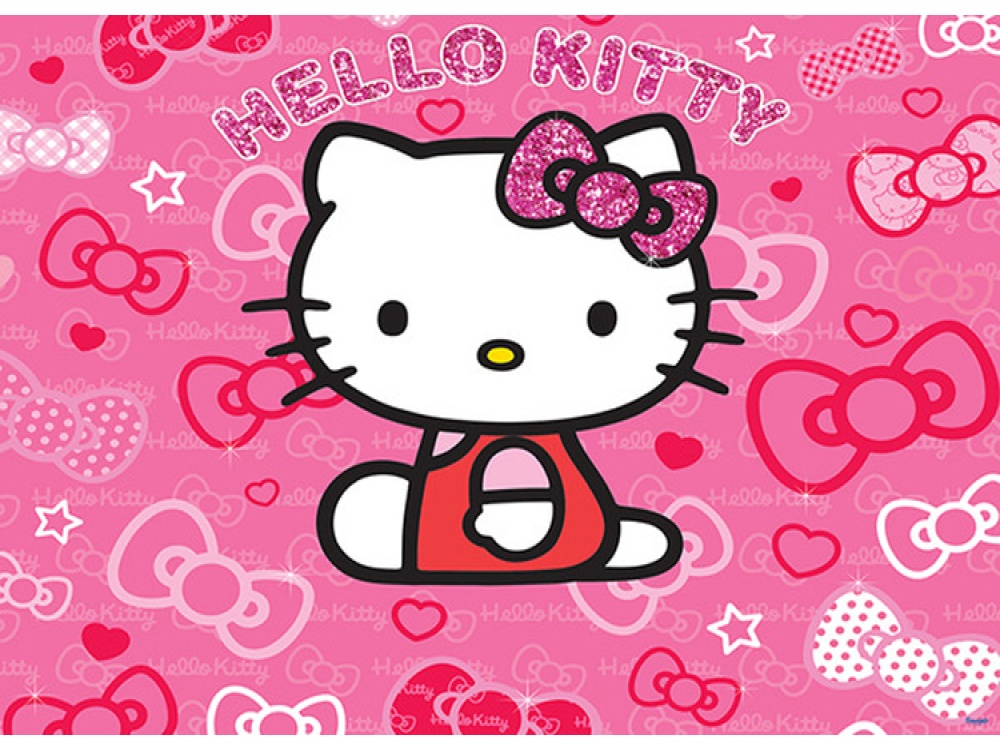 For older children that may not be so keen on Disney characters, FADS offer a wonderful collection of wonderful scenic imagery such as the Sea Adventure room stickers or the Space Adventure room stickers.
These wall stickers offer amazing detail and vivid colours, perfect for older children
Wall stickers will provide a simple 'wow' factor and a feeling of fun to your child's room. The collection of popular characters will also compliment a themed atmosphere.
Decorating need never be an experience to dread. FADS have everything you need to create a wonderfully colourful and exciting bedroom space for your child.