Apart from the bed a wardrobe is the second most important feature in any bedroom.
A wardrobe is normally also one of the largest and well used items in a bedroom.
Before choosing a lot has to be considered. What space do you have available? Free standing or fitted? Sliding doors? Do you want all hanging space or more shelving? Mirrored, wood or gloss?
If I've just made this process seem a bit confusing to you I apologies, but wardrobes are important and you want to make sure you're spending money on something that is entirely suitable for you.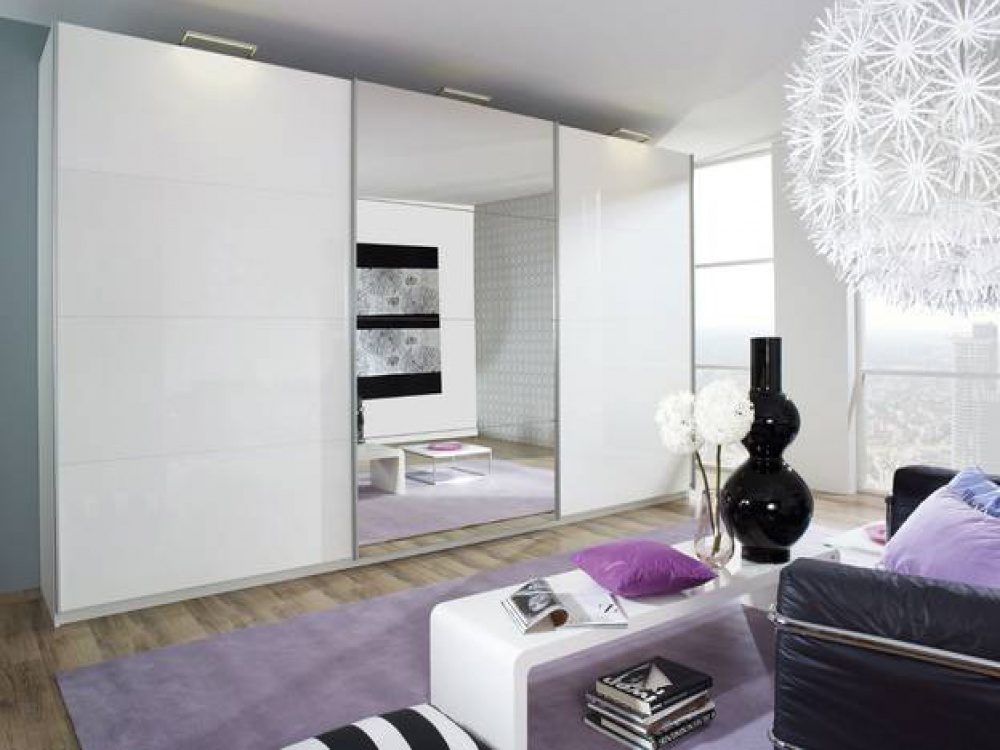 FADS offer a massive wardrobe range in all sorts of sizes and styles so everyone can find something to suit their bedroom.
For those with a large space to fill we have wardrobes such as the Triton and Beluga.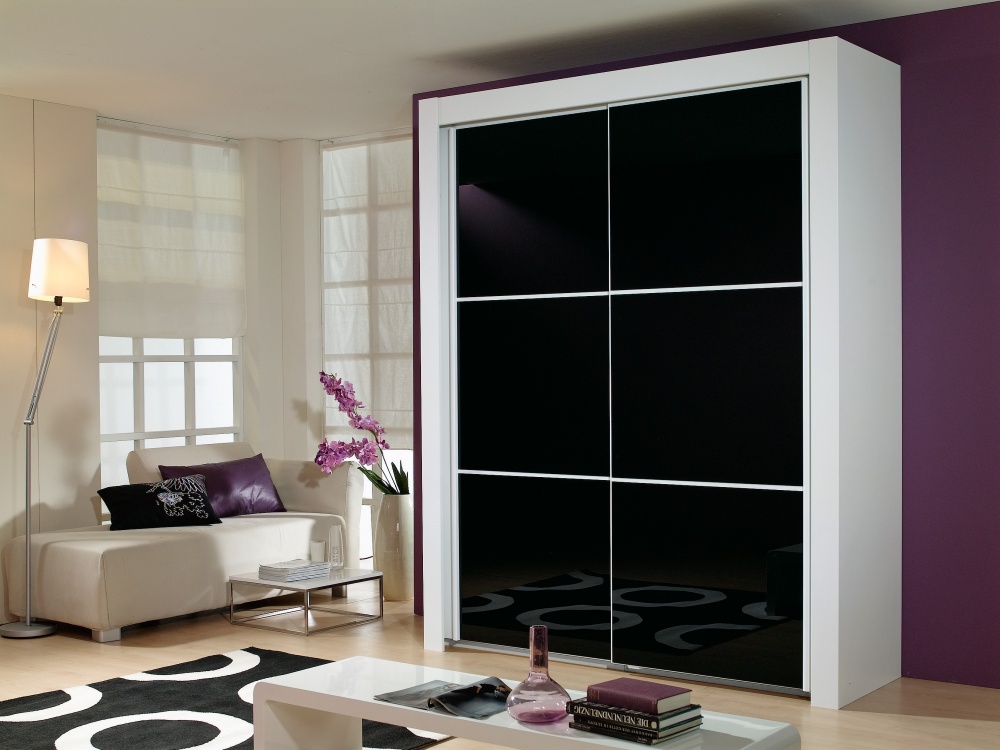 These wardrobes stand at an impressive 223cm in height and are available in different widths depending on the space you have available, Triton and Beluga wardrobes are also entirely adaptable.
Want more shelves? Soft close doors? Mirrored panels? No problem these wardrobes can be changed to suit your requirements.
Over the years we have noticed certain types of wardrobes become more and more popular.
Sliding doors are always a popular choice
especially if you haven't got a lot of space as the sliding function means these wardrobes take up less floor space.
Another popular feature with wardrobes is a mirrored or white gloss finish, these are massively popular as these surfaces will reflect light giving the impression of more light and space in any room.
In rooms where you want something more traditional we still offer the classical walnut, oak, beech and maple wardrobes.
Featuring anything from 1 up to a massive 6 doors, these wardrobes come in all sorts of styles to suit any taste. If you are after drawers as well (a combination wardrobe) FADS provides wardrobes with the addition of drawers underneath for additional, organized storage.
Finding something to suit your room, your style and your budget is easy when shopping with FADS.
We are dedicated to providing quality furniture at a competitive price.