Baroque style relates to that seen in the palace of Versailles during Louis XIV's reign. It is an extremely grand and impressive style that denotes luxury and extravagance. It has, however, made a bit of a come-back recently and, whether you choose to decorate your whole room in this style, or just use it to add depth and originality to an existing room, then here are our top tips to achieving the perfect Baroque look.
Go big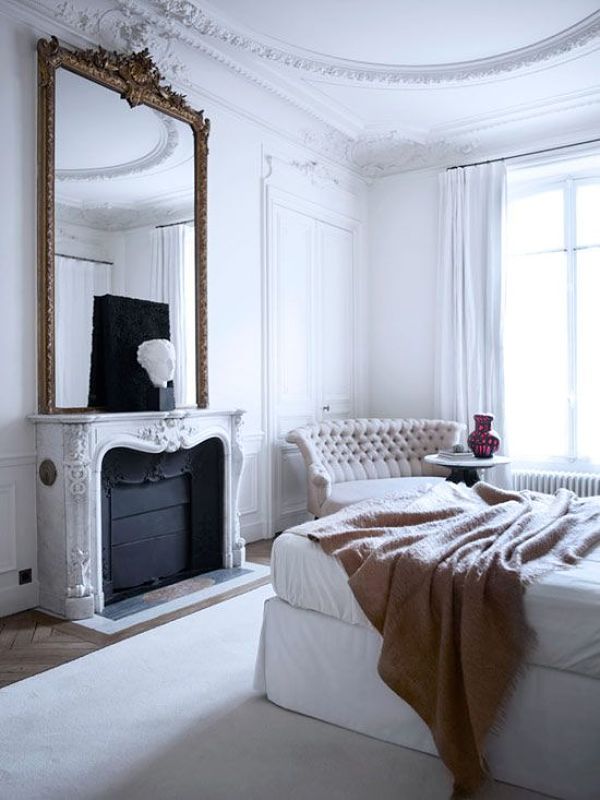 Baroque style is all about grandeur so the bigger the furniture, the better. Elaborate pieces of furniture, like this Malmo Mystic Gold Fabric Two Seater Sofa, will make great focal points in your room and are a great way to introduce this extravagant style into your room. The more theatrical, the better so pieces of furniture with carved arms and legs are perfect for adding a touch of richness to your room. Add tassles or crystal handles to dressers to go that extra mile.
Add texture
Heavy, richly coloured velvets, silks and floral patterns are perfect for imitating the Baroque style. Opt for golds, purples, reds and greens for a truly regal look that will add depth and warmth to your room. Heavy drapes with rope tie-backs are extravagant and opulent, as well as practical, especially during the winter months. Be sure to extend the fabric to other areas of the room such as tablecloths, bed covers or even just cushions.
Metallics
Gold and silver on your furniture was an outstanding display of your wealth during the Baroque period. If you would prefer a more subtle Baroque feel then incorporate metallic in furniture or accessories. Alternatively, place a large, gilded mirror on the wall to brighten up your room and channel the stunning Versailles Palace Hall of Mirrors. Nowadays there are lots of metallic wallpapers on offer, like this Arthouse Twilight Gold Metallic Effect one that can instantly add style and elegance to any room in your home.
Black accents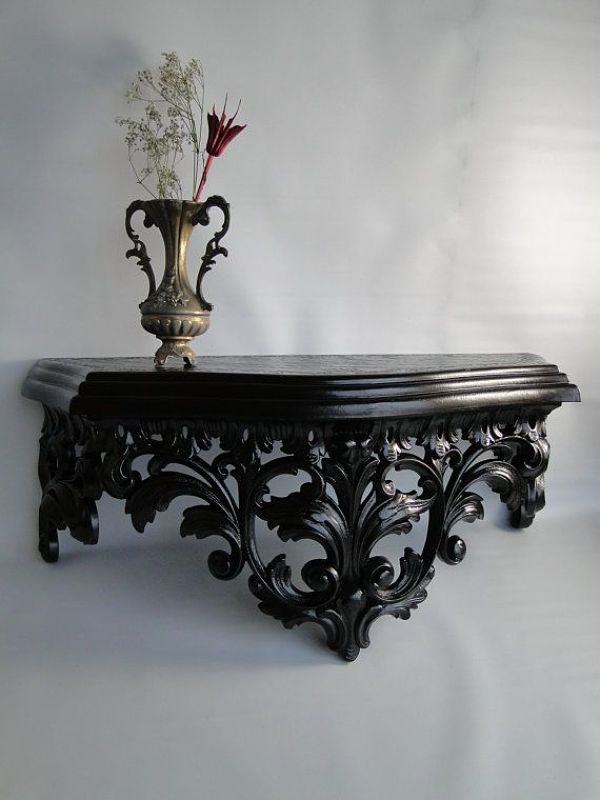 Incorporating black in either an accent wall or in your accessories will add a touch of class to your room. It will also help to make the other, more luxurious elements of the room stand out. We love this Orbit Black Velvet Bed as it makes a bold statement and features huge amounts of detail that screams Baroque. Comfort was key to this style and large beds with warm, luxurious bedding was essential.
Install art
Large paintings depicting gory battle scenes or the king and queen of the house might not be your thing, but they did feature strongly in Baroque design. Opt for a more subtle look with contemporary prints or photographs in gilt frames.
Accessorise moderately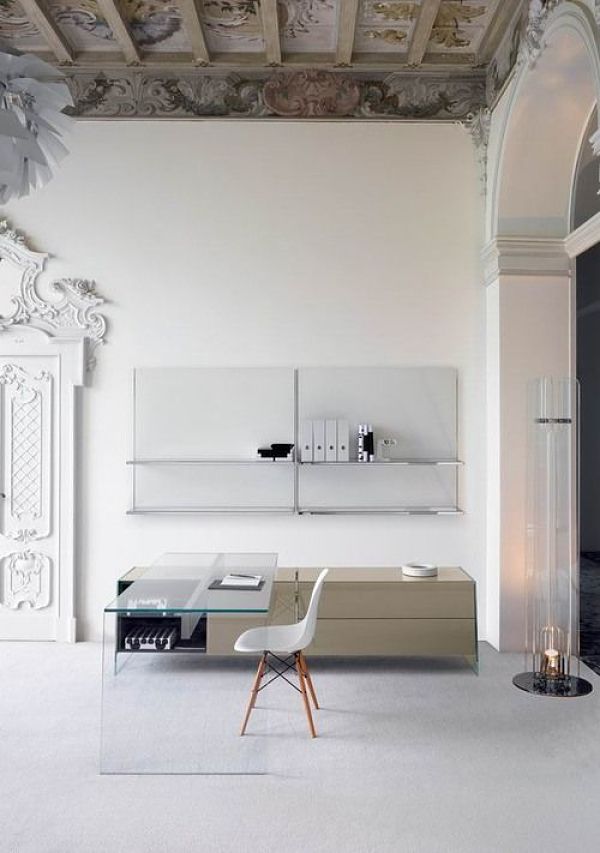 Due to how extreme this style is, there is no need to add any extra accessories. Unlike English interior design, Baroque is more about a few well positioned items adorning your room so that they don't detract from the other, elaborate decorations.
Think flooring
Marble flooring was prominent during this period, but go for a more contemporary feel with hard wood flooring and some well-placed rugs. Thick pile carpeting might be more practical, depending on the room as it will add warmth and cosiness.
If you are going to incorporate this style into your home then embrace it and don't be scared. In the past, this style was used to indicate wealth, but nowadays it simply indicates that you have taste and an eye for the finer things in life.
Get the Look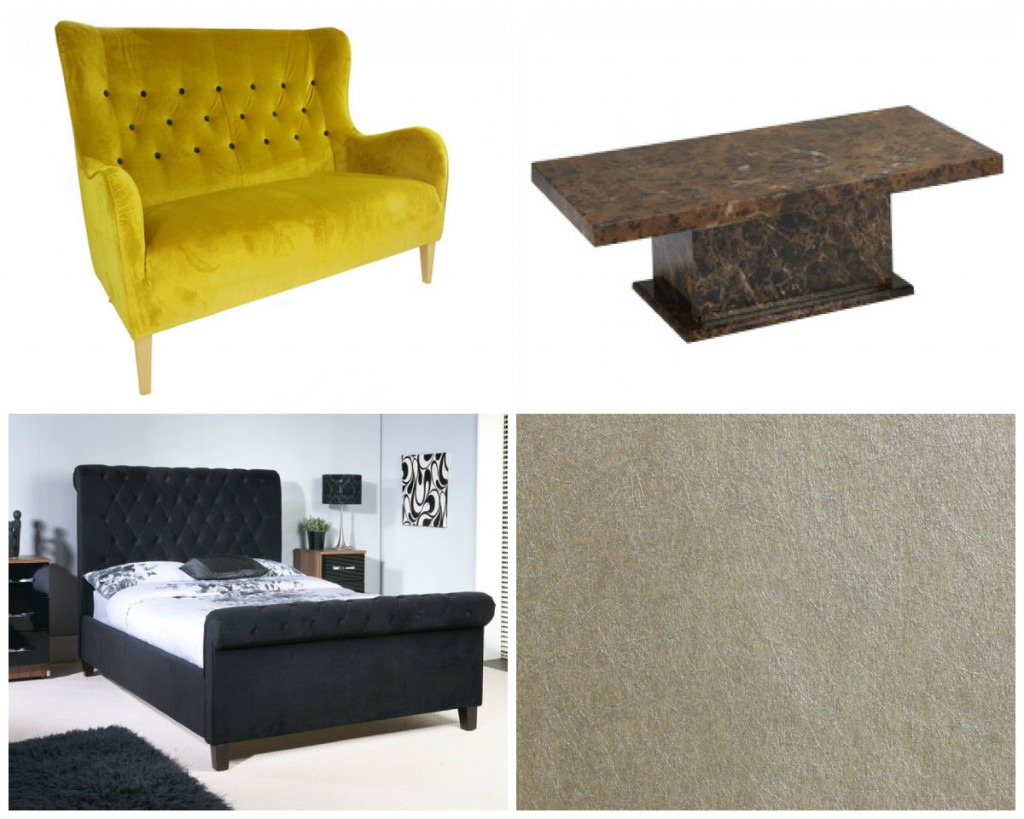 Top left: Malmo Mystic Gold Fabric Two Seater Sofa
Top right: Sofina Marble Coffee Table
Bottom Left: Orbit Black Velvet Fabric Bed with Scroll Back
Bottom right: Arthouse Twilight Gold Metallic Effect Wallpaper
Image sourced via Pinterest. Credit: etsy.com, theultralinx.com, thedesignerpad.com,  and modernfurniturefair.com.