A nest of tables makes a brilliant addition to any lounge or living area. The largest table in the nest is the perfect resting place for a beautiful table lamp, 'coffee table' books, your favourite small ornaments and family pictures.

The smaller tables give you convenient space for drinks and snacks when you need it, tucking away neatly when not in use.
Here, we'll walk you through all the things you need to consider when choosing the perfect nest of tables for your living room and help you find the ideal set for your home:
Size
Even the smallest living area has room for a nest of tables. This beautiful slim line set of two oak tables  is just 30cm in depth, giving you a practical table surface when you need it that requires the minimum of storage space when packed away.
In smaller rooms, a larger nest of tables can make an excellent alternative to a coffee table. The Jaffa Smokey Brown set of two bent glass tables are well proportioned with the largest being 85cm in width. This gives you enough table space to hold drinks, snacks and magazines, and with the extra pull out table, there's even more room when you need it most.
Material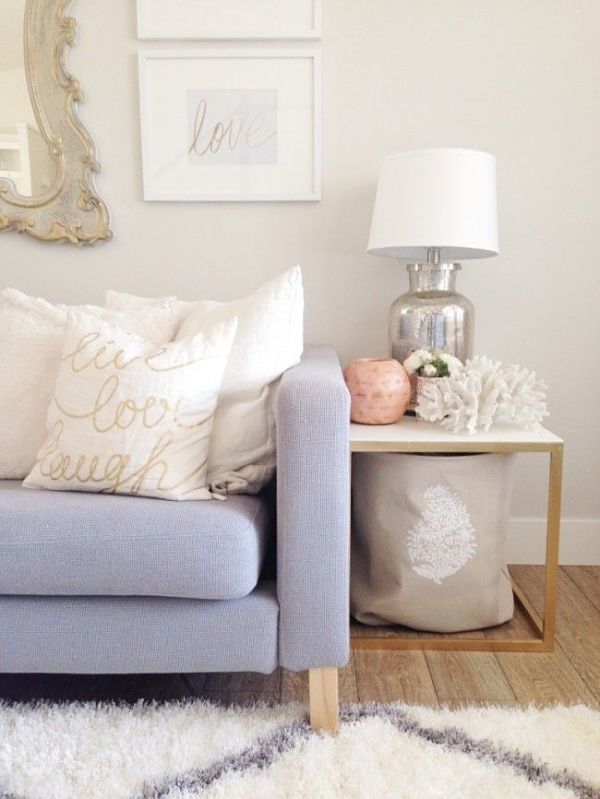 If space is at a premium, it's a good idea to choose a nest of tables made from reflective or transparent materials. Glass, white high gloss and chrome are all ideal candidates for smaller areas as they reflect the light. These will give you all the benefits of table space when you need it without imposing on the space in your room.
If you've got young children who are likely to use the tables for snacks or colouring, a durable hard-wearing material is a must.  The Atlantis Clarus white gloss nest of tables is the perfect choice – the high gloss finish is wipe-clean and the tables have smooth rounded corners that minimise the risk of bumps. The largest table is 40cm by 60cm offering just enough space for your little ones to play, and of course, one table neatly slots underneath the other when they are not being used.
Look
With so many different styles available, you might feel spoilt for choice when it comes to choosing the perfect design. The look you choose will of course be down to your personal taste and the current look and feel of your living room. We love the Anita White High Gloss set of two curved tables because their stunning, smart design makes them look like a piece of art.  The white high gloss finish is durable and ideal for even the busiest of living rooms, perfect as a resting place for drinks or to display your favourite objects.
Matching furniture
To give your living area a smart, coordinated look, consider choosing a nest of tables that has a matching coffee table. Place one or two nests to the sides of your sofa with the coffee table in front for an elegant and harmonious layout that has plenty of practical benefits. On the Fads site, you'll see that if a matching coffee table is available for a particular nest of tables, it will show to the right of the product details page. Some sets, such as this stunning Ice White nest of tables with their smart frosted glass tops and ultra-modern chrome frames, have more than one choice of matching coffee table; allowing you to choose the combination that perfectly meets the needs of your available space.
Design features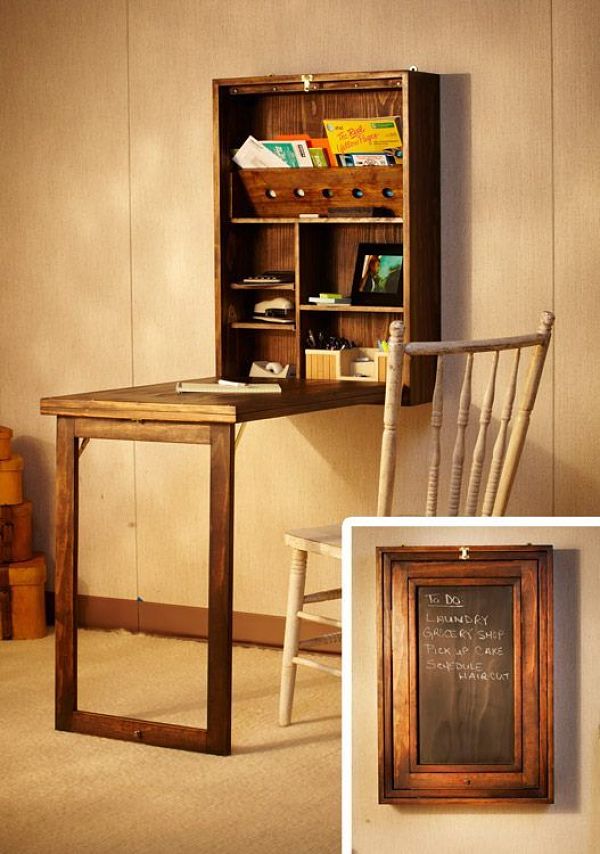 Some sets have extra design features which allow you to get even more value out of them. The Jet Ice and Chrome set, for example, comes with handy wheels on the two smaller tables allowing for easy manoeuvring.  The Provence corner set has a compact triangular shape which can be tucked right up into the corner when not needed, taking up the minimal possible floor space.
Room choice
Although we've been looking primarily at choosing a nest of tables for your living room, these super-practical furniture sets can be a fantastic addition to many other rooms in the home. The stunning Provence carved nest of tables would be equally as beautiful in a traditional bedroom as it would in the living room. The curvaceous design is elegant and the detail on the base which has been given a distressed antique white finish is exquisite.
Take a look at our full range of nests of tables here.
Images sourced via Pinterest. Credits: allaboutyou.com and realtytimes.com and yesmissy.com and mod-home.info.