With the leaves falling from the trees and winter just around the corner, what better time to start warming up your home for the colder nights?
Burnt orange is a really on-trend colour in the interior design world at the moment. Not only is it homely and warming, but it works really well with any existing neutral interiors.
To get a feel for the look, start by introducing accessories in that colour. Cushions or curtains will not be too imposing and should enable you to decide if you want to go all out or not.
Burnt orange goes particularly well with mahogany furniture so is ideal for living and bedroom spaces. This reassuring colour evokes intense roaring fires and candlelight so is perfect for adding warmth and comfort when the nights draw in.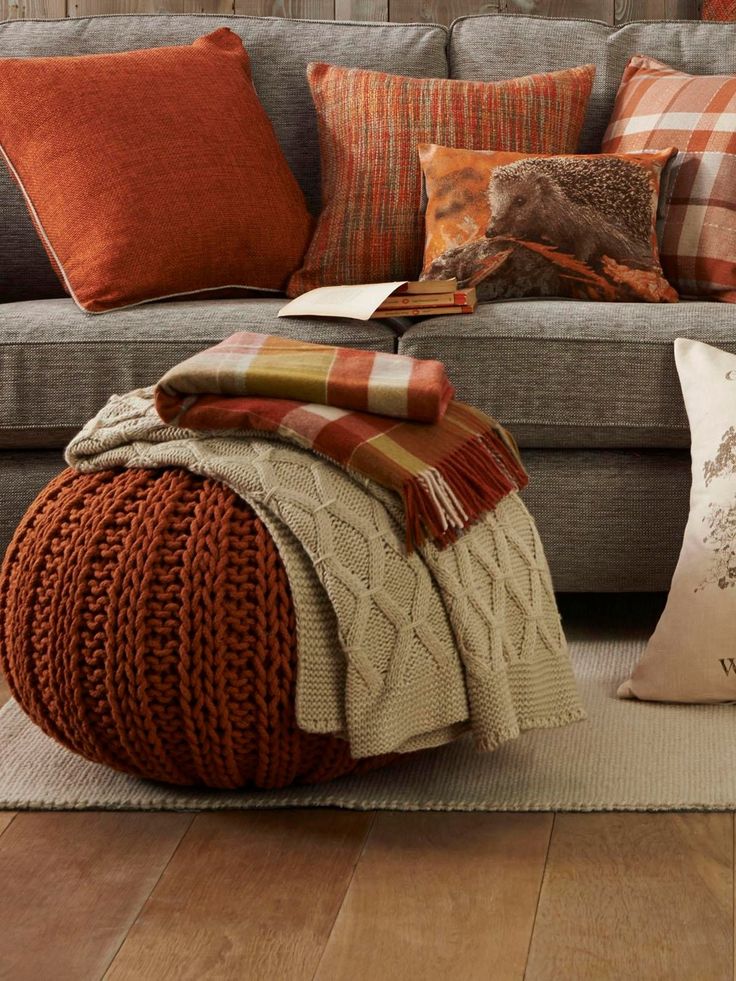 The undertones in burnt orange are red, paprika and cinnamon which work really well when incorporated into the colour scheme of your room. Try adding cushions or rugs in a mix of these colours and add neutral shades of cream and beige to lessen the intensity. Alternatively, go all out and add an accent wall in burnt orange or black. This will give your room a really modern feel.
If you have retro furniture or antiques then burnt orange is the perfect backdrop for them. As well as mahogany, deep walnuts and pines also complement this colour, but add a few extra lights or candles to prevent the room from getting too dark.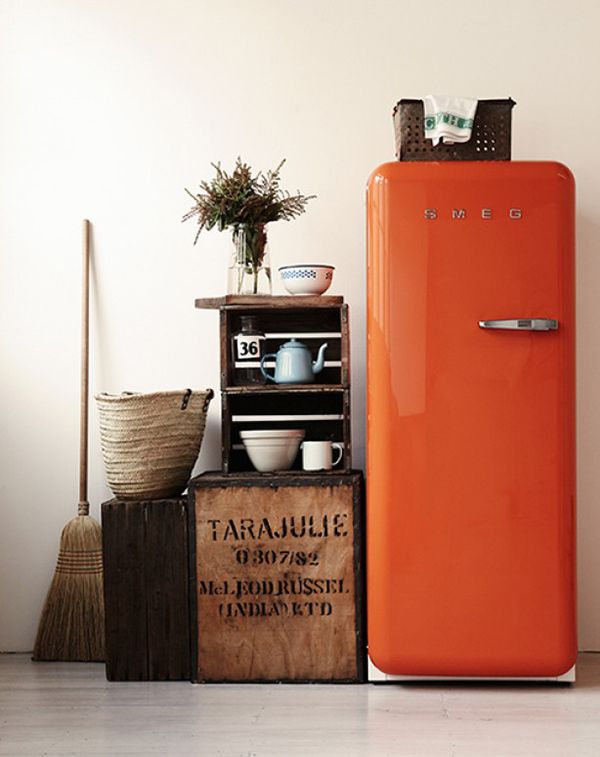 If you like the thought of using burnt orange, but still aren't convinced then try adding it in to your existing décor. A living room with traditional greys and browns will pop with the addition of an orange sofa, for example.
Burnt orange is a great autumnal colour that will ooze comfort and vibrancy right through the winter months and into the spring. Give it a go!
Image credits: www.sasinteriors.net, www.nordichouse.co.uk, next.co.uk and bloodandchampagne.com