Whether you would like to achieve a traditional look or want to add a playful edge to your home, stripes have the ability to reshape and redefine a space, creating architectural detail in an otherwise plain room.
Stripes are easy to incorporate in your décor and can be added to the walls or floor, or introduced through carefully selected furniture and accessories.
Choose the right size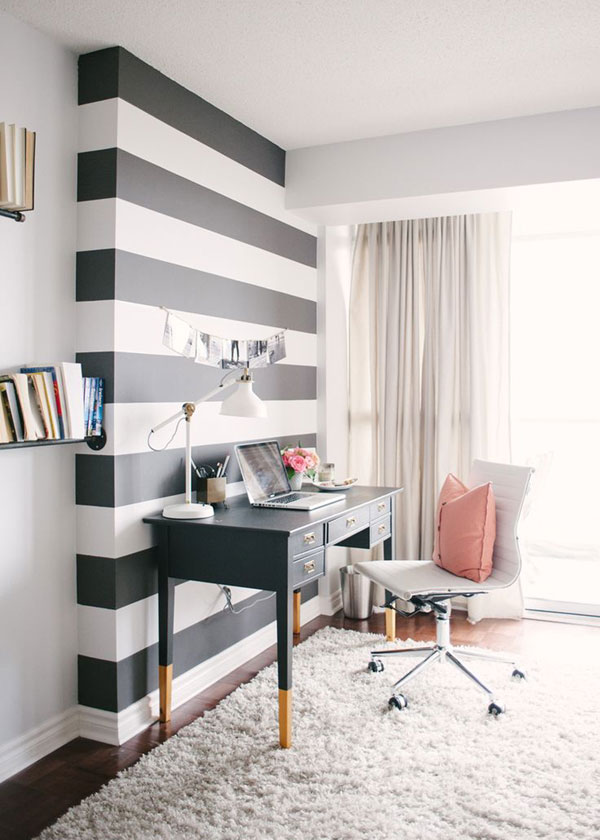 Try to match the size of the stripes you choose to the room you're decorating. Large spaces tolerate wider stripes better and in fact, it can be difficult to pick out the detail of small stripes in a large area. In a small room, large stripes can lose their power and make the room feel uncomfortable so narrower stripes work best.
Strong vs. gentle
Strong stripes can be disconcerting and are best used in areas where people don't spend much time – such as the hallway or bathroom. They can also add a charming touch to the inside of a plain wardrobe, transforming it from dull and boring to bold and brilliant.
Gentler stripes add a more subtle touch to your décor and can be dotted around the room to provide sophisticated elegance. The April pink striped tub chair adds an understated hint of stripes to any area of the house, from the bedroom or living room to the kitchen or bathroom. It features soft pink, grey and purple hues combined with silvery stripes and a luxurious fabric finish.
The Vibe chocolate strip fabric ottoman bed is another beautiful example of how you could incorporate a subtle touch of striped elegance into your room. The high striped headboard features sophisticated vertical stripes in chocolate brown shades that look both relaxed and refined and – and the bed boasts generous storage as a bonus.
Vertical stripes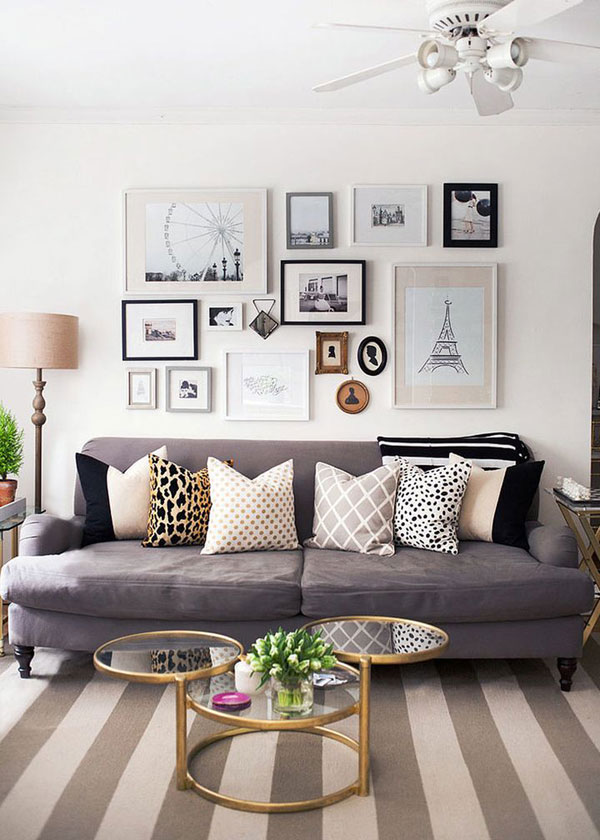 Vertical stripes have a sense of stately home about them, especially when used on walls and drapes, and in a low room they can help to create a sense of height. Bolder vertical stripes can, however, have something of a circus tent feel about them, whether used on the walls or furniture. To avoid this effect, choose stripes that are tone-on-tone, such as two complementing shades of black or grey.
The Balmoral black velvet pair of dining chairs are a fantastic example of how bold tone-on-tone vertical stripes can look subtle and elegant – although they are entirely black, the stripes are created using two different fabrics, velvet and satin.
Horizontal stripes
Horizontal stripes are bolder and more retro in feel, giving the room an edgy vibe. They are extremely effective at redefining your space where you have an area that needs opening out, such as a narrow room. A hallway decorated with horizontal stripes will also feel longer; and in a very tall room, horizontal stripes will make the space feel lower and cosier.
Striped prints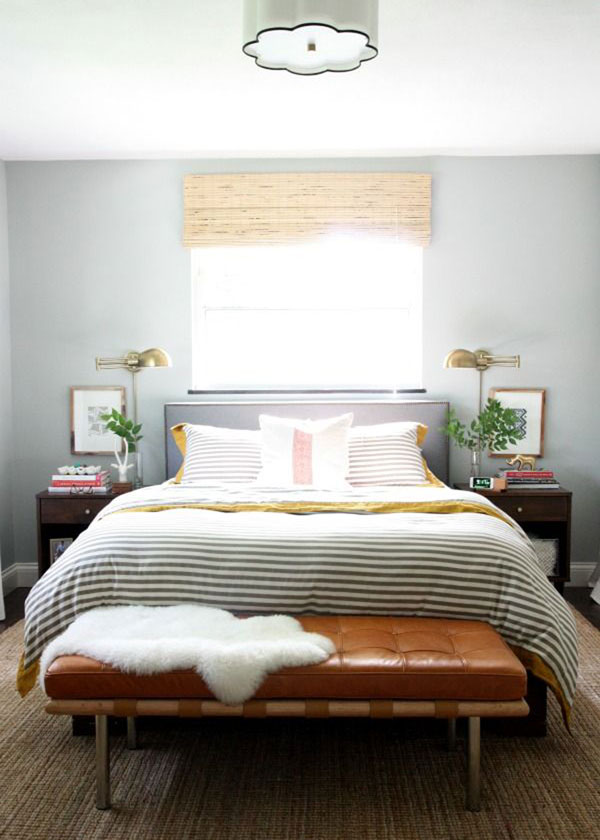 Striped patterns that are more abstract help to diffuse the rigidity and drama of vertical stripes for a more relaxed feel – a brilliant example of this is the stunning Cameo Damson wallpaper  which features a striped, uneven animal-like pattern. The combination of the deep purple and the shimmering metallic gold stripe is striking, and the less formal pattern makes it the ideal candidate for areas of the home where you spend time winding down.
Accessories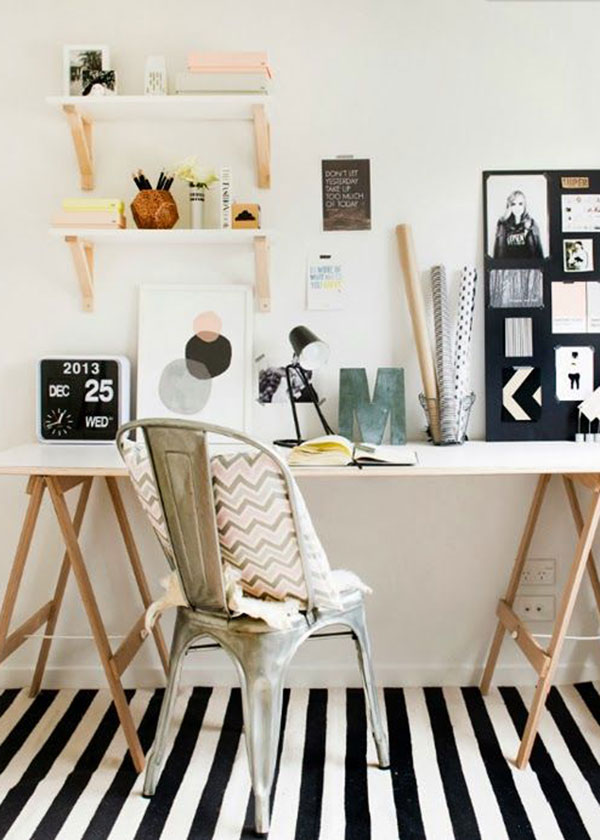 Striped accessories can be used to add small playful touches to a room with any style of décor – such as Ziggy the Zebra head, a bold and somewhat mischievous addition that would make a talking point in any room. For an energetic look, introduce accessories with stripes of different widths in a range of textures and combine with non-striped accessories. On a plain sofa, throw together a range of cushions that share the same colour tones but different patterns: floral, solid, paisley, wide stripe and narrow stripe. In a room that features elegant striped wallpaper, choose plain or floral curtains and a rug to balance the effect.
 We have a huge range of stylish furnishings to suit all budgets on our online store – take a look and see what you think!
Images sourced via Pinterest. Credits: casasugar.com, stylemepretty.com, tamalikainenparketti.blogspot.com, myscandinavianhome.blogspot.se, domainehome.com and cdn.homedit.com