With Easter out of the way, there's never been a better time to clear away the clutter and give your home a new lease of life. You'll probably have acquired a few new things over the Christmas period so getting rid of the junk is a must to make sure that you're not struggling for space.
Here are our top tips for clearing away the clutter this Spring and detoxifying your home for a fresh start to the New Year:
Divide up your stuff
Go through your house room by room and put all of the clutter you find into boxes. It's a good idea to split this task up over a number of days as you can quickly run out of energy and end up with a pile of boxes full of unsorted stuff that never gets processed.
Once you've boxed up the clutter, go through the boxes and divide up the things you use regularly from the stuff you only use very occasionally. For anything you haven't used in a long time, ask yourself whether you really need it or if it's just 'clutter' – something you should give or throw away. A good test to apply is, would you buy the item right now and if so, how much would you pay for it? It can be tough to get rid of items that are attractive or in good condition and you might be tempted to put them into storage – but if they don't get used, there's no room for them in your life and they need to find a new home.
Consider what you can give away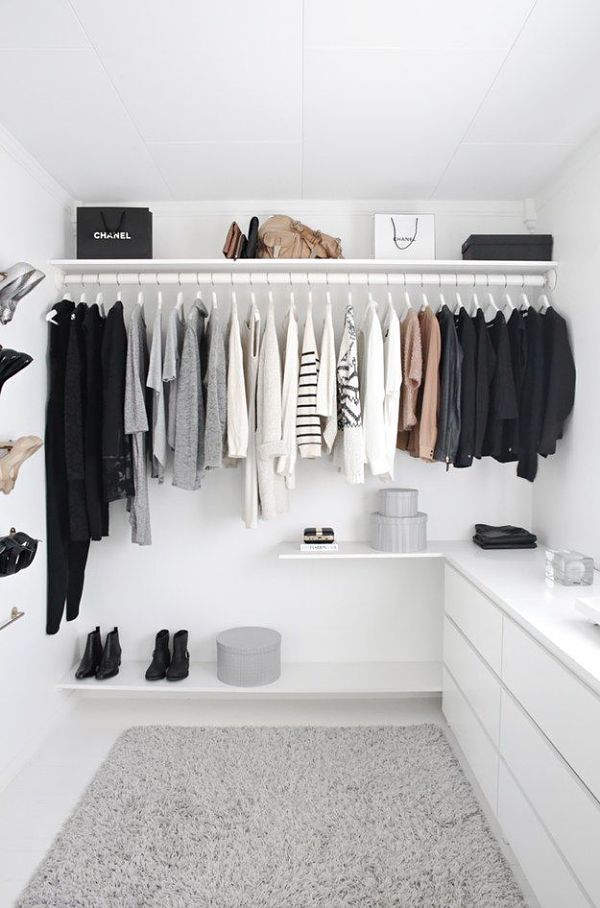 Rather than throwing away things you don't need any more, consider if you can give it away. If you can't think of a friend or relative who might love what you have, try telling people about it on Facebook. If none of your connections are interested, there are plenty of local sales and giveaway groups on Facebook who may snap up what you have.
If you're feeling generous, give what you have to your local charity shops to resell – you'll be free of your clutter and helping a good cause at the same time. Alternatively check out sites like Preloved, FreeCycle and Freegle which allow you to give your unwanted things to people looking for what you have. If you've got clothes that aren't in good shape, look for donation bins that recycle the material for a charitable cause.
A car boot sale is another great way to get rid of your unwanted stuff and make a few pennies towards your holiday fund. It's also a good way to get rid of furniture that isn't in good enough condition to donate to charity shops. Don't assume your old stuff isn't good enough to sell just because it's past its best – old furniture can be 'upcycled' (repainted and made to look like new) and in fact, upcycling is even more environmentally friendly than recycling. At the end of the sale, don't be tempted to take what's left home – give the best things you haven't sold to charity and take the rest to your local recycling centre.
Trim down your closet
Having too many clothes causes mess all around the house – they'll end up in the laundry, slung over doors and balustrades, in piles on the floor, stacked up in baskets and clogging up your closet. If you find it hard getting rid of clothes, try the Oprah Winfrey way – make sure all your hangers are facing the same way and when you wear an item, turn the hanger around when you replace it. After six months, consider giving anything that hasn't been worn to charity. You can apply the same method to anything in your home, from toys and tools to linens and hobby items.
Improve your storage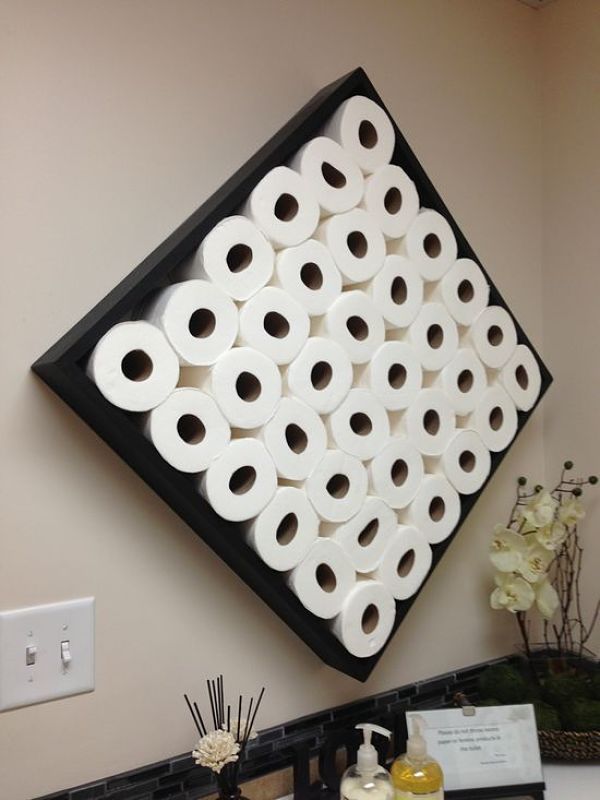 Once you've cleared out the things you don't need, it's time to take stock of why things are stacking up in your living space. The number one reason for things getting messy too often is a lack of storage. Take stock of what items are most frequently left lying around and ask yourself where they go – if they don't have a home, it's time to invest in one! There are plenty of smart storage solutions to keep your rooms tidy and clutter free – from smart coffee tables (we love this Simmy White Gloss and Glass Coffee Table – sleek, contemporary design and has loads of hidden storage!) that allow you to tuck remote controls and magazines out of sight, to sleek sideboards that let you keep the cutlery and crockery close to the dining area. To maintain as much space in the room as possible, make use of the walls by investing in shelves and wall cupboards which will allow you to store your things without taking up floor space.
Keep rooms fresh and light
Although the items you leave lying around are largely responsible for that cluttered, messy look, your décor can make a huge difference to how tidy your home feels too. Make use of lighter shades on the walls to keep your rooms feeling fresh, bright and clean. Ditch heavy blinds and old fashioned nets in favour of lighter materials that allow the natural light to filter through. Use tie backs to hold curtains away from the window, for a more spacious feel. Whittle down your accessories to a minimum as these can give the impression of mess too: an excess of pictures, paintings and wall art creates the feeling of clutter even when there's nothing in the room that's out of place. Decorative items that you want to keep can be rehoused in other areas of the home that have less décor.
For further reading, take a look at our post on making the most of natural light this winter.
Do you plan to detox your home this January? Share your tips below!
Image credits: Pinterest and vogue.com.au, smallroomideas.com and buzzfeed.com.