Whether we like it or not we all seem to be living on a budget so when it comes to decorating our tired looking rooms we are looking to do it as cheaply as possible. Here are some simple ideas below on how to completely change the look of your bedroom without starting from scratch and spending a lot.
Following just one of these simple tips will help to change the feel of your bedroom. They are all really simple and don't require a huge budget.
1. Change the out dated bedding
Your bed is normally the focal point of any bedroom design scheme, so a new set of bed linen will instantly transform the look and feel of your space.
Using floral patterns in summer and spring will bring a beautiful natural look into your bedroom; however for those of you not so keen on pretty flower try bright patterns and stripes.
For cooler Autumn and Winter months to create a warmer environment try darker colours such as deep purples or browns, soft touch fabrics or adding faux fur throws will also help to create a cozy bedroom space.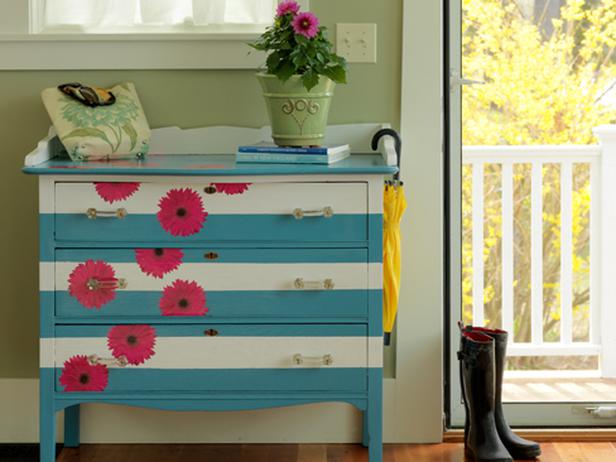 2. Breathe new life into your bedroom furniture
Simply known as 'up cycling', this process can be a wonderfully cheap way of sprucing up your bedroom. Just a simple tin of paint or roll of fabric can work wonders.
If you haven't tried 'up cycling' before, don't worry – it's really not difficult!
Simply painting a chest of draws or an old wooden bed frame, replacing drawer and door knobs or re-upholstering an old chair are all quick and easy jobs that can and will completely transform old bedroom furniture.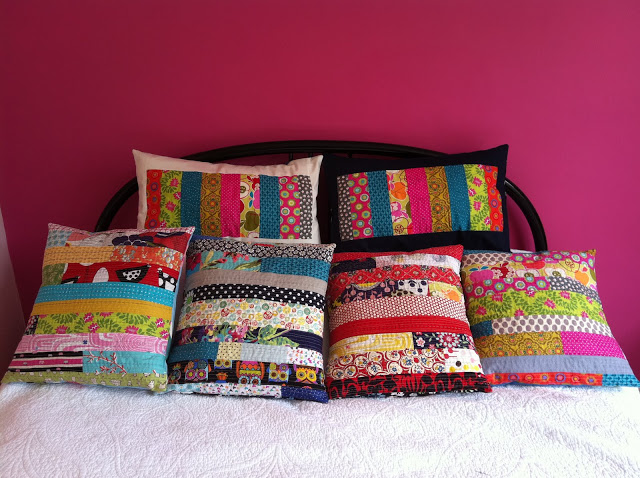 3. Cushions
Adding more cushions and pillows to your bed is a really easy way of adding different patterns and colours into your bedroom – it's also really cheap and can be changed as often as your mood.
There are so many websites that offer a huge range of cushions and it can be a lot of fun browsing for your perfect collection.
It doesn't matter what you use as long as you like it. Go out and find a load of picture frames then find pictures, photos or even use children's drawings to create a beautiful unique look for your bedroom.
4. Add Canvases and Wall Art
Whether you chose to make you own or go searching the high street, using wall art is a simple and cheap way of transforming the look of your bedroom, and its completely interchangeable.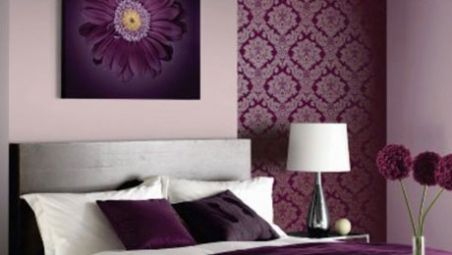 5.Create a bedroom feature wall
Creating a feature wall is a fantastic way of adding vibrancy and personality to your bedroom without overpowering the rest of your decor. You could use paint, wallpaper, tapestries or even wall stickers.
If you're a colour commitment phobe like me a feature wall is the perfect solution. When you get bored of the current design, it's quick, easy and cheap to redecorate.