The correct mattress can mean the difference between sweet dreams or sleep deprivation. According to the Organization for Economic Co-operation and Development we spend approximately 26 years of our lives sleeping, so investing a new mattress is well worth it.
Buying a good quality mattress promotes deeper, more refreshing sleep by giving you better support.
I have created this simple guide to make selecting your new mattress simple and stress free.
Easy Steps to Choosing your Mattress
DON'T COMPROMISE: These days we're all looking for a bargain and for some things that's fine – but not your mattress. A goods mattress can provide you with up to 10 years of comfort, so it is a seriously good investment.
Choose your Mattress Size: For example, if you, and maybe your partner, enjoy stretching out when you sleep then maybe a standard double mattress wouldn't be the best option for you.
Know the Different Mattress Options: If you not sure what is available to you don't worry we'll be going into this next. It is so important that you chose the right type of mattress to suit your needs. You should consider what health concerns you may have such as back pain or allergies and how your mattress choice could influence those problems.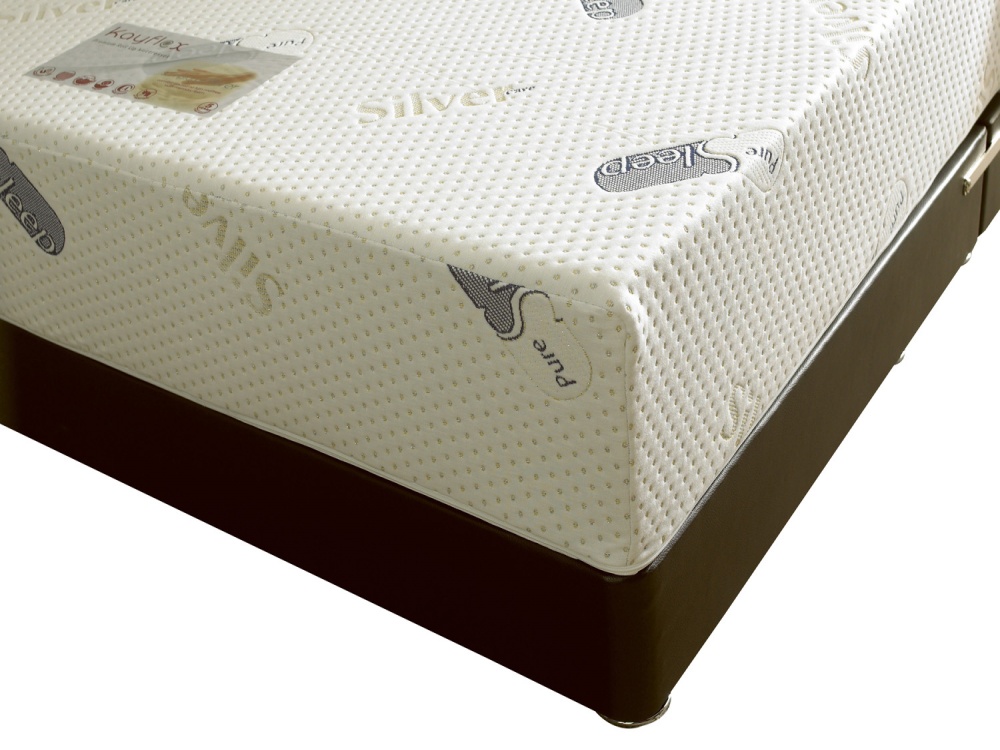 Mattress Types:
Open Coil: These mattresses are made up of coils that are all connected by a spiral wire called a helical. As they are all connected, they essentially work as one giant spring to produce the desired effect of all the coils acting as one. These mattresses are available in varying levels of firmness. Hint! – These are a budget mattress so don't expect them to last.
Pocket Sprung: These mattress are designed, again with springs, however, each spring is housed in its own fabric pocket which provides better support for a more durable mattress. Also as each spring is housed separately each of the springs work independently to respond to individual body weight. Hint! – The more pockets, the better.
Latex: These types of mattresses are made from either natural or synthetic rubber, and are known for providing a firm, bouncy support throughout the bed. Also because it breathes these mattresses help to remove body moisture, keeping you warmer in the winter, and cooler in the summer. Hint! – These mattresses are perfect for allergy sufferers.
Visco-elastic (Memory Foam): These mattresses are designed to react to body temperature and mould to the contours of the body to relieve pressure and maintain a good posture. Hint! – Perfect for those with a bad back.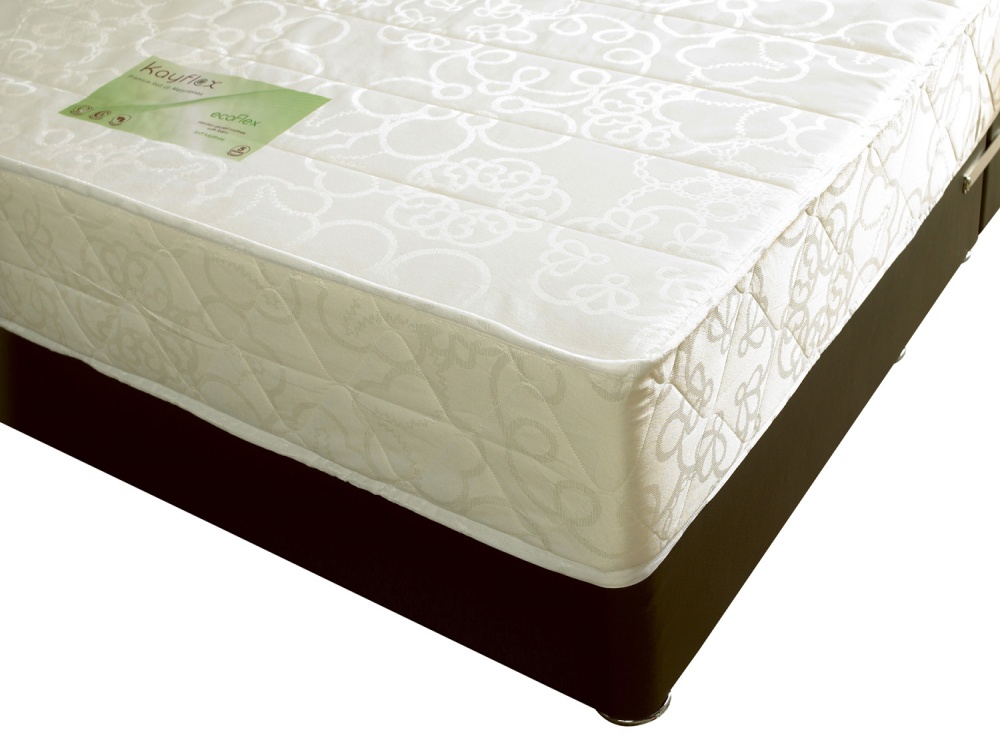 Reflex: These mattresses are sometimes confused with Memory Foam mattresses. They do possess similar properties as these mattresses are also designed to mould to the shape of your body to provide maximum support and alleviate pressure. Hint! – Not got the budget for memory foam? Reflex is cheaper.
I hope you have found this a helpful tool for selecting your mattress. After all it is a really important investment and having the right mattress for you will mean the difference between a wonderful, refreshing nights sleep or sleep deprivation which can affect your health.