We all want to make the most of summer, with every minute that we can: BBQs, garden parties, and long, lazy evenings spent dining al fresco; we love it all.
Here are our essential buys for the summertime garden:
Dining Set
A summer garden just isn't a summer garden without a stylish dining set.  A wooden table and chair set is a timeless choice, but you could inject more colour into your space with one of these bright metalwork designs. Make sure that it fits the needs of your home – is it robust enough for the kids? Is lighter wood a good idea to eat off? You can also make the set your own by accessorising with kitschy tablecloths and handy waterproof seat covers.
BBQ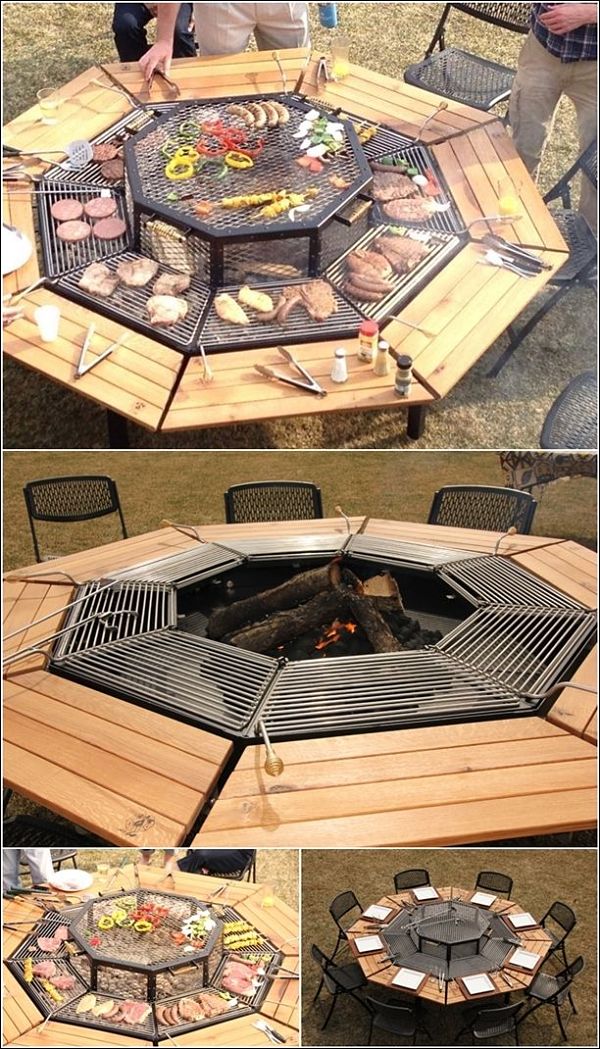 Once you've got the dining basics sorted, you need to get thinking about the big daddy: the barbeque itself. Unless you're a particularly avid picnicker, the barbeque is a huge essential in a summer garden. If you don't fancy making the investment for the long run, you can always opt for instant barbeques – though we'd recommend that you cook your meat through in the oven first… nobody likes food poisoning! Personally, we'd stick with the real thing – they look nicer too.
This Big K Dubai Terracotta set is our favourite pick for slick summer style.
Finishing Touches
If you have any trees or shrubbery in your garden, it can be lovely to weave in some fairy lights to give even the darkest spots a bit of warmth. Beacon lamps are a great purchase too, casting a soft glow into your garden as the sunshine wanes.
Gardens do require a bit of work to keep them looking lovely, but time spent there is well worth it. Enjoy dining al fresco this summer!
Check out our full range of garden furnishings here.
Image sourced via Pinterest. Credit: diycraftyprojects.com