If you're feeling like your home is a little bit dreary and dull but you can't understand why, here's a possible suggestion.
Not enough light?
Sounds simple doesn't it? Before anyone goes knocking down walls trying to add more windows, there is a very simple way of adding extra light to any room in your home, and thanks to FADS it's a very cheap way as well.
White gloss is the perfect way of brightening up any room in your home
Whether it's a dingy living room or a dreary dining room adding a white high gloss product will instantly brighten up these spaces.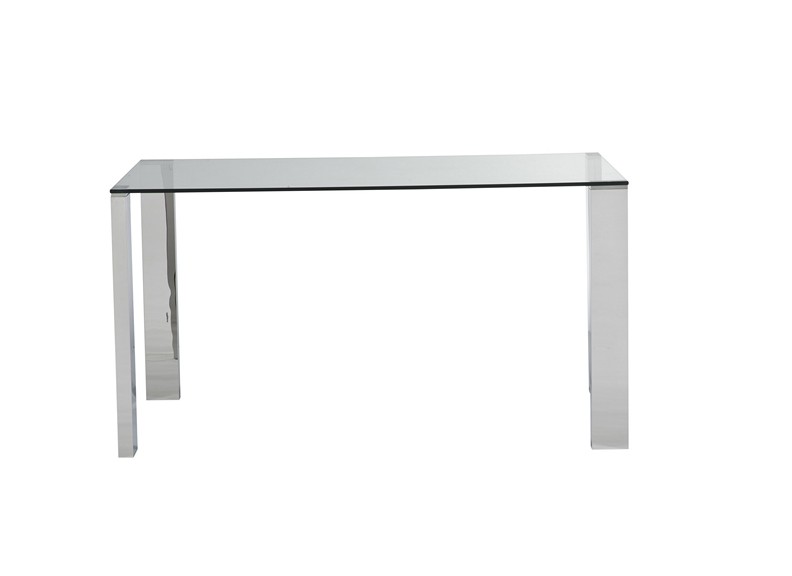 White products naturally offer a light airy feel, but white gloss does that much more, the glossy surface will also reflect and amplify any existing light.
For that wide, bright, airy feel in your home take a look for white gloss.
FADS offer a wide range of white gloss furniture, everything from lamp tables to sideboards. All of the white gloss products have been exceedingly popular as people crave the light, spacious feeling in their homes.
Sideboards are a very versatile piece of furniture, people choose to use it for storage in living rooms and dining rooms as you can hide away all your different nic naks to keep these spaces neat and tidy.
A white high gloss sideboard is a highly sought after item in most homes as it provides great storage as well as offering the illusion of increased space.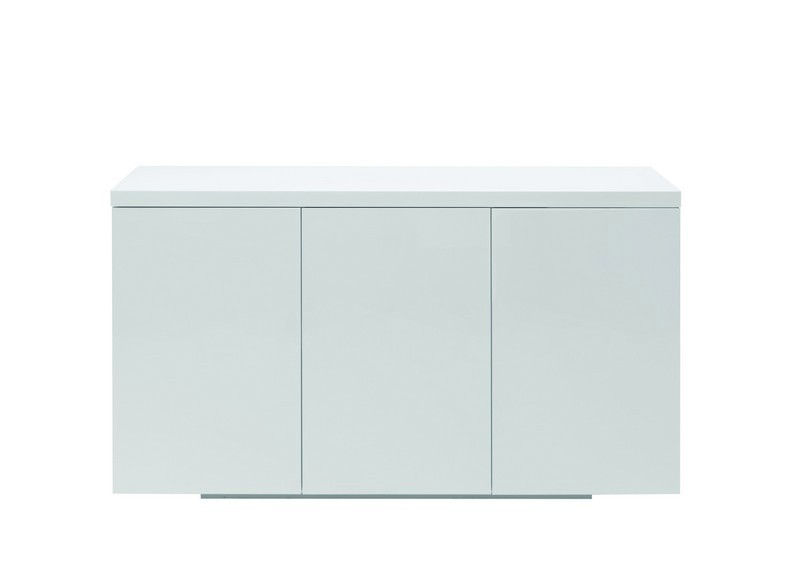 Our popular white gloss sideboards are the Accent and the Ruben, both feature the amazing white gloss finish and will provide a vast amount of storage for any room.
If you want to see them for yourself take a quick visit to FADS.co.uk.