Established in 1945, FADS has always been dedicated to providing customers with great prices and the best quality.
Due to this devotion FADS has now grown into one of the UK's most known retailers. In recent years, FADS has moved online, allowing us to offer quality furniture and better prices to many more people.
We offer everything you need to kit out your home the way you want without worrying about budget.
Everyone wants a stunning home you can be proud of or shall we say show off, but nowadays we all seem to focus on budget.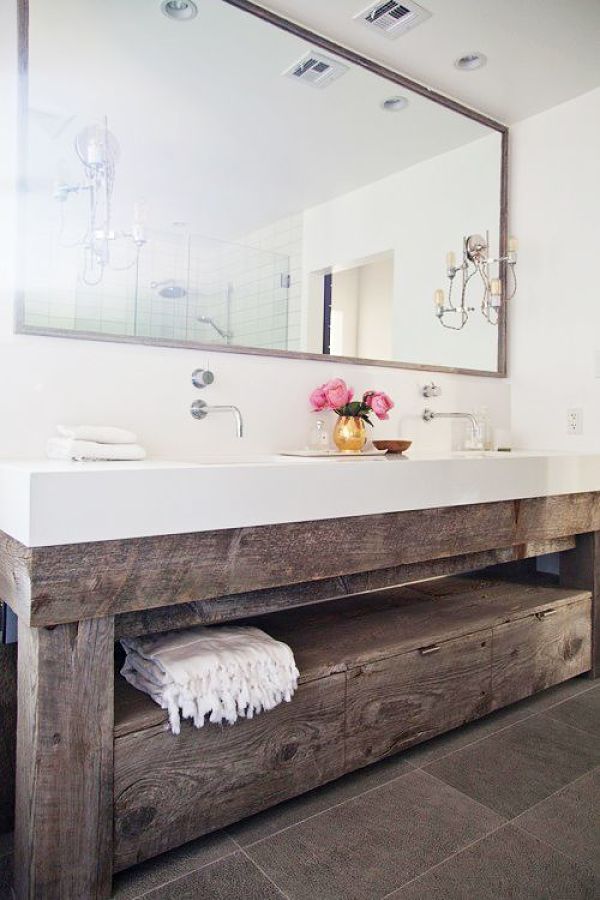 Many of us feel we have to make sacrifices and focus on price rather then style. Shopping with FADS is different, we are proud to provide our customers with a range of modern, stylish furniture at always affordable prices.
FADS offer honest pricing; we don't raise our prices then put on a sale to make it look like your getting a better deal, unlike some we could mention.
Our prices are always the best we can offer, no gimmicks, no tricks just constantly amazing prices.
FADS only work with skilled and experienced furniture companies so we can provide you with superb quality.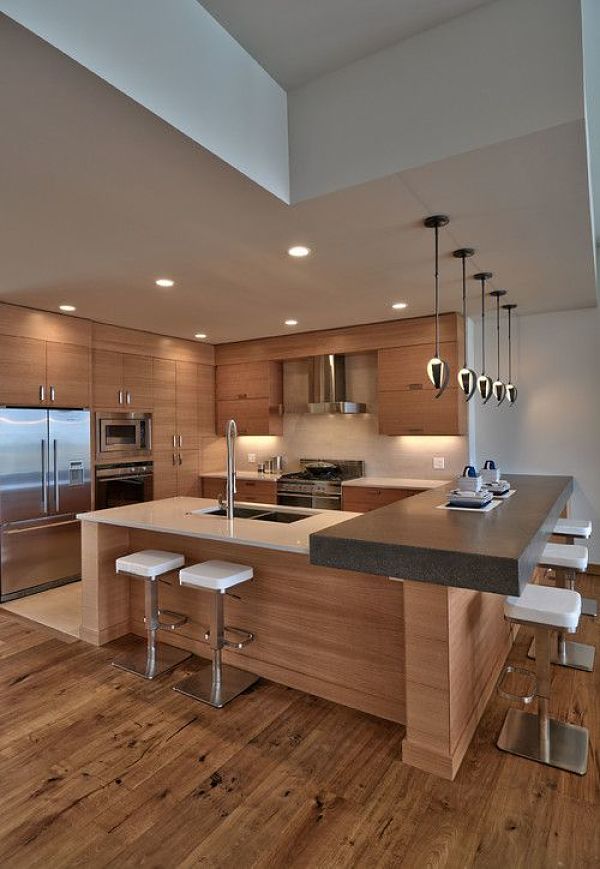 From beds to coffee tables and everything in between, we are proud to know we are providing quality furniture people can enjoy in their homes for many years to come.
Images sourced via Pinterest. Credits: Bloglovin.com, homedsgn.com, domainehome.com and georgianadesign.tumblr.com.