We love Christmas at FADS HQ, and we're already preparing for the festive season.
This year we've picked out our favourite furnishings, from extending dining tables to oversize sofas, to get your home feeling cosy, calm and functional in the weeks ahead.
Take a look at our round-up of practical, stylish solutions for your home below…
Living Room
From huge squishy sofas to a useful nest of tables, here's our pick of living room furniture for the festive season: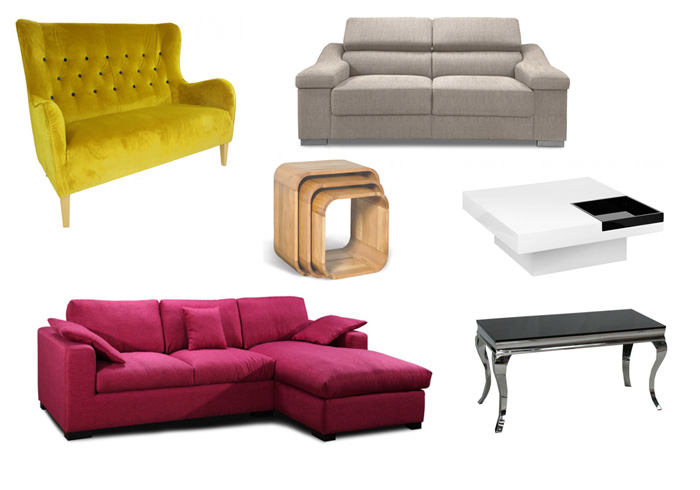 Get the Look
Top left: Malmo Mystic Gold Sofa
Top right: Splendido Wheat Fabric Sofa
Middle left: Lounge Light Oak Nest Tables
Middle right: Cubix White Gloss Table
Bottom left: Zoe Light Aubergine Corner Sofa
Bottom right: Louis Black Glass Coffee Table
Dining Room
Make sure your dining room is looking its best for Christmas dinner: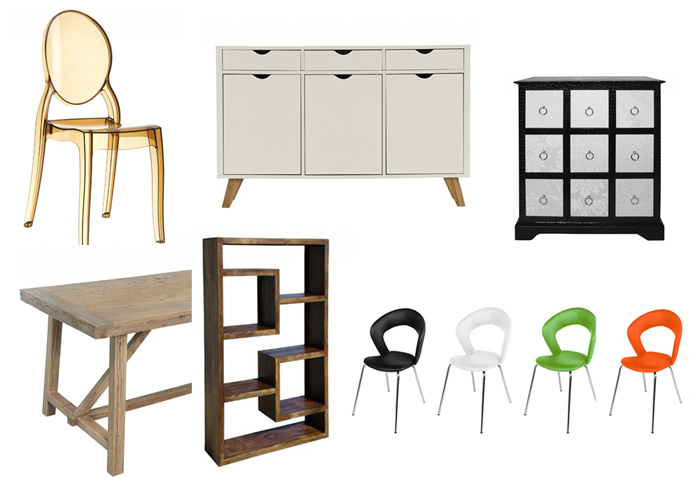 Get the Look
Top left: Elizabeth Amber Transparent Dining Chair
Top middle: Rimini white oak sideboard
Top right: Laurence 9-drawer cabinet
Bottom left: Albany Solid Oak Extending Dining Table
Bottom middle: Yoga dark walnut bookcase
Bottom right: Edna Multicoloured Faux Leather Dining Chairs
Bedroom
Your bedroom needs to be a calm sanctuary before the Christmas hoards descend, so take a look at this round-up of bedroom furniture: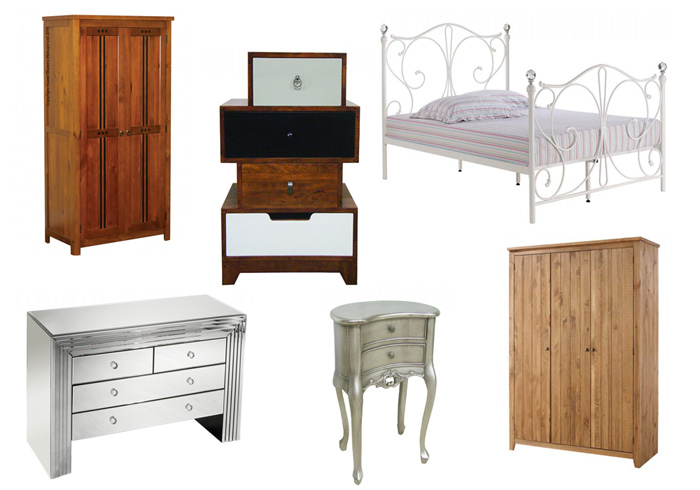 Get the Look
Top left: Hudson Two Door Wardrobe
Top middle: British Vintage Chest of Drawers
Top right: Firenze White Metal Bed
Bottom left: Jean Mirrored Drawers
Bottom middle: Dauphine Hand Painted Curved Silver Dresser
Bottom right: Havana Three Door Wardrobe
Children's Bedroom
These high sleepers (sometimes called cabin beds) have practicality in mind, and offer great storage plus extra sleeping space for guests: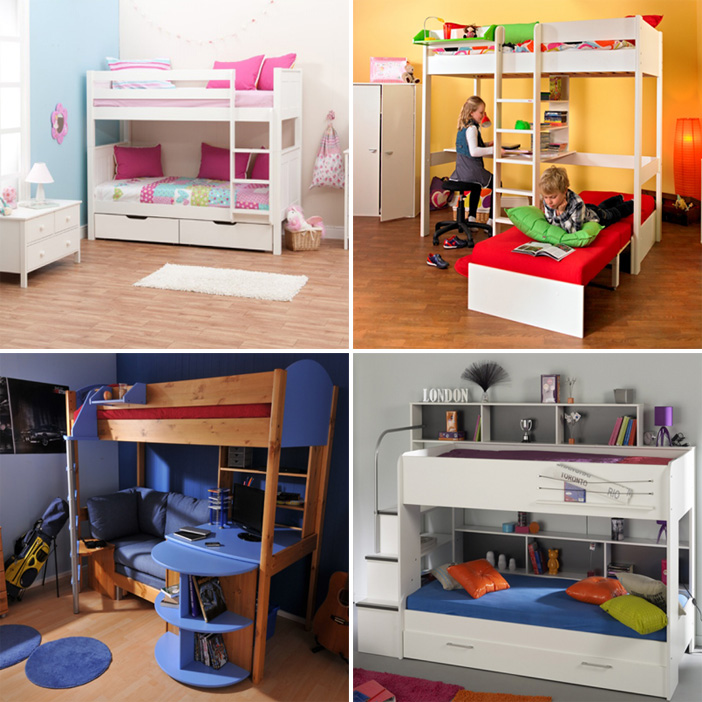 Get the Look
Top left: Stompa Classic Kids Bunk Bed
Top right: Stompa Uno 5 White High Sleeper Set
Bottom left: Stompa Casa 3 High Sleeper Bed
Bottom right: Bibop White Bunk Bed with Guest Bed
If you can find what you're looking for here, then take a look at our full range of home furnishings on the main FADs website.