A neutral colour scheme needn't be boring. On the contrary, neutral can be very visually appealing – adding class, sophistication and elegance to a space. Not convinced? Take a look at our guide below, where we'll be giving you some hints and tips on how to make a neutral colour scheme interesting.
Use Different Shades of Colour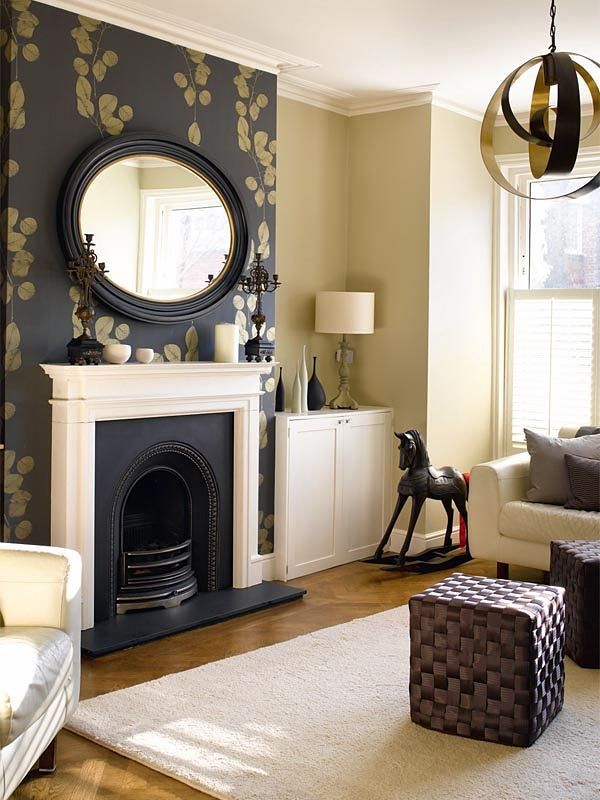 Whatever the palette, different shades of colour can add interest to a room without detracting from the neutral scheme. The first step is to create a feature wall using a contrasting yet neutral shade. Next, add layers of colour with furniture and soft furnishings such as curtains, cushions and throws. Blending neutral shades in this way will make the room warm and inviting, rather than cold and sterile.
Layer Texture
No matter the colour scheme, texture can take a room from flat to fab in an instant. For upholstered furnishings such as sofas, armchairs and ottomans, introduce a range of contrasting textiles, including leather and fabric. Adding soft texture in this way will not only add interest, it'll provide complete comfort, too. For tables, bookcases and other hard, functional furniture – opt for complementing wood tones to give the room a natural element.
Introduce Shape
Neutral rooms are often associated with clean, sleek furniture – but being too minimal can leave a room looking barren, unwelcoming and cold. To prevent your room becoming boring, introduce interesting shapes to the space. There are many pieces out there that defy the conventional, and these are what you should incorporate into your home to achieve a neutral yet interesting scheme. Take the Ivana Rotating Coffee Table for example; this luxurious stacked table features three separate surfaces, with contrasting mahogany wood and black gloss to help give any space the wow factor.
Incorporate Pattern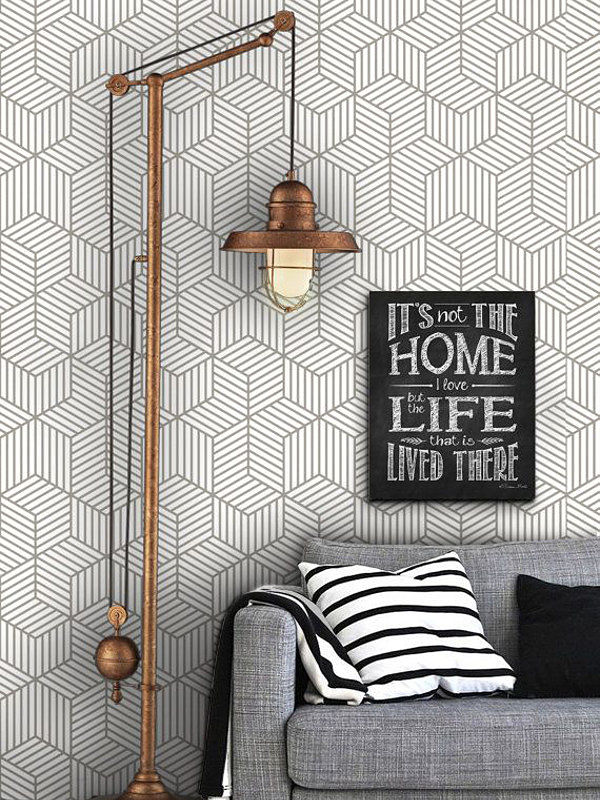 Whoever said a neutral colour scheme had to be dull, lifeless and uninspiring? By introducing subtle patterns to a room, you can avoid the neutral décor pitfalls and create a room that is visually eye-catching yet sophisticated, soothing and comforting. Adding pattern through wall art, rugs and other soft furnishings such as curtains and throws rather will create an attractive, refined look without being overly gaudy.
Mix Colour
When new homes are advertised as having a neutral colour scheme, this usually means they're 100% beige. And beige, as we all know, is boring. But a neutral colour scheme isn't restricted to one colour. Provided you choose your paint wisely, it's possible to incorporate a number of different colours into a room whilst retaining a neutral colour scheme. Good combinations to try include cream and brown, grey and white, and darker, woodier tones.
Punctuate with Dark Colours
Light colours are ideal for helping to brighten and aerate a space, but excessive lightness can leave a room looking pale and uninteresting. A great way to add different elements to a space is to punctuate with pockets of darker colour. Whether a piece of furniture, a pair of curtains or a set of cushions, black and almost black shades can help to draw the eye into a room – giving it a sense of depth.
Whether you're redecorating your entire home or just one room, you can find more decorating tips and advice in our Inspiration section. Alternatively, visit the FADS homepage to browse our exclusive selection of home furnishings.

Images sourced via Pinterest. Credit: mod-home.info, etsy.com and realhomesmagazine.co.uk, carlasston.com.