Botanical prints usually make you think of spring time and warmer weather, but who's to say they can't work all year round?
Bringing the outdoors in is appealing at any time of the year, as long as you do it right. Embracing botanical prints is easy. There are just a few simple rules to adhere to when considering introducing them to your home.
It is important not to shy away from the bright and bold aspects of botanical prints as these are the things that will instantly refresh a tired room.
Firstly think about your background colour. Do you want a dark background with popping botanical prints (try this Dahlia Sky Blue wallpaper) to create a dramatic impact, or would you prefer something more subtle (in which case, take a look at this elegant Hula Blue print)?
The beauty of botanical prints is that they invigorate and refresh at the same time as having a calming influence. Whether you want to hang botanical prints from frames on the wall or incorporate them into the actual interior design of the room, you will soon see how wonderfully light and colourful they make it.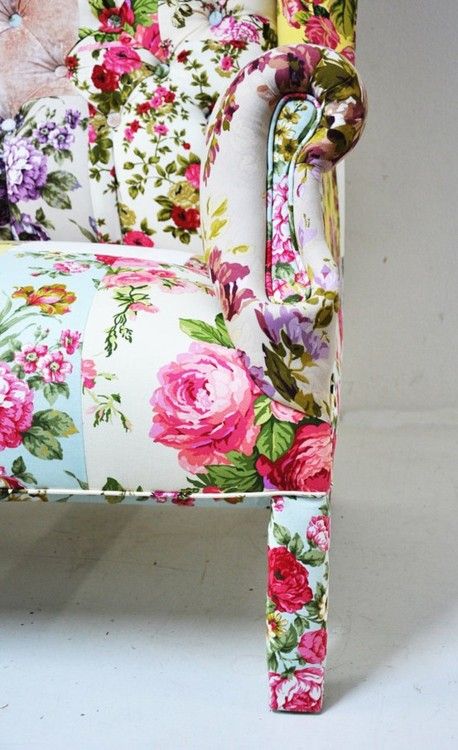 This type of print works well in any room, as long as you get the right amount. Too much and you run the risk of making a small room look even smaller and too little and there won't be the wow-factor you set out to achieve.
If you want to go more traditional with your botanical prints then paint your room white, light green or beige (or a mixture of all three) and incorporate botanical prints into the curtains, rug and cushions. This will make your room feel very fresh and spacious. Brown leather sofas and dark wood furniture, like this Waldorf Solid Oak Sideboard, complement this style perfectly. It is simple, but not fussy and works well in living rooms or studies.
For a more modern twist, paint your walls black, navy, plum or emerald green. Add botanical prints in splashes of citrus greens, oranges, golds and pinks to create a striking look that is ideal for bedrooms and living rooms. This Louis Black Velvet Dining Chair, finished with a golden frame, is perfect.
Place some delicate lamps around to create a luxurious, cosy feel in the evenings.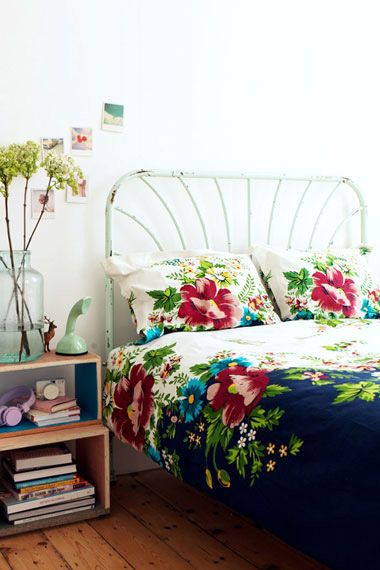 An exciting way to introduce botanical prints into your dining room is to buy crockery in bold, floral designs to tie the whole room together. Remember, if you are going for the bolder botanicals then add a few accents of white or cream so it isn't overwhelming.
The ideal finishing touch to this style is fresh flowers and plants. Be inspired by your décor and bring nature inside, instantly transporting you to a new world.