Pastel shades are more commonly associated with warmer weather and the spring, in particular. However, there is no reason why they can't work in the winter too.
Pale blues, icy greys and soft pinks are wonderful winter tones that can be warmed up with textured fabrics and soft lighting or even candles. Why pastels work so well in winter is that they reflect every bit of light around the room, making it feel more spacious and bright when there isn't much natural light available.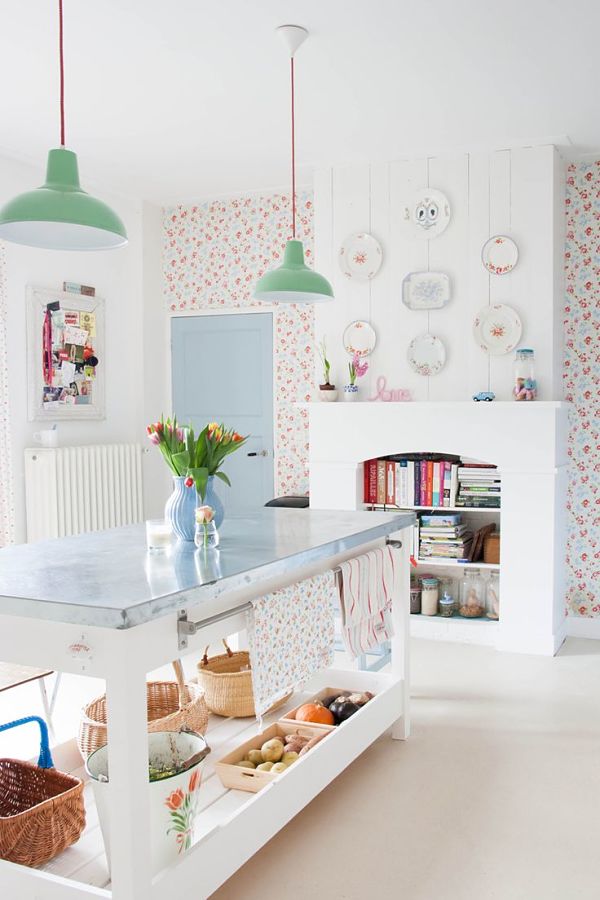 Adding rich metallic colours in the form of throws, brass lamps or cushions will reflect the colours even more. Mix in a few darker tones and natural textures, such as this Louis Black Glass & Stainless Steel Rectangular Coffee Table to stop the overall look being too sickly sweet.
People often want to add darkness and, therefore, warmth to their homes during the winter months. However, the Scandinavians have the right idea with their light, bright and airy homes that definitely counteract the dark winter days.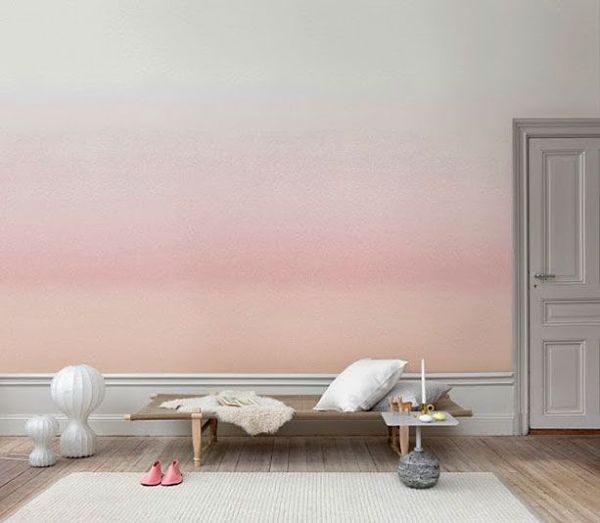 Offsetting pastel shades with white walls or floors can create a stunning interior. White high gloss furniture, like this nest of 2 tables, will add a certain sense of calm to your room and create a stunning space.
Wall hangings in pastel shades (we like this watercolour tryptic) add cosiness to any room, whilst enabling it to remain fresh and bright.
Textured rugs will stop the room from feeling too sparse or cold. A hide or sheepskin rug will provide a pleasant contrast to the pastel tones and slightly toughen up the overall pastel look.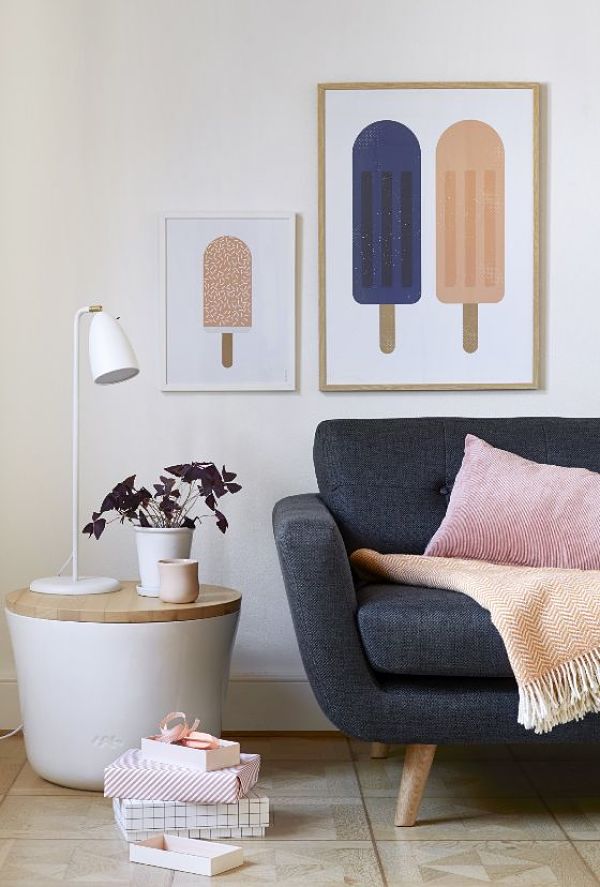 Try not to use pastels to excess and, instead, mix them with neutral shades to reduce competition within a room. The goal is to achieve a calm, serene look that will be inviting and cosy throughout the colder months.
The great thing about using pastel shades in winter is that they will see you right through to spring. They brighten your home in winter and reflect the sunnier weather of spring and summer. Create a timeless elegance, using pastels, that will continue to create light and space throughout the year.
Get the Look

Left: Louis Black Glass & Stainless Steel Coffee Table
Middle: Watercolour Canvas Set of 3 Prints
Right: Sasha White High Gloss Nest of 2 Tables
Feature image sourced on Pinterest. Credits: expensivelife.tumblr.com, decor8blog.com, thehousethatlarsbuilt.com and raneytown.com