As the autumn months draw in, we're looking forward to cosy fabrics, sumptuous colours, and soft lighting – let's take a closer look at our favourite home interior trends for autumn/winter 2014:

Tartan
If you don't want to go all out highlander, you can always pop in a cheeky tartan cushion amongst some colour-blocked pieces. Otherwise, team your bold prints with deep, luxurious woods and washes – it's a style that deserves an injection of elegance, as it's disturbingly easy to render tacky. Get a second opinion if you feel a tad uncertain. Have a look at our Oban Orkney Moss Classic armchair.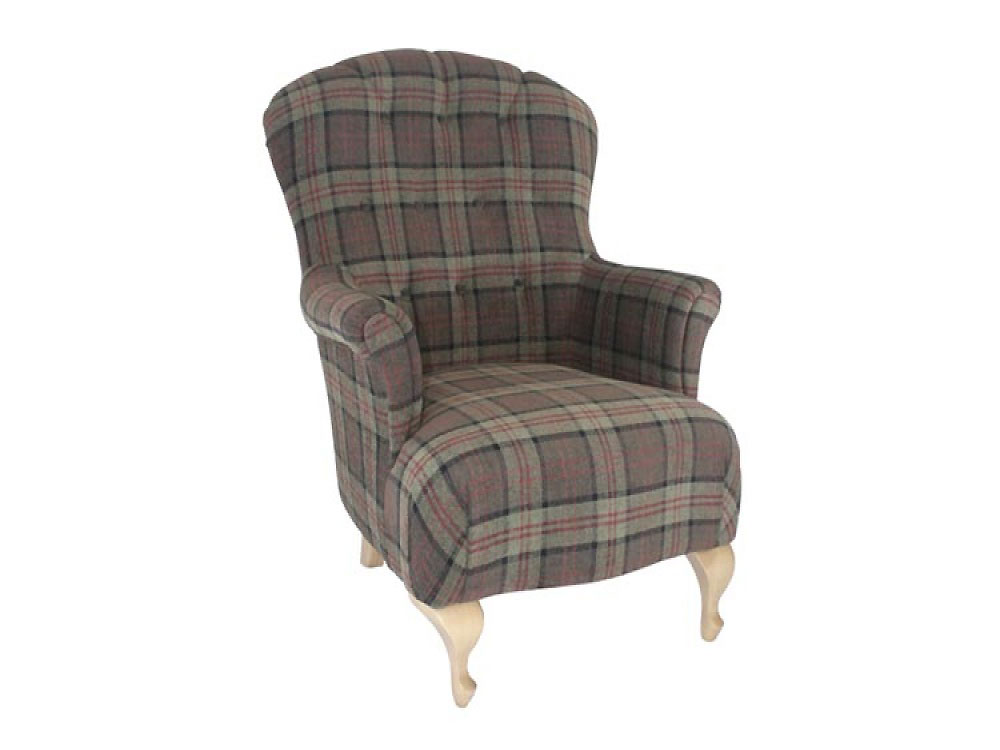 Bold patterns/prints
Gone are the days of monochrome completely commandeering the entire fashion and interior world – here come the bold, brash and always-beautiful pattern army. Keep it fun and fresh, but ensure that if you're purposely clashing, you keep to a simple colour palette (unless you feel truly confident!). Baroque is back at the forefront, which can be an interesting theme to incorporate; it's an instant boost of sophistication. This beautiful Malmo Mystic Gold sofa will give your living room an instant style update.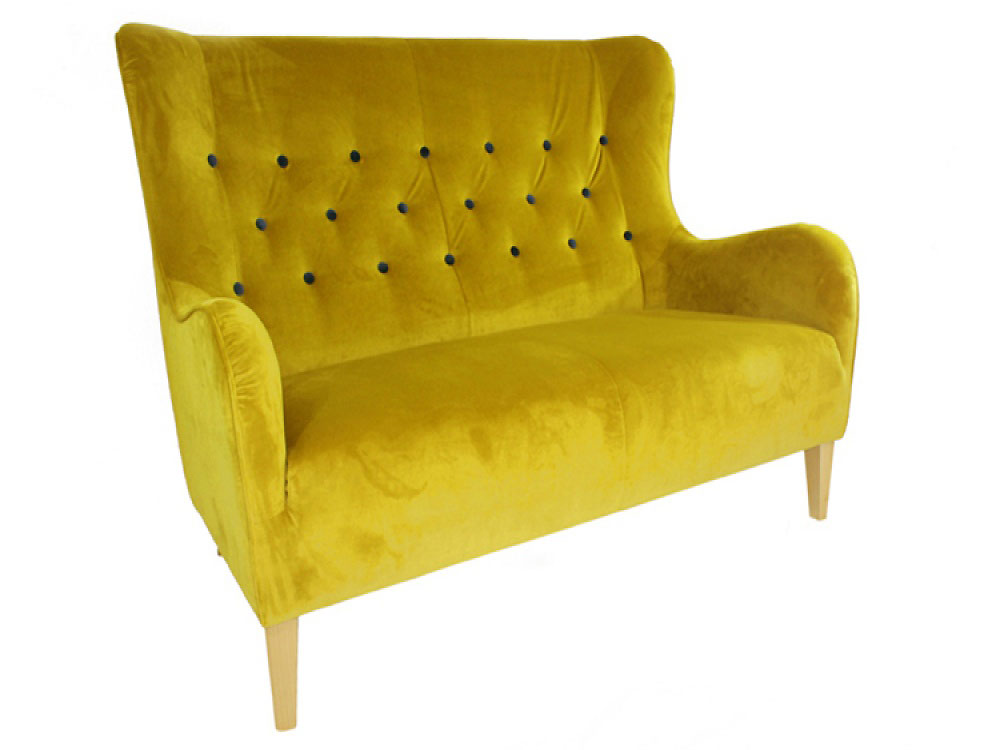 Floral
Florals for spring and summer are a given, but they've been given an opulent twist for the colder months. With this style, it's also great to get back to basics by incorporating your own fresh flowers and plants within the home – which is renowned for being a great way to boost happiness. This Arthouse Exquisite Black Floral Cream & Stone wallpaper is perfect for covering a feature wall.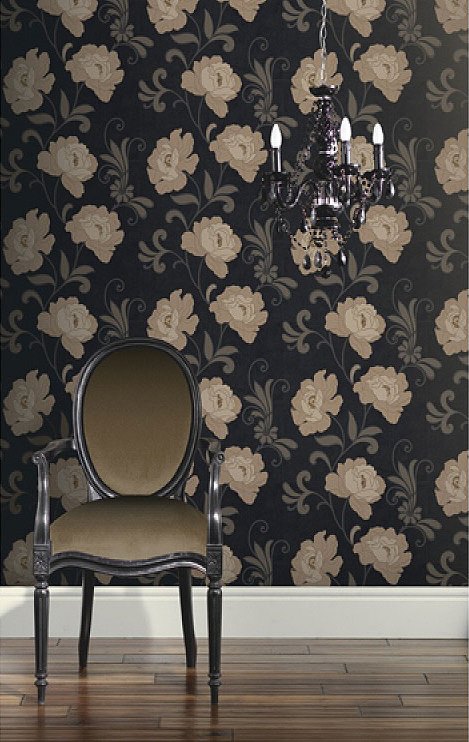 Shadow leaves
Akin to the floral theme, comes the traditional leaf print – always a staple within interior design. You could opt for some thick, leaf-printed curtains to keep in the chill and inspire the illusion of warmth – especially on days where it's raining and freezing outside! For the colour palette, you want to think earthy tones, such as greens, browns and the occasional grey. This British Vintage Back to Nature chest of drawers is an easy way to incorporate the trend, which will still look fresh come spring and summer.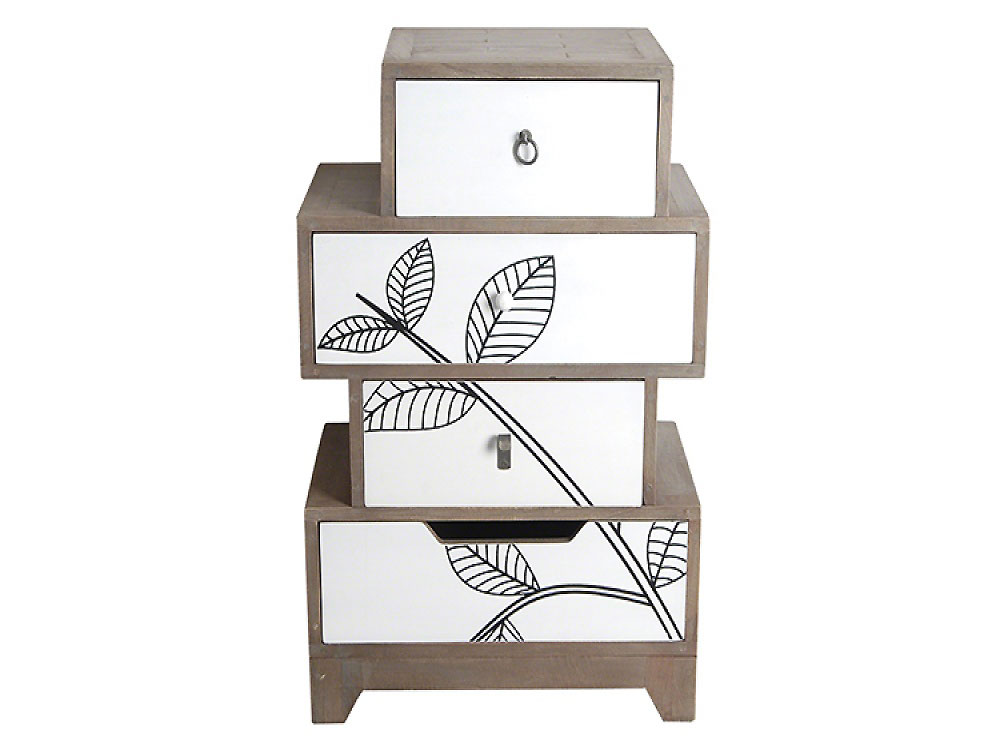 Take a look at our guide to giving your home an autumn style update.